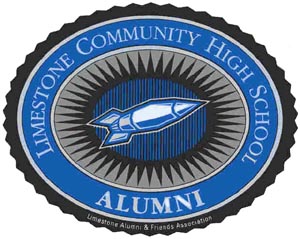 This part of the LCHS website was created to keep alumni connected by promoting alumni events. If you are an LCHS alum, we hope you take the time to share any upcoming alumni events for your class!
This site is maintained by the LCHS Technology Department, and any alumni reunion organizer may contact the department via email with any upcoming information pertaining to upcoming reunions to be shown on this website.

Class of 1988 is planning a 35 Year Class Reunion! Save the dates of August 25th and August 26th. More details coming soon.....
Class of 1973 is having a 50 Year Class Reunion on Saturday September 23rd! More info on the class FB page or contact r.robley@gmail.com.