As a result of planned summer construction projects, the LCHS campus will be closed from June 5th - June 12th. We anticipate power being restored sometime on June 12th. Thank you for your support and patience as the school receives needed facilities upgrades.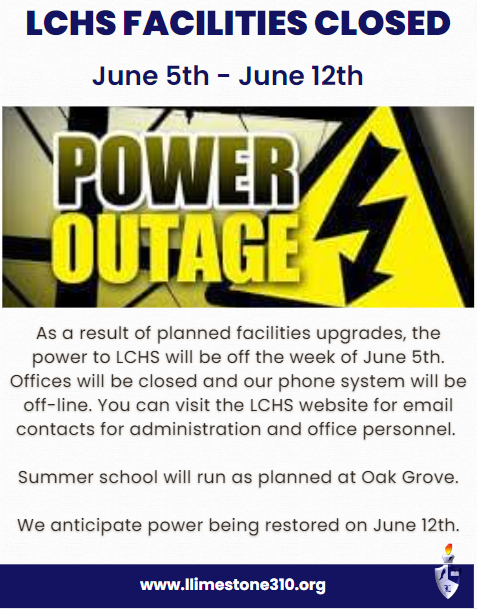 Great turnout to support and celebrate our student-athlete college signings today! #fearthelaunch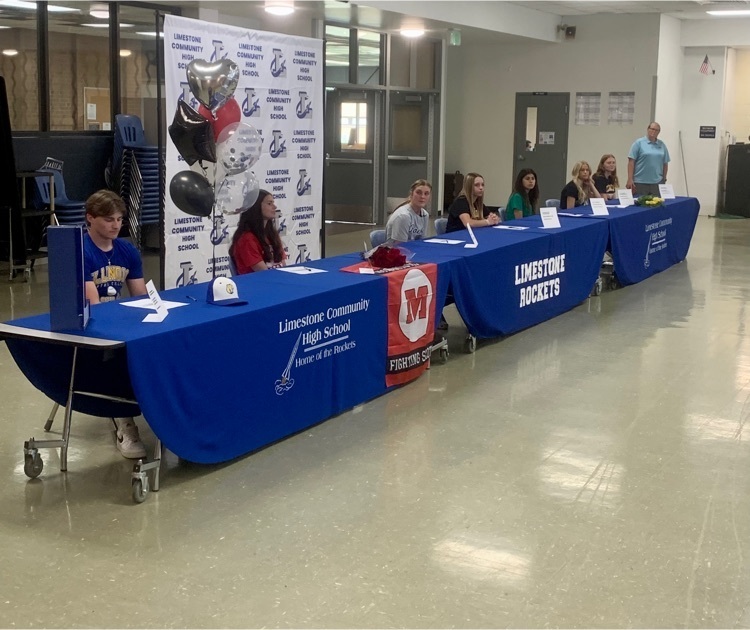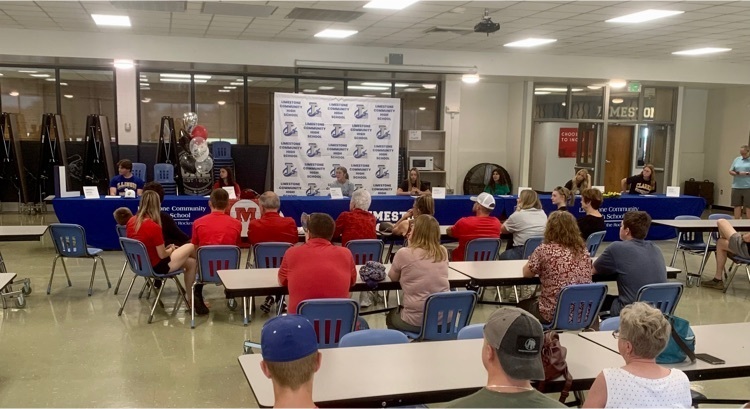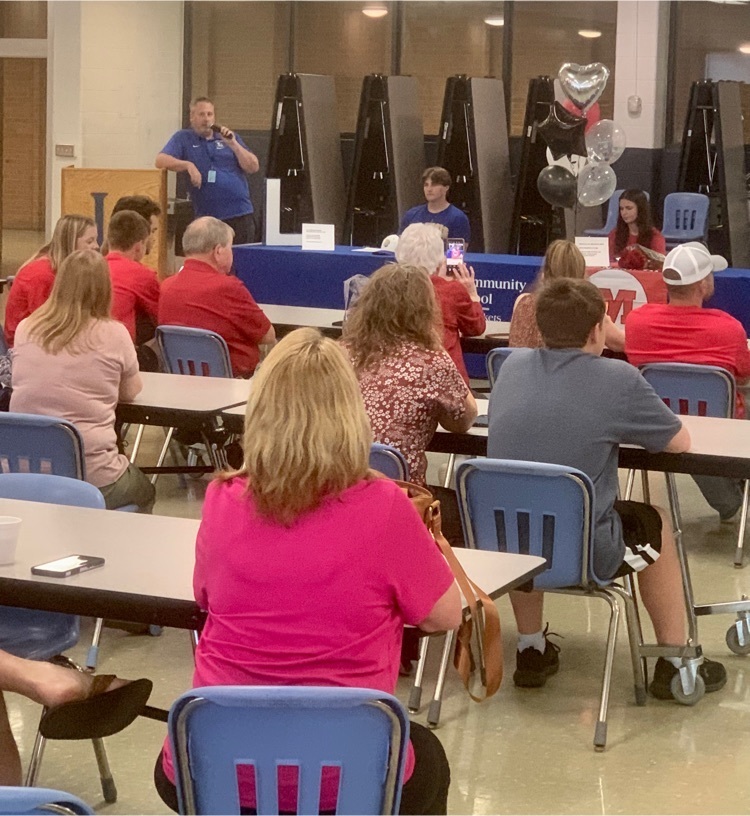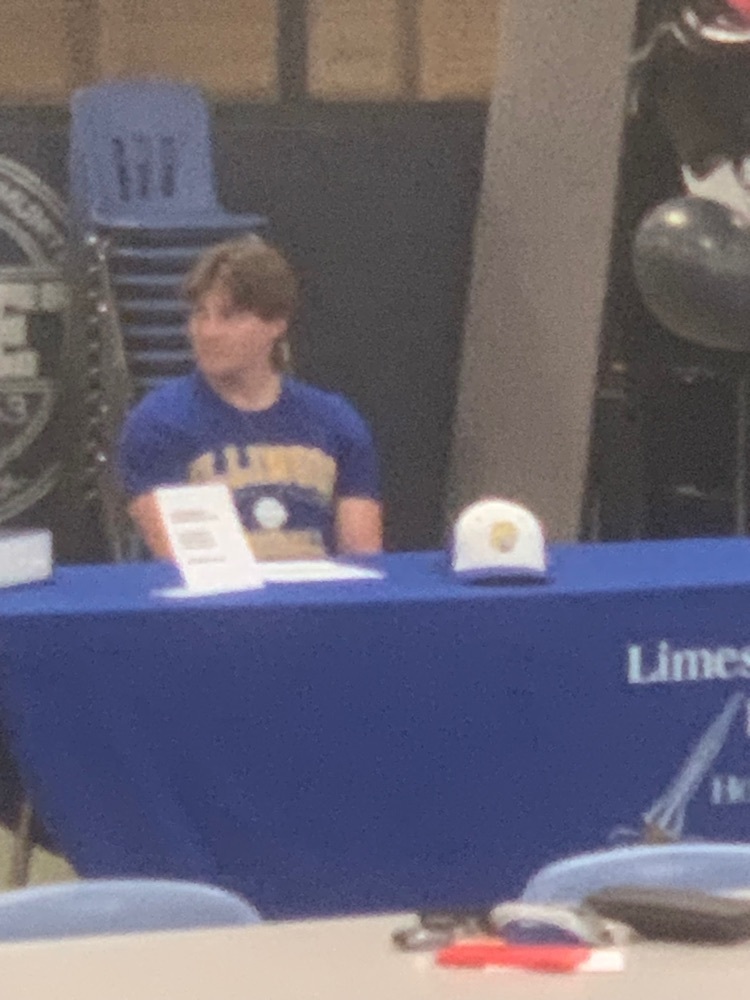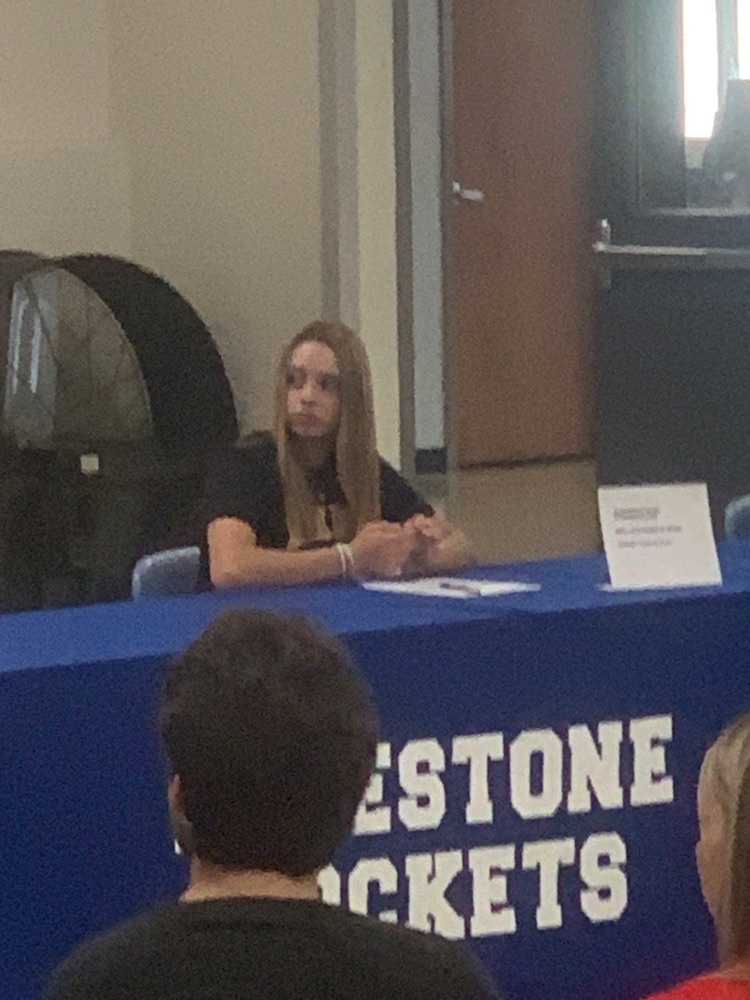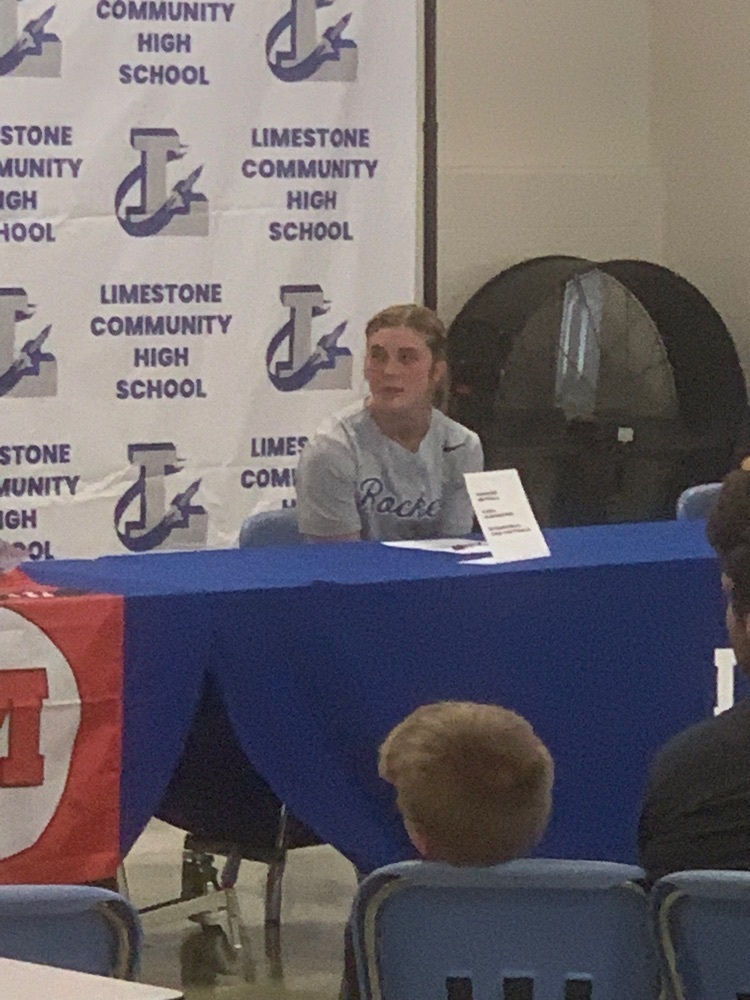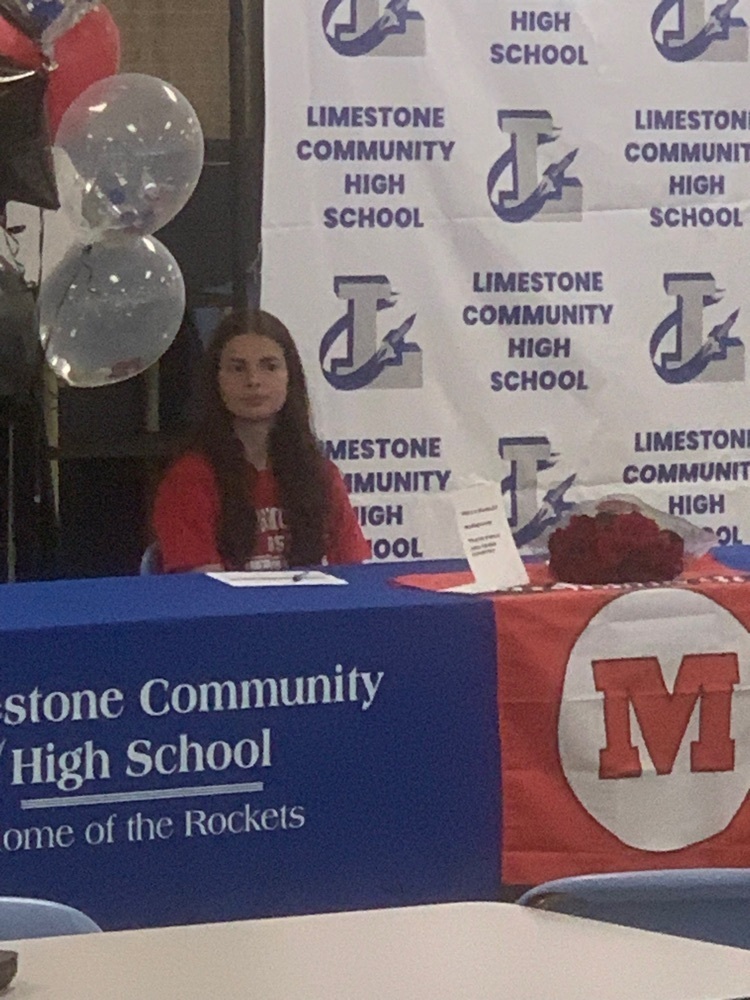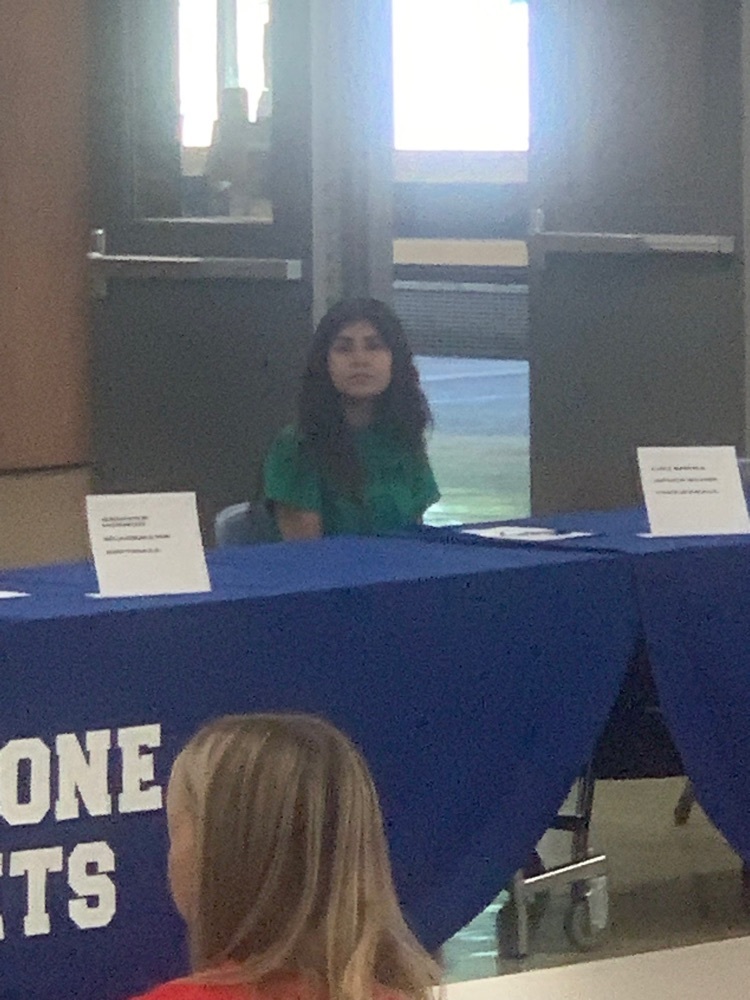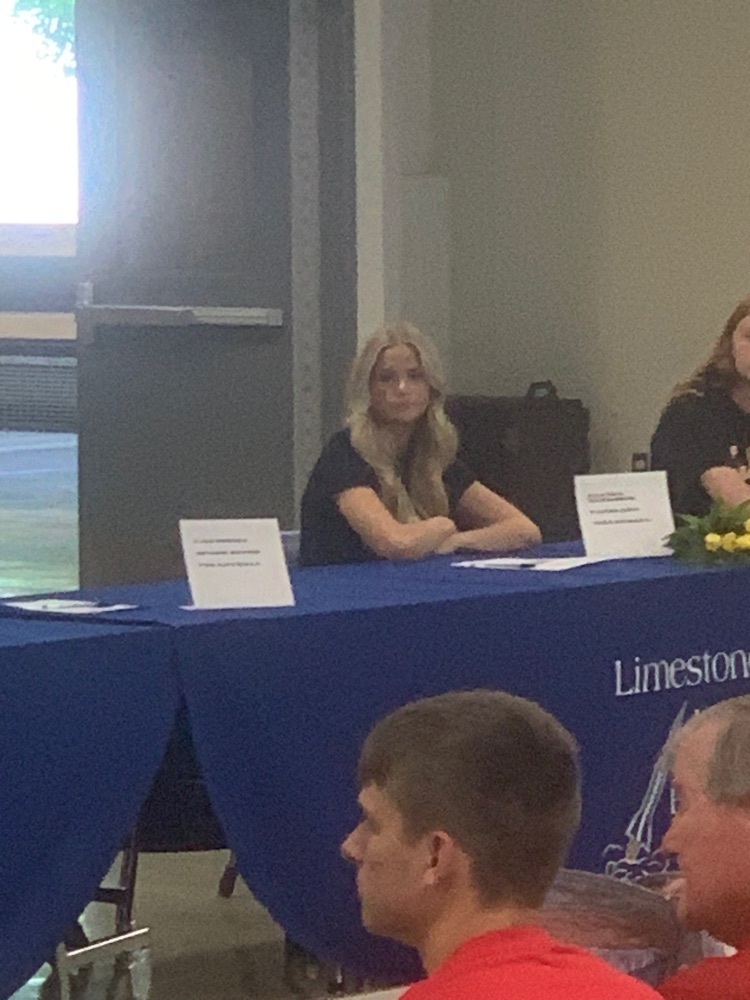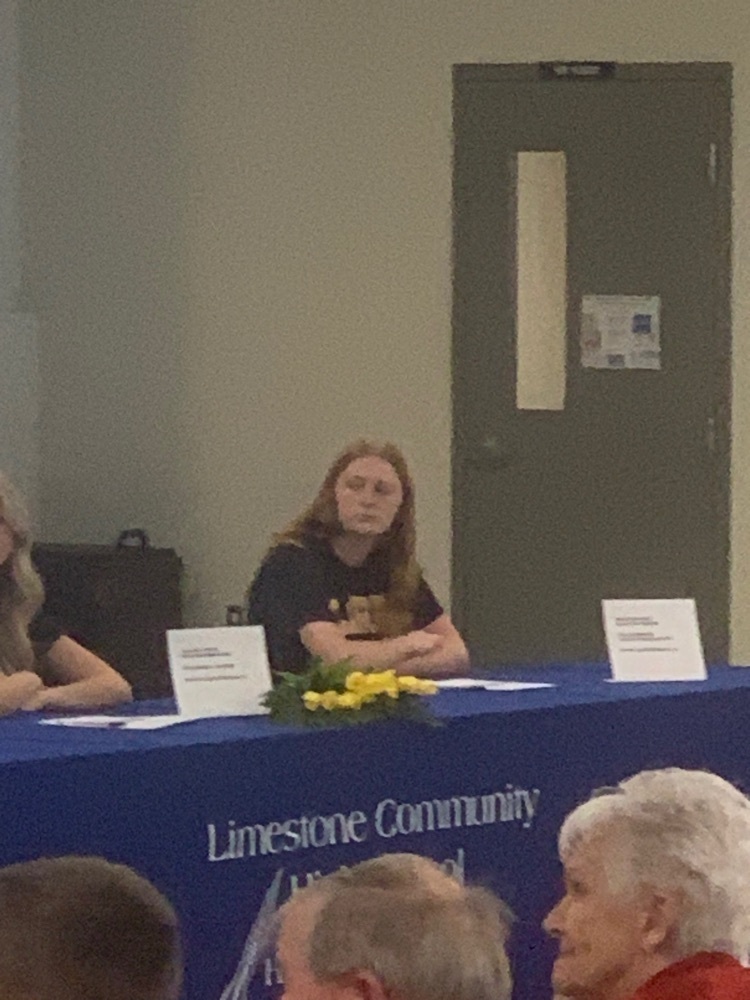 Congratulations to our two boys track state qualifiers: Clayton Bell - 800m run Jackson Manley - 3200m run The State Tournament is May 26 and 27 in Charleston, Il. #fearthelaunch

FIRST Robotics created a behind the scenes look at this year's robot: youtu.be/EVxz7j82Cp4 Another great season for @frc1756 Argos just missing out on Einstein. Check out their Charged Up robot including their innovative bash guards, cone slammer and rotating wrist.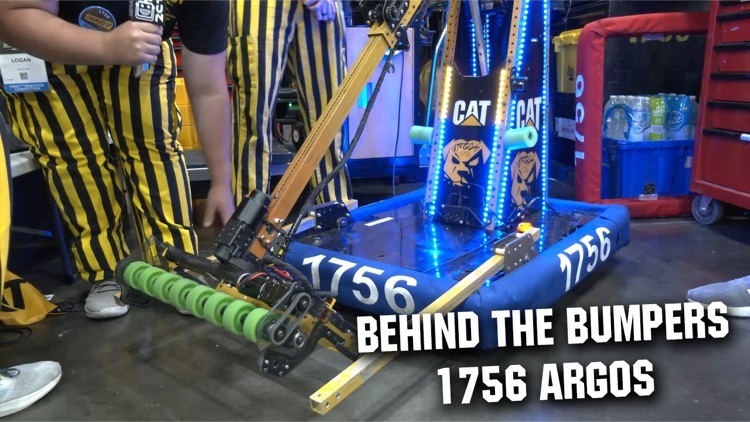 As a result of the most up-to-date weather forecast, we will be moving graduation into the gymnasium to avoid the potential for inclement weather. As a result of limited seating, you will need a ticket to be admitted into the gym. Each graduate already received tickets for six guests to attend graduation in the gym. The doors for ticket holders will open at 2:30. We will have additional seating available in the theater to view a live streaming of the ceremony for those who do not have a ticket. The live stream of graduation will also be linked on the LCHS website. The graduation ceremony will begin promptly at 3:30.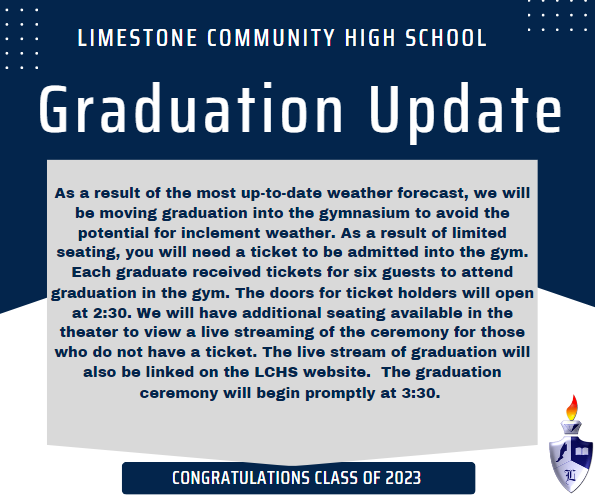 Congratulations to our Girls State Track Qualifiers! Ranaisha Howard-Dunigan (100m, 200m), Grace Pauli (Pole Vault), and Dymyn Preston (Shot Put). Ranaisha is the Sectional Champion in both the 100m and 200m! #fearthelaunch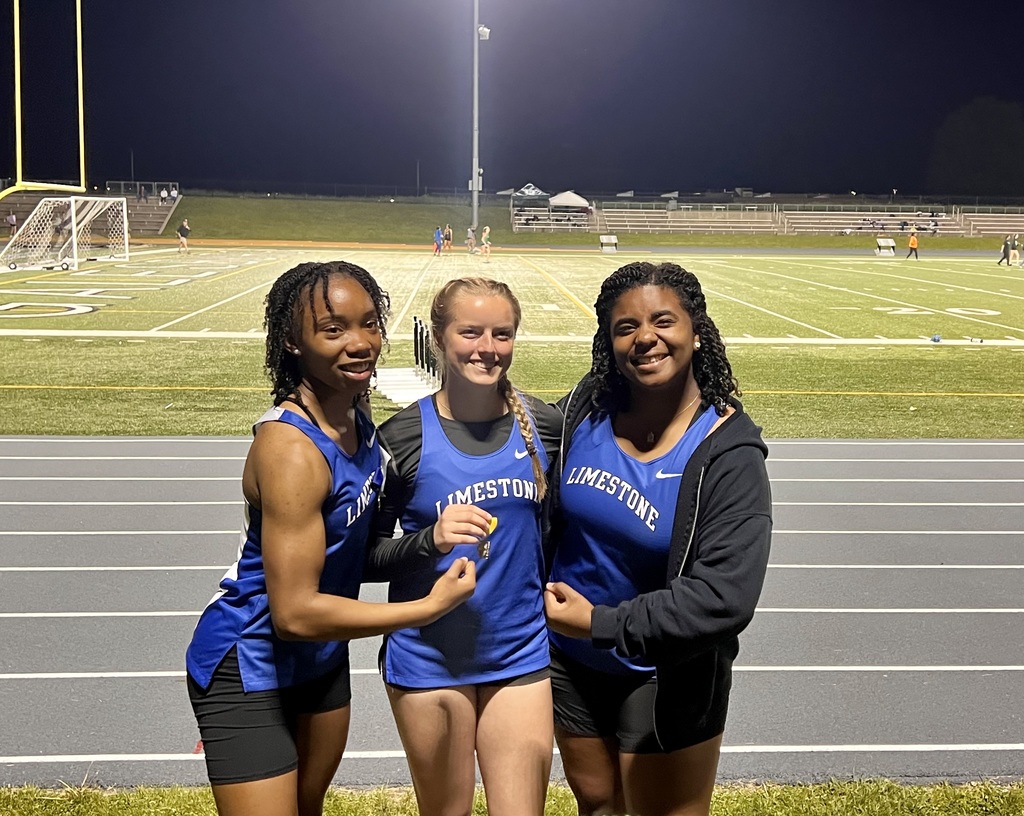 Congratulations to Elijah Johns! EJ was awarded a Special Olympics Illinois Honor Cord to be worn at graduation. The honor cord program was designed to recognize and honor a student's dedication, hard work, and commitment to be part of leading the Unified Generation!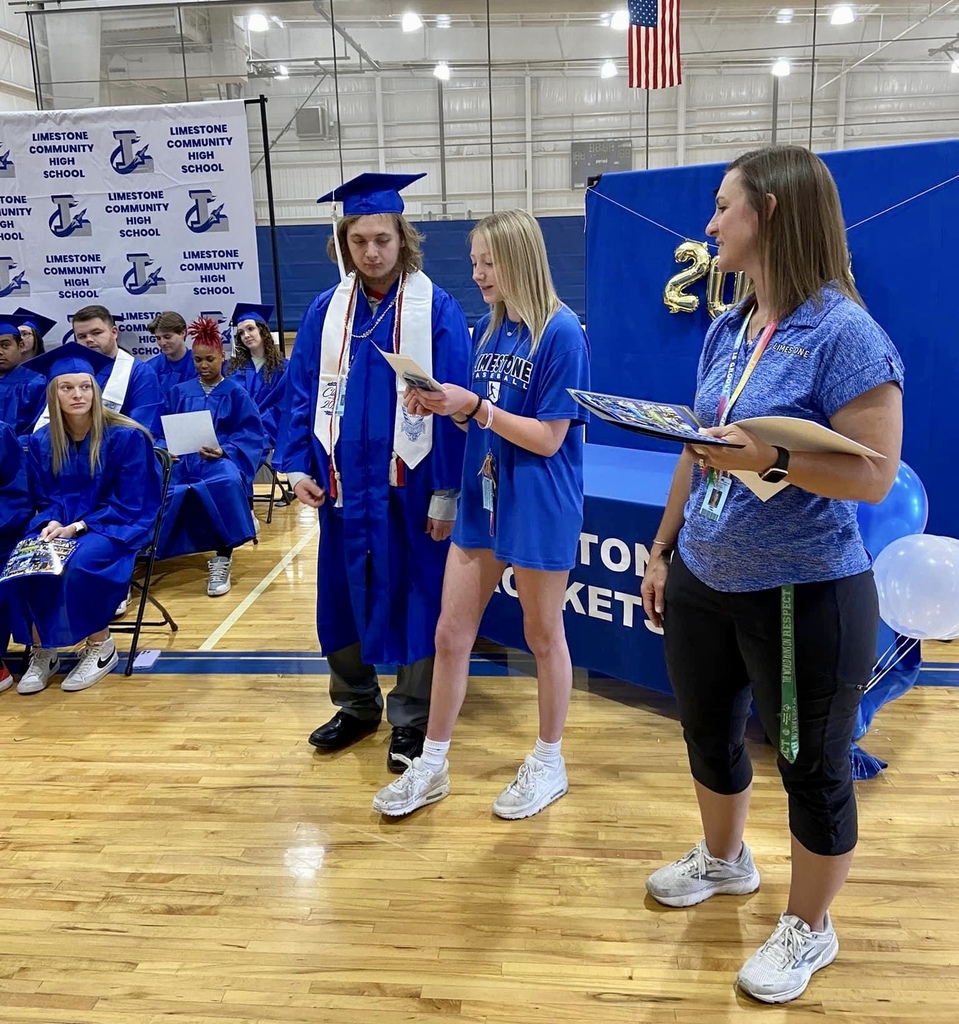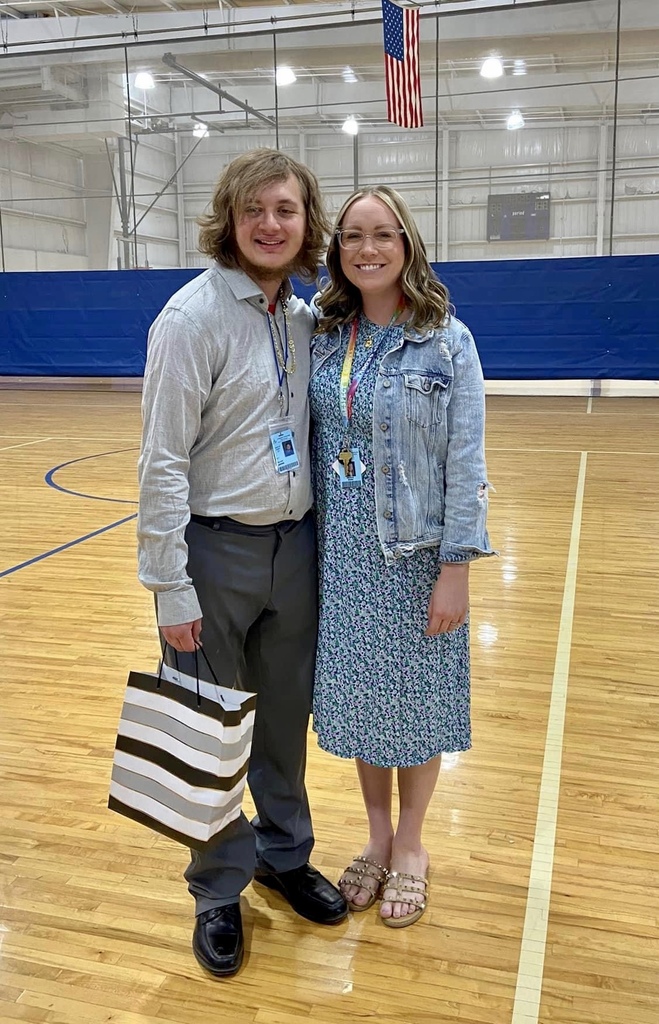 What a great morning celebrating with students, families, and teachers during the Unified Graduation Party! #fearthelaunch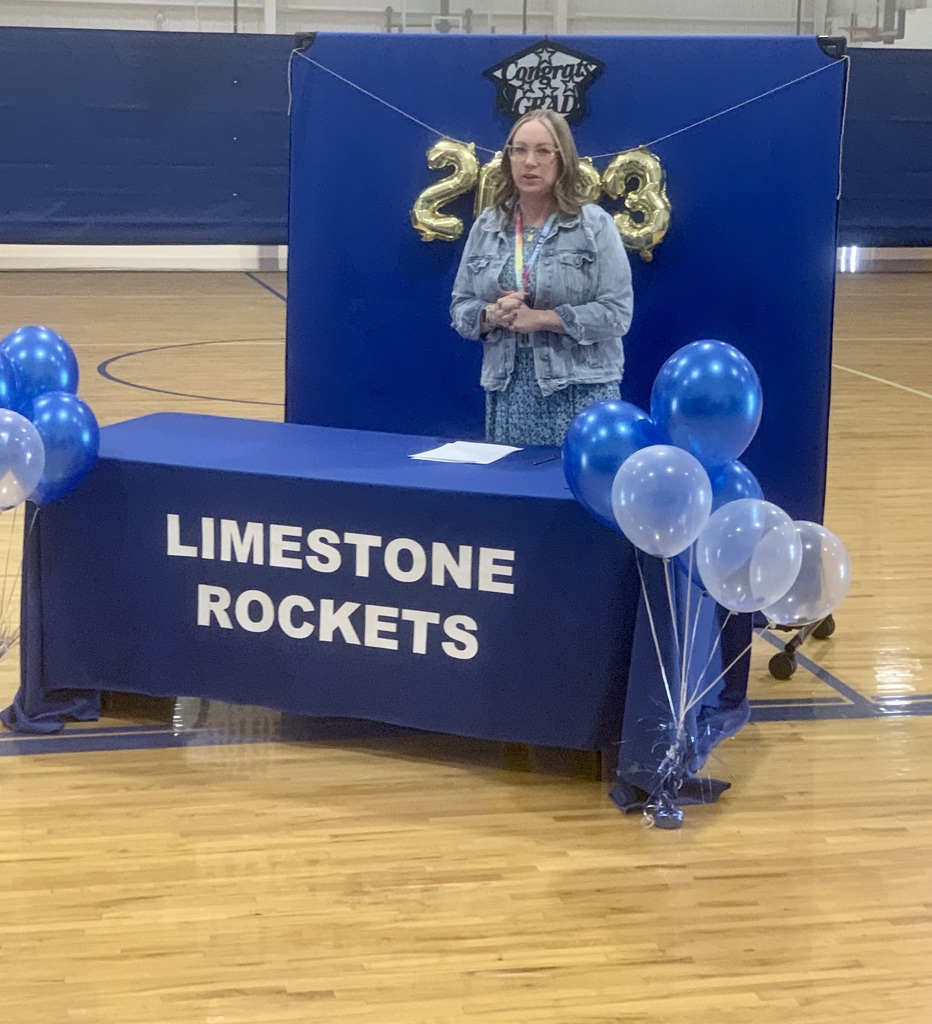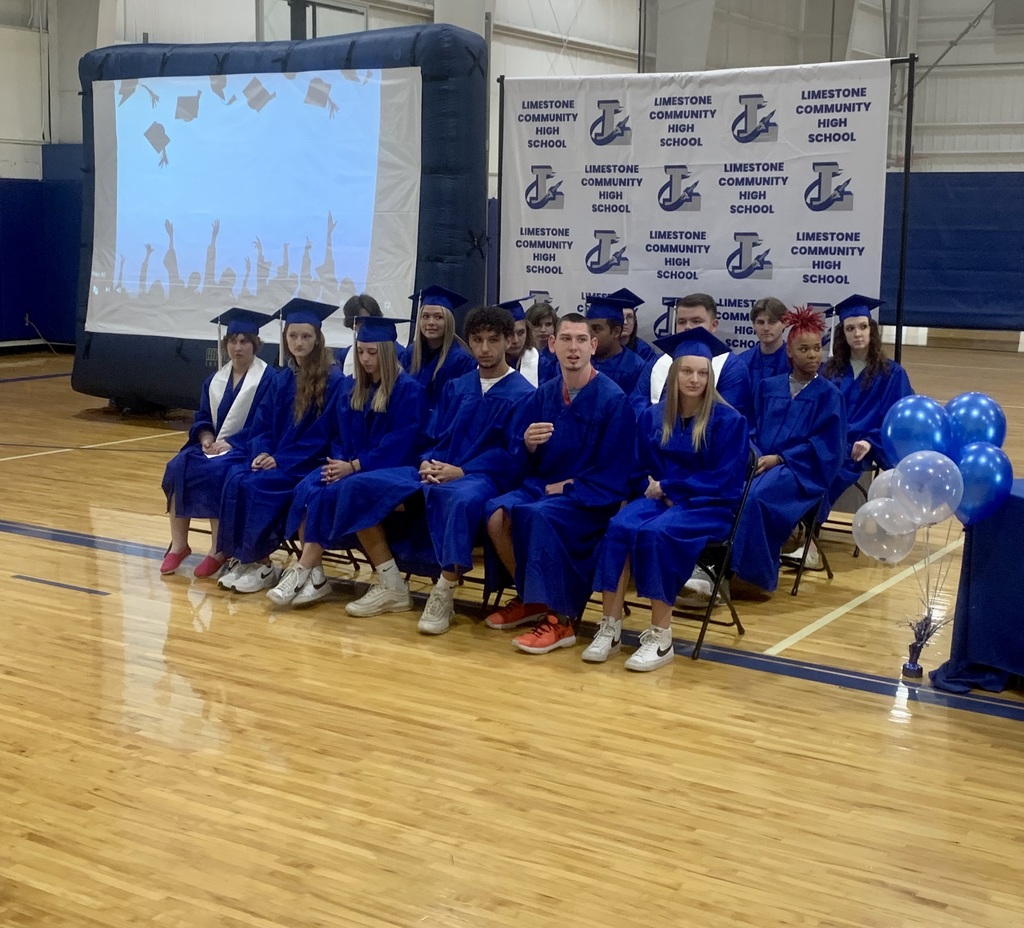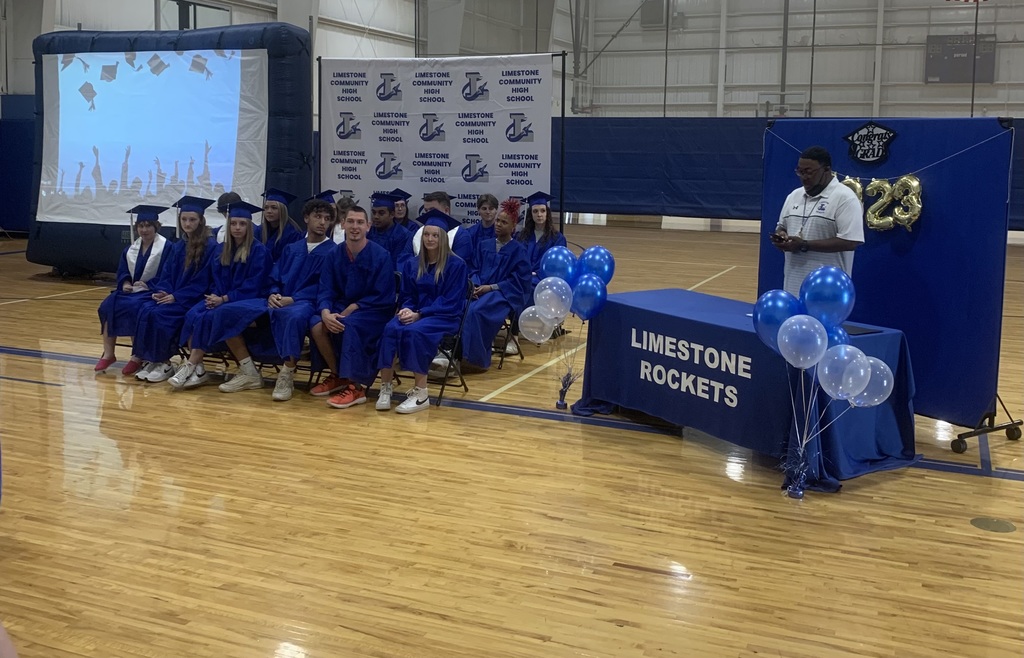 Thank you Mr. Rolen, Mrs. Fitch, Mr. Adams, and Mr. Ricca for serving on the Curriculum Council! We celebrated their 3 years of service at our last meeting of the year earlier this week!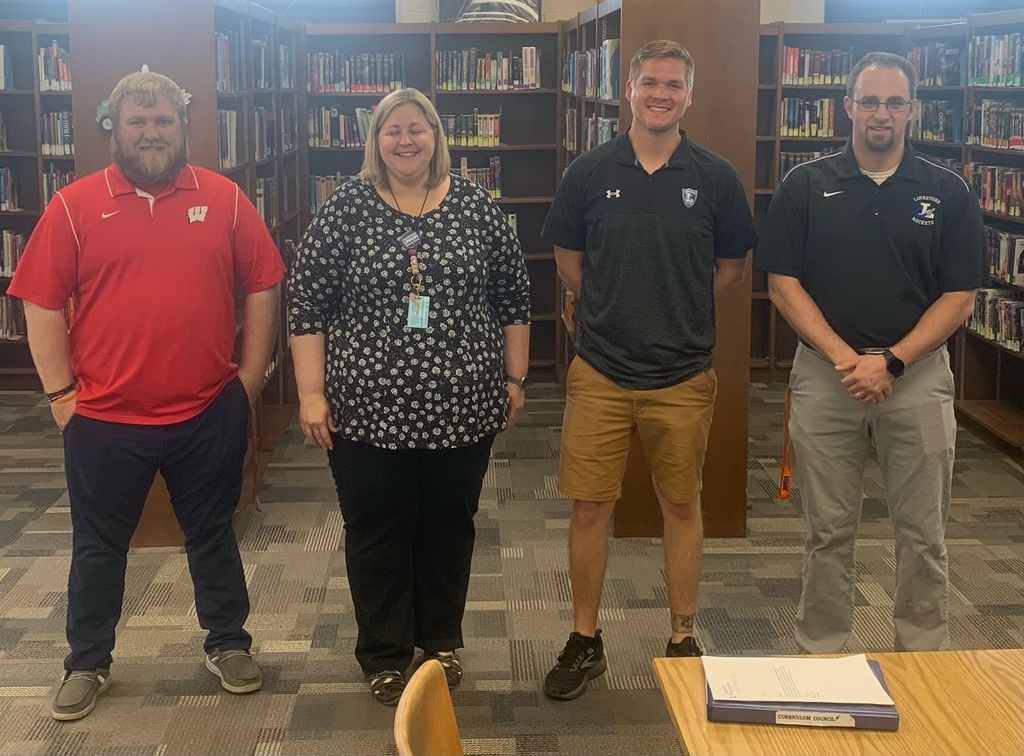 The best way to end the school year is with dissection! Yesterday, Ms. Sander's bio students learned about the water vascular system in sea stars. Lots of smiles and questions throughout the lesson!! #FearTheLaunch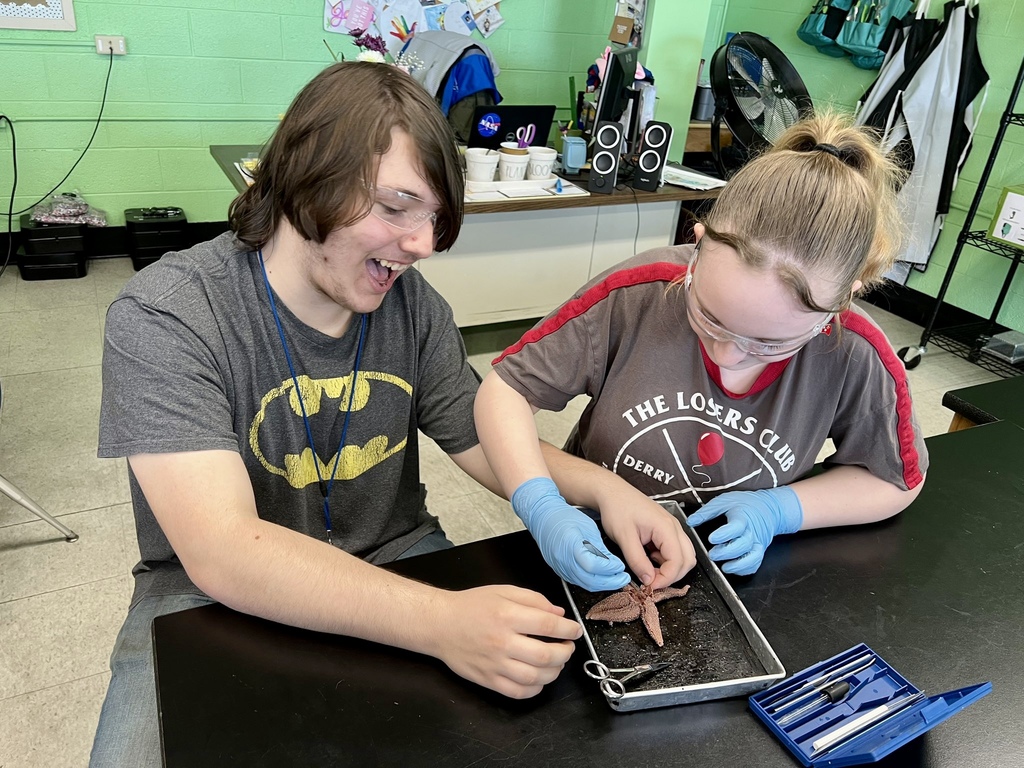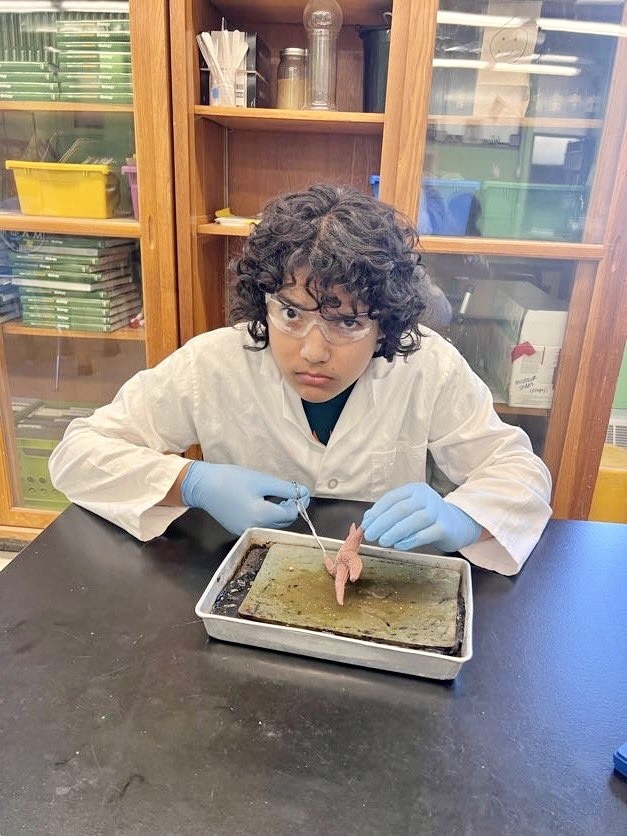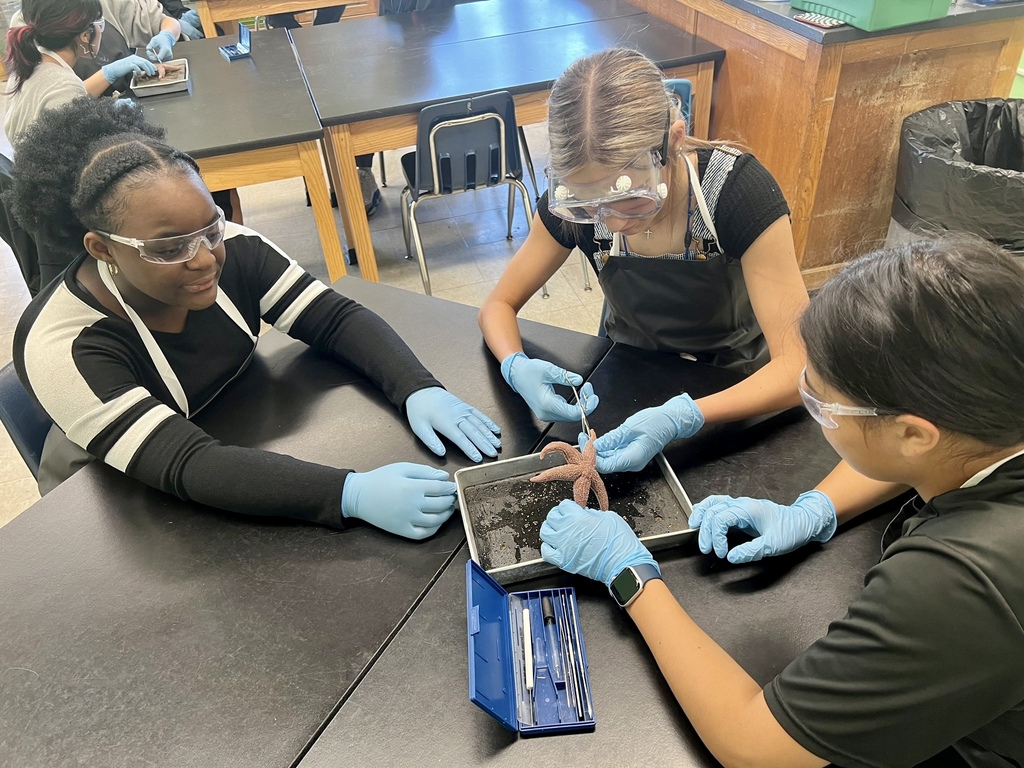 Thank you Michelle Genovese for all that you do at LCHS! Happy National School Nurses Day!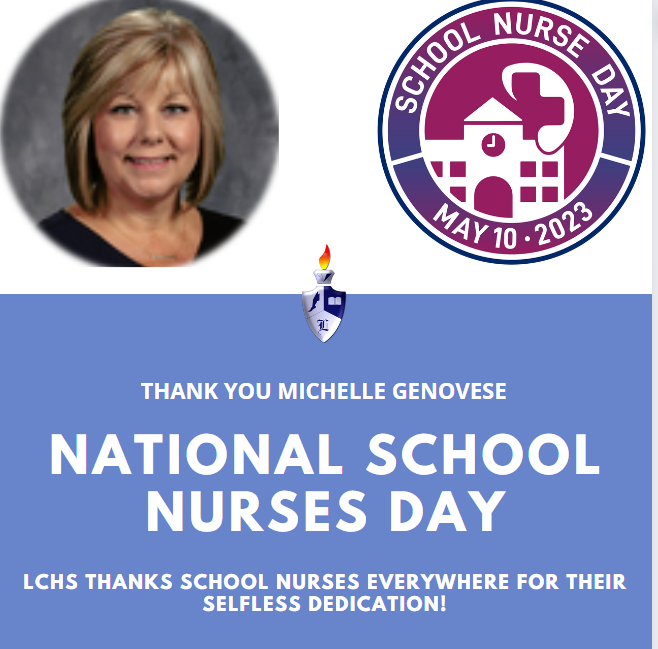 The LCHS bands sounded amazing tonight! Jazz Band 1 & 2, Symphonic Band,Wind Ensemble - Great job students and directors! #fearthelaunch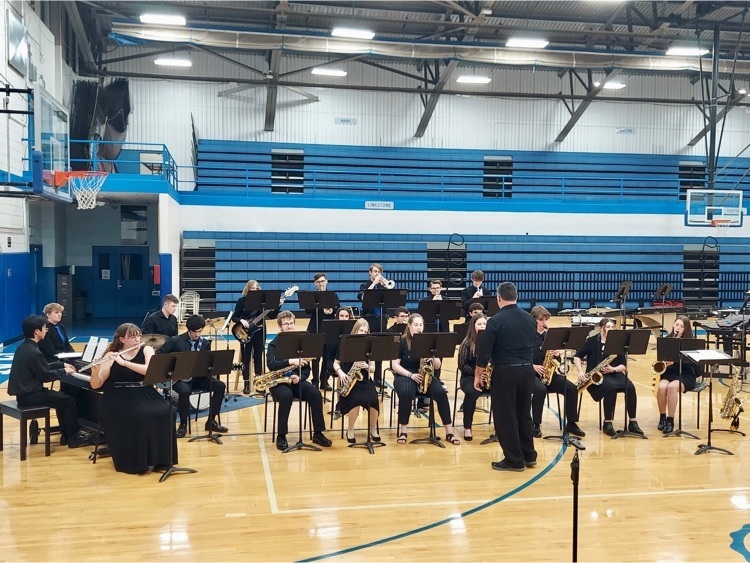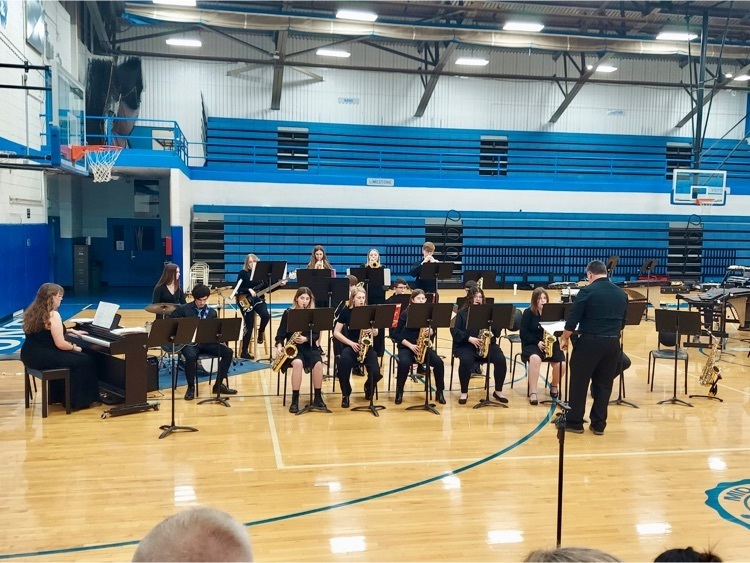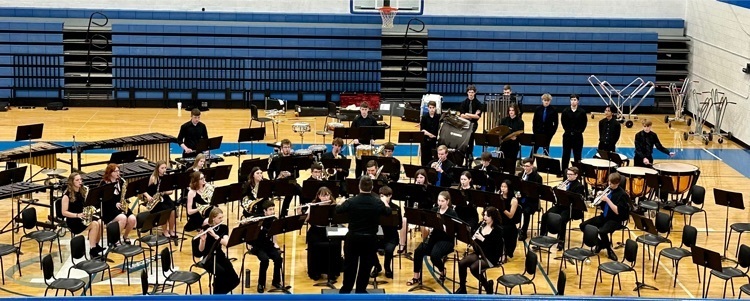 Landon Drowns and Blake Miller qualified to go to IHSA Bass Fishing State! They placed 2nd at the Sectional toady at Banner Marsh with 5 fish weighing in at 11.66lbs and only .44lbs away from getting 1st.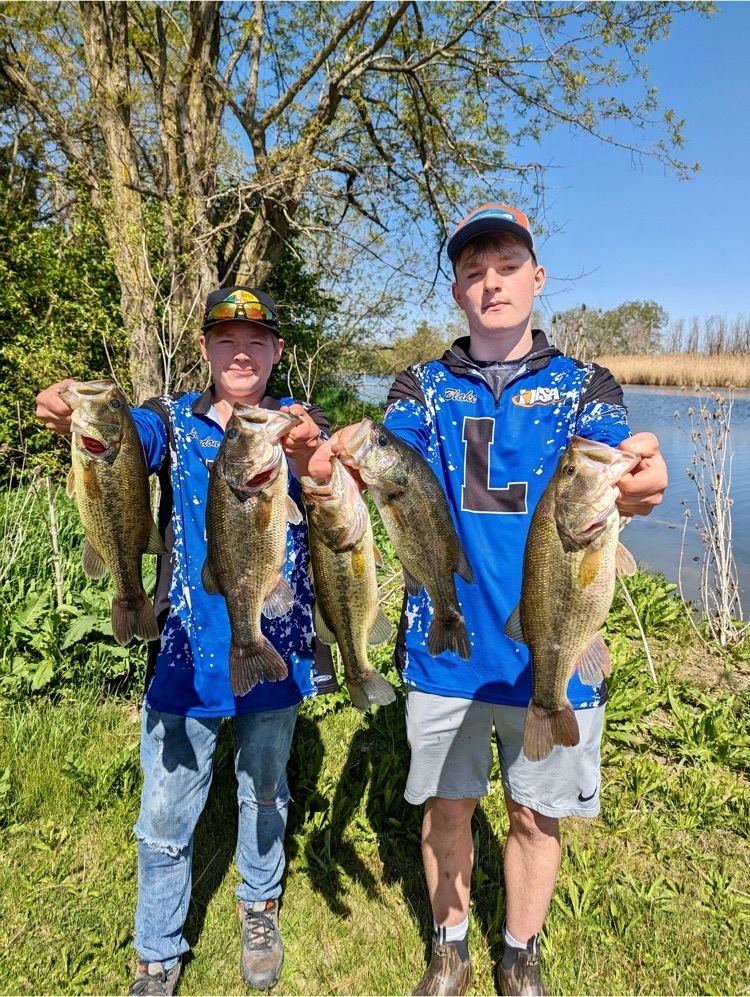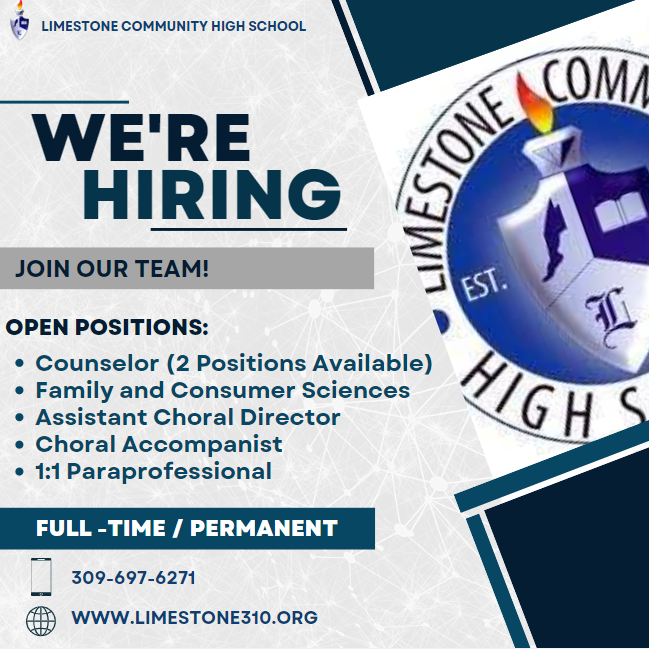 An amazing afternoon of music at the LCHS Spring Choral Concert! Great job all choir students/ensembles and director Ms. Hartzell! #fearthelaunch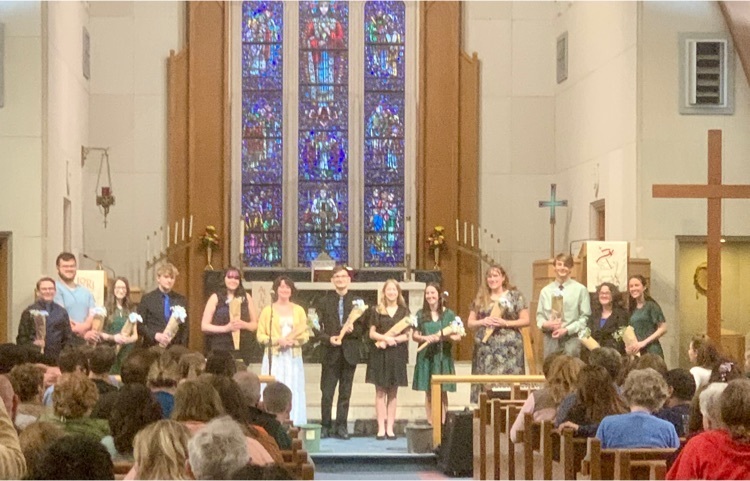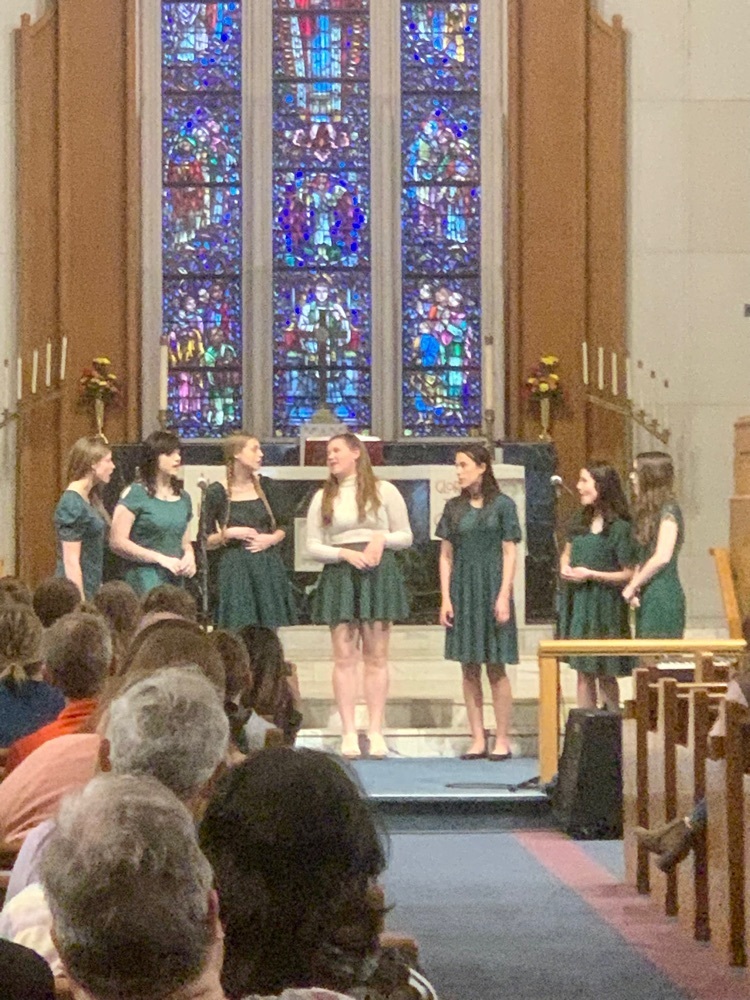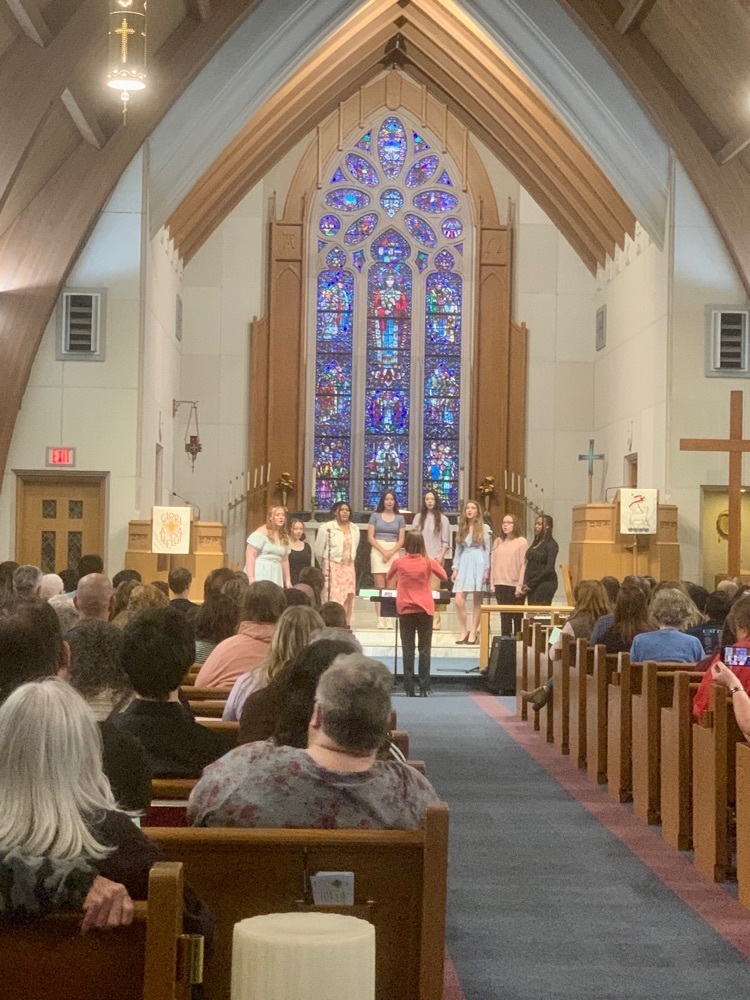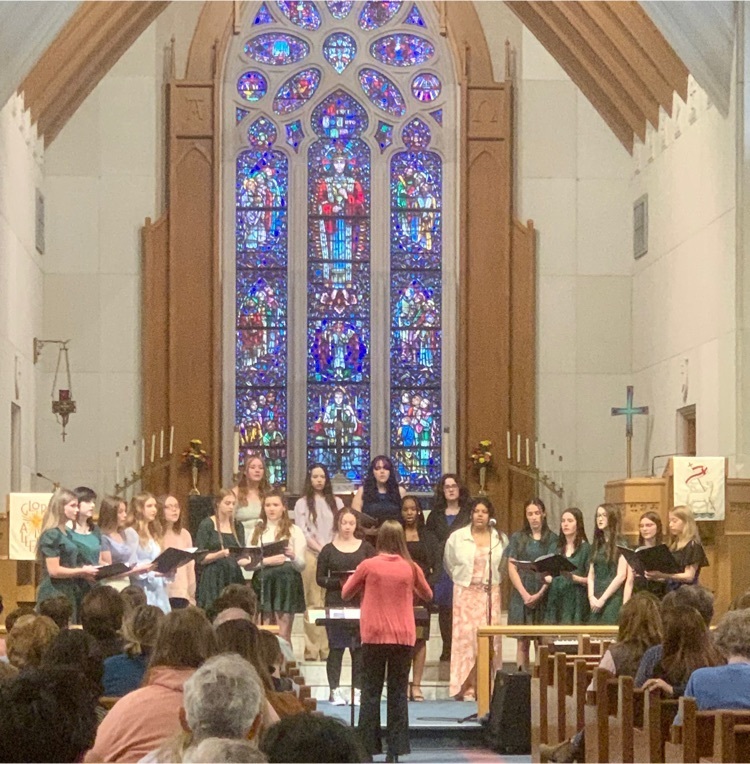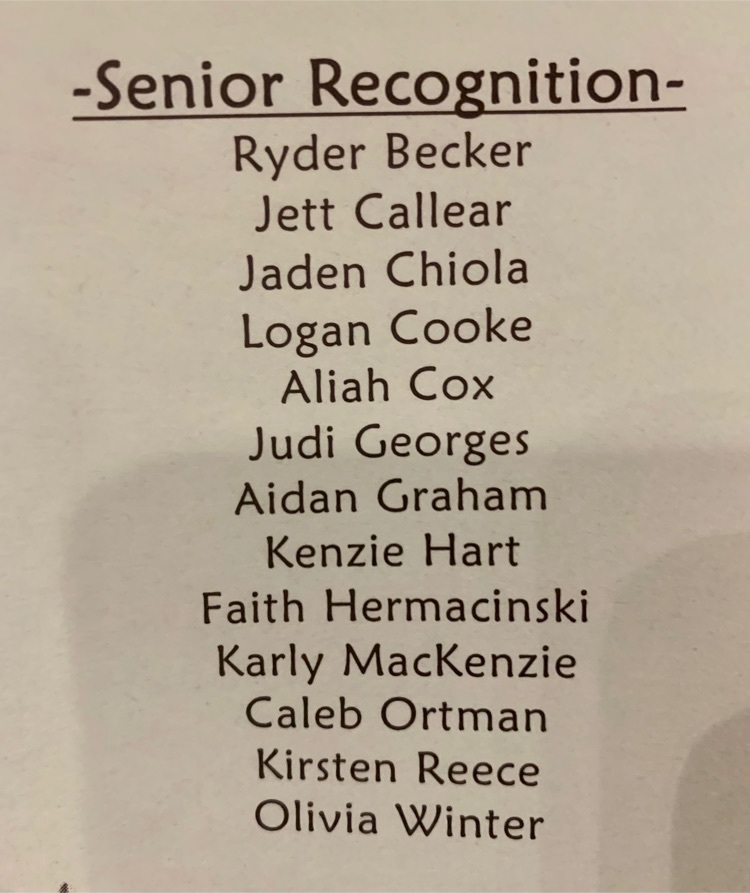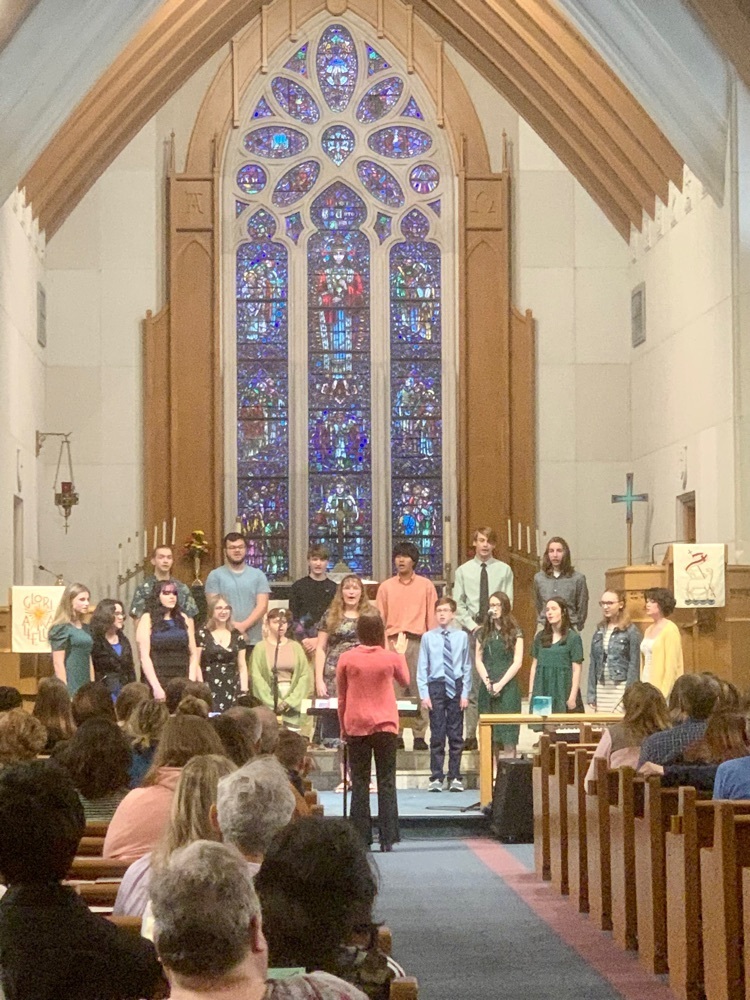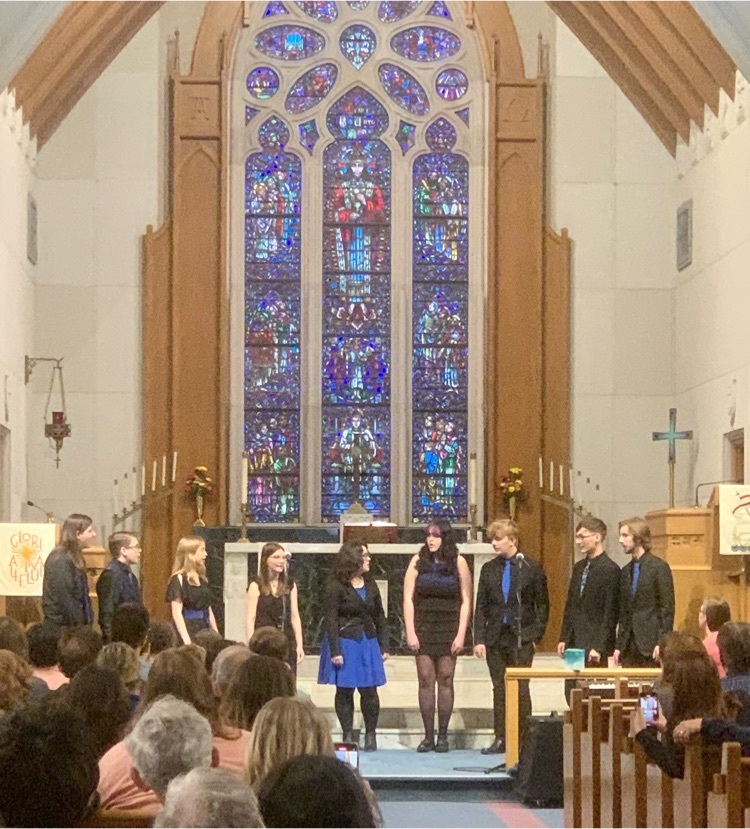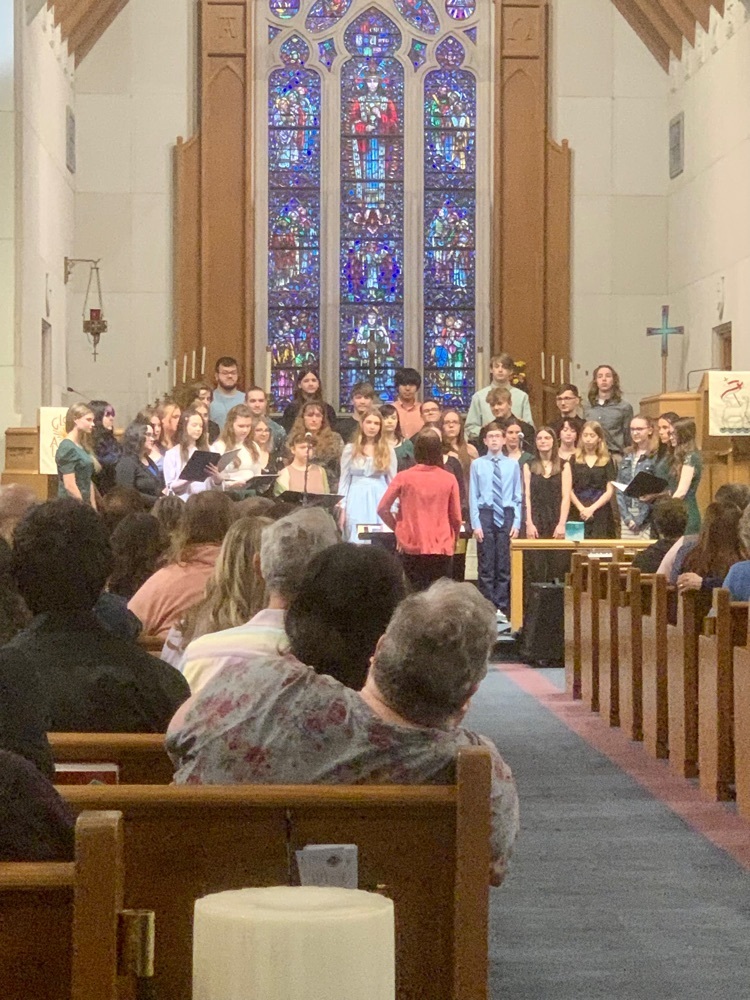 Today, Mrs. Hobby, Mr. Bresko, and their students boxed rice & bean bags for 3,850 families in Haiti at the Midwest Food Bank in Morton. Students bonded, supported each other, concurred fears, and worked together to make this day a rewarding/memorable experience! #fearthelaunch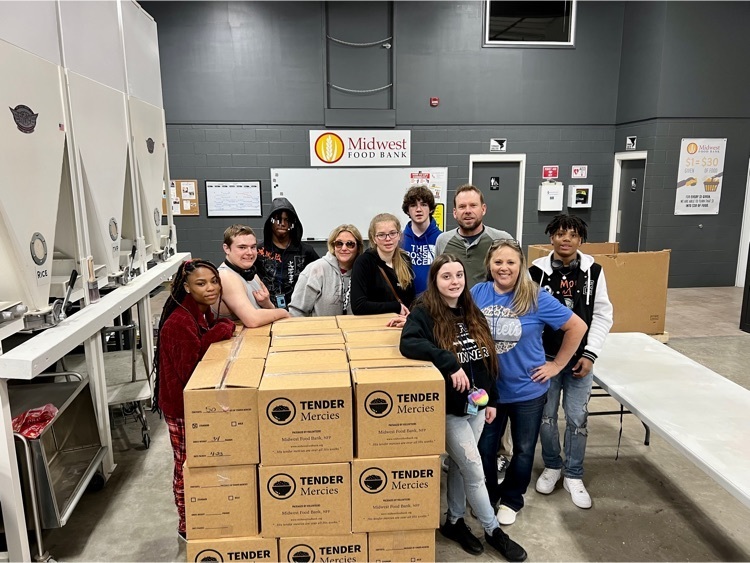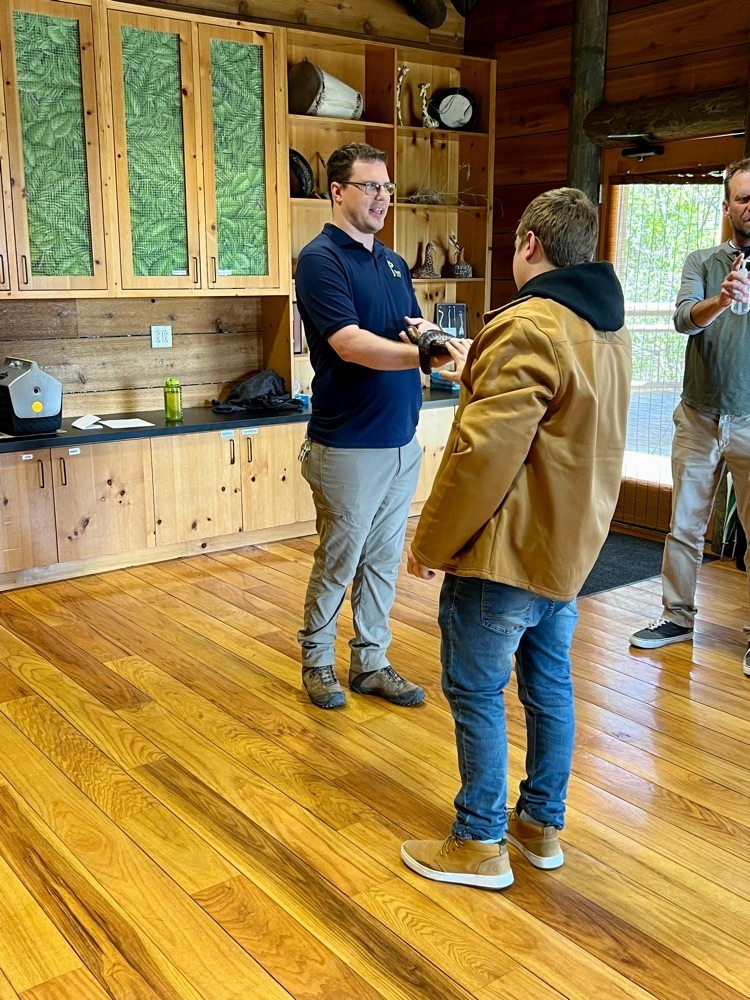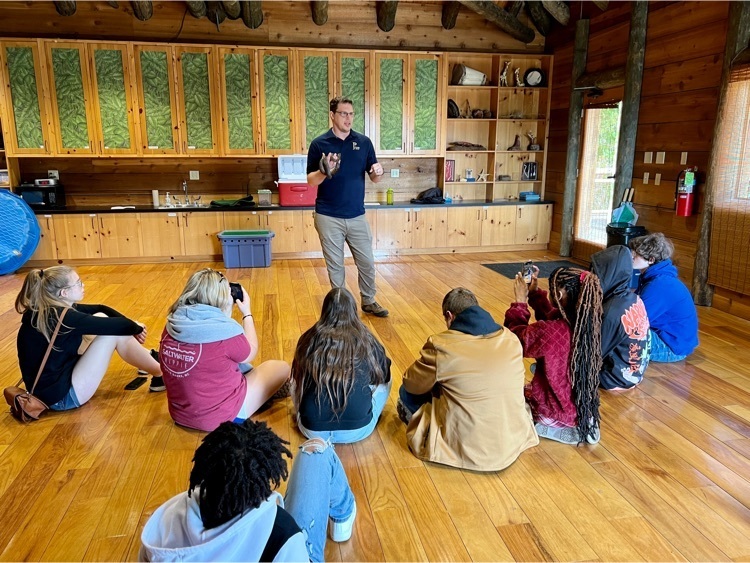 Rat dissection day! Mrs. Stout's students were using their pre-lab diagrams and discussing the physiology of the organs as they relate to the system as a whole.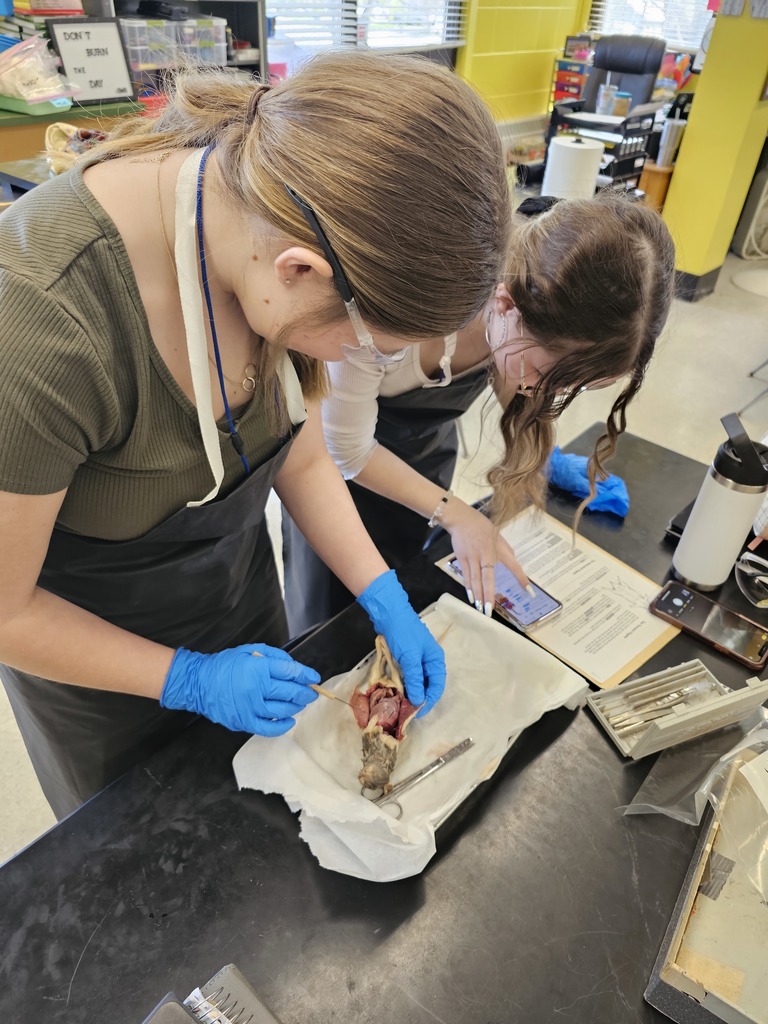 Happy Administrative Professionals' Day to our fantastic staff! We couldn't do it without you! 🚀#fearthelaunch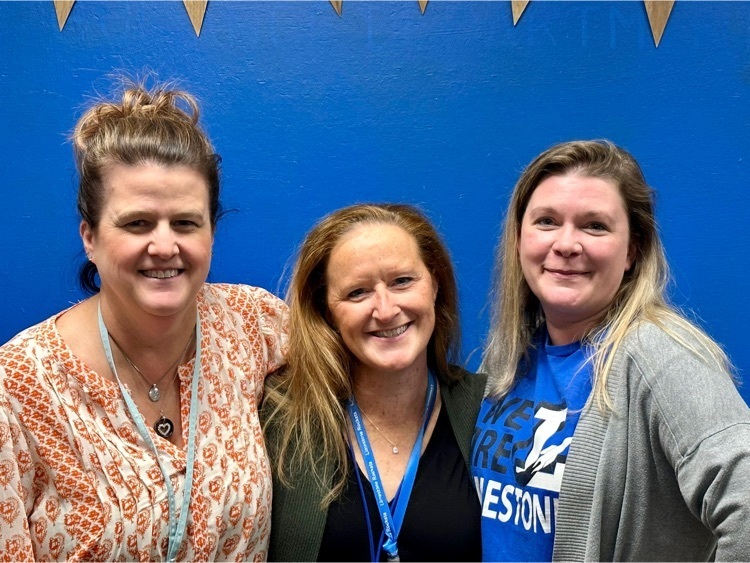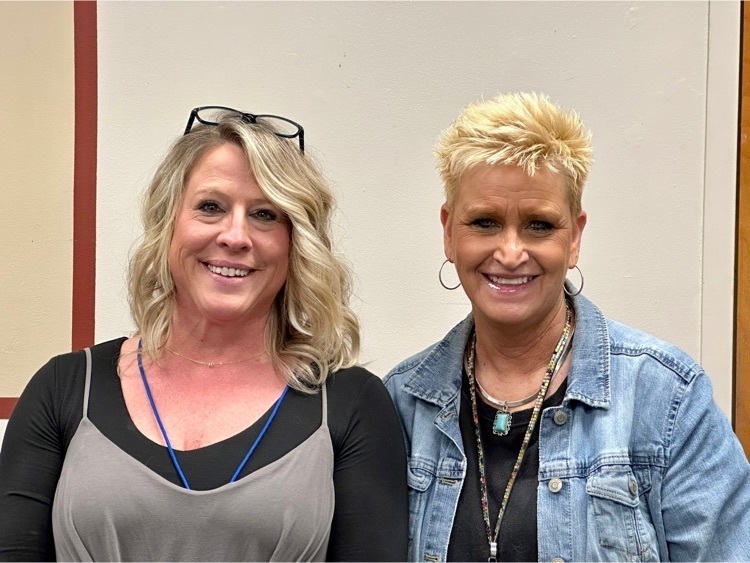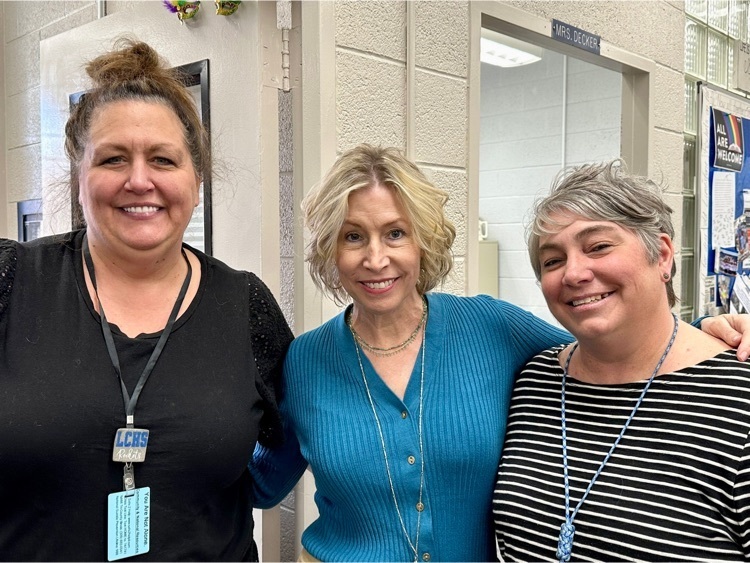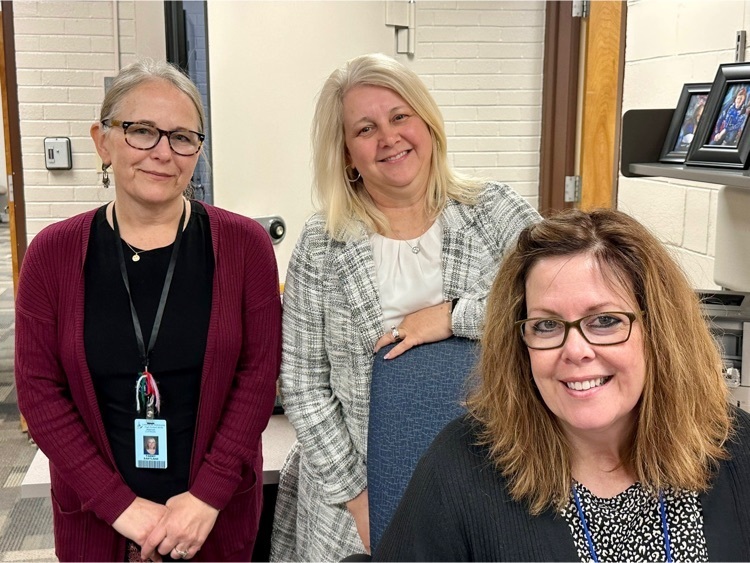 Small School Signing Day For Class of '23 - Tuesday, May 23rd @ 2:00 pm. If interested in participating, please contact Lisa Jones in the Principal's Office.