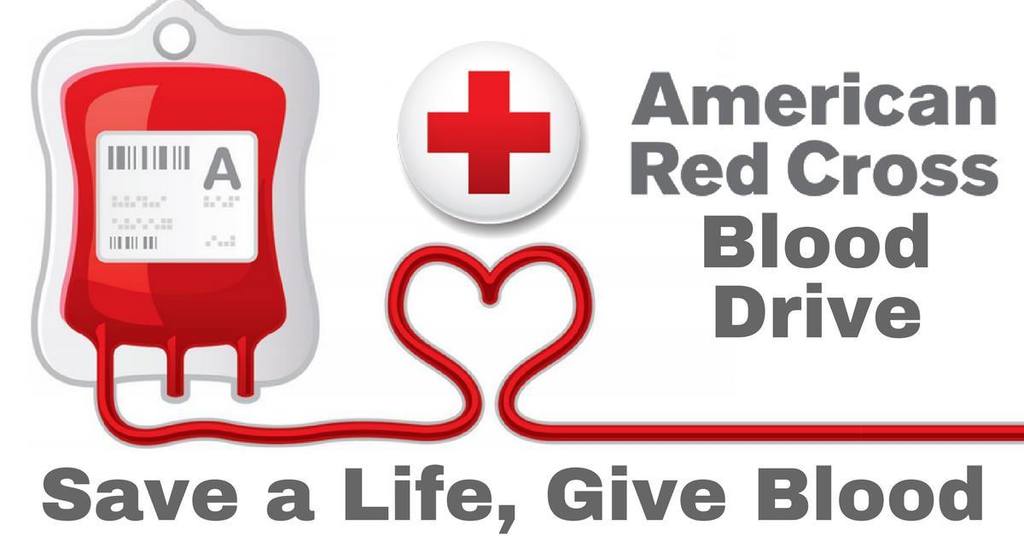 This morning we held our annual Easterseals closing assembly. We are thankful to all who contributed to our annual campaign!Congratulations, to our students, alumni, family, friends, and the Limestone community on a record-breaking year ($85,320.23 raised)! #fearthelaunch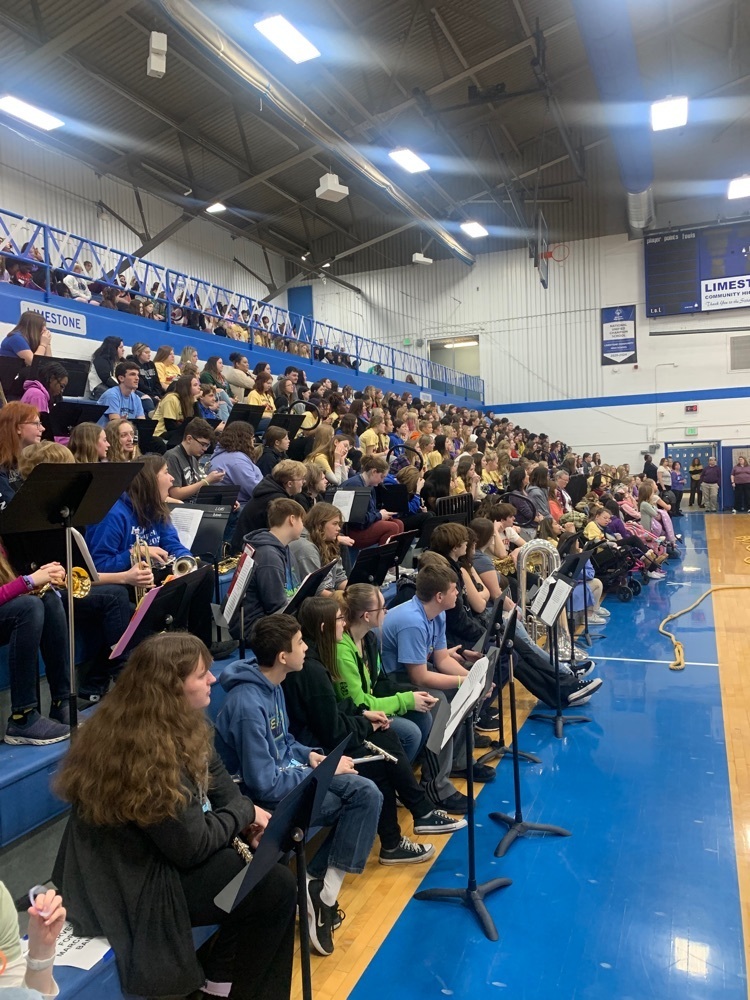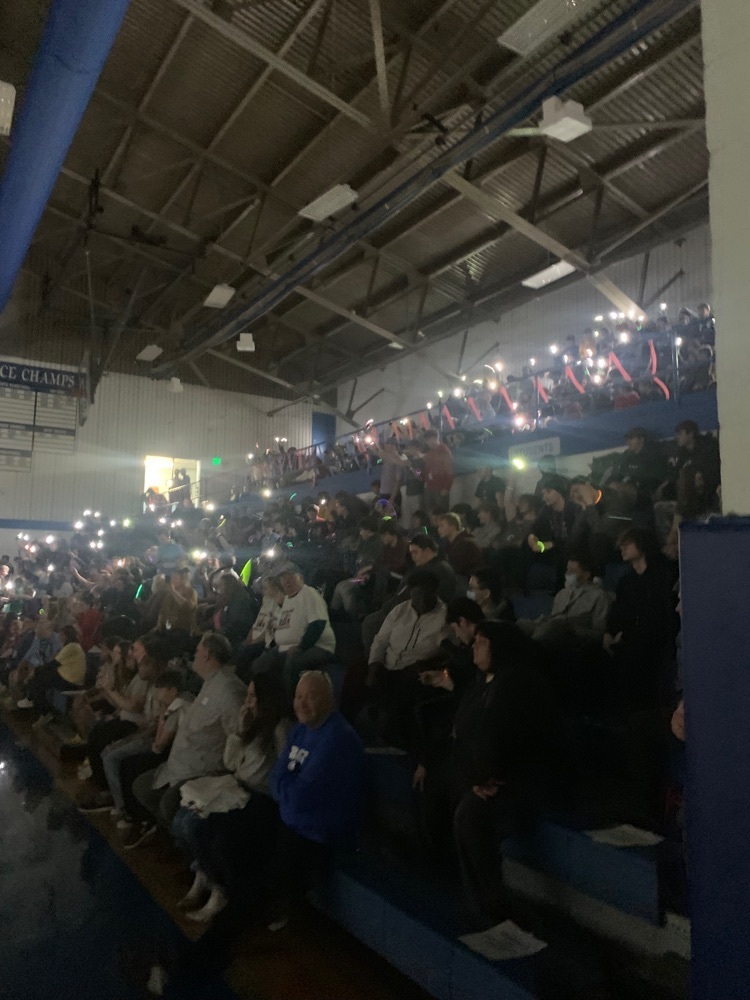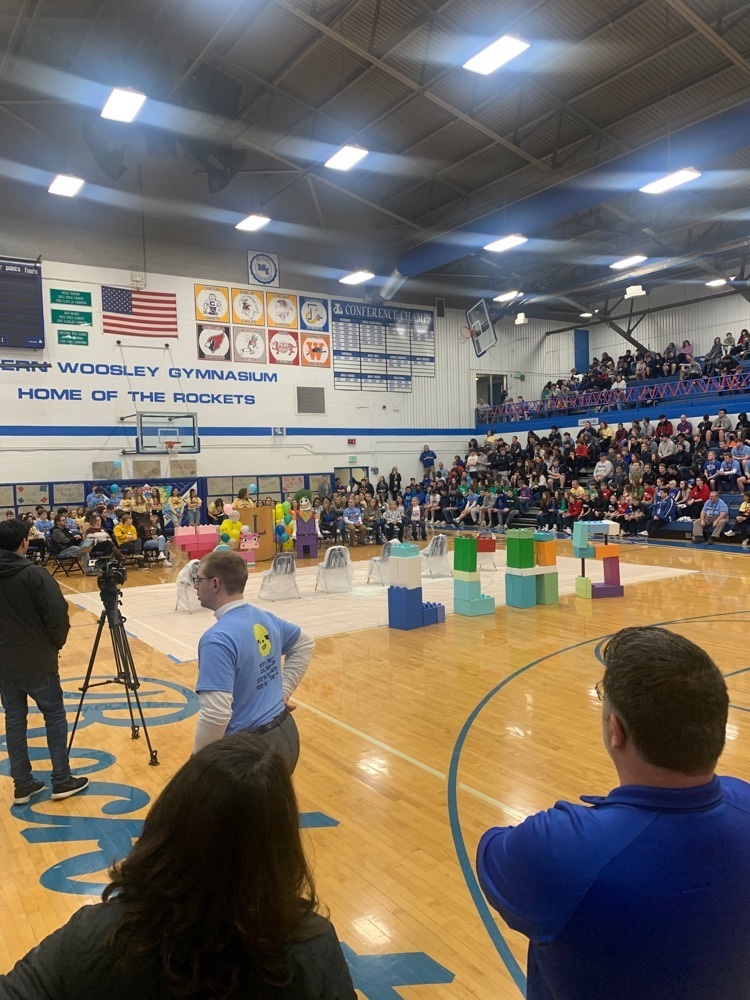 We hope you join us this Thursday (3/2) or Friday (3/3) for Parent/Teacher Conferences! #fearthelaunch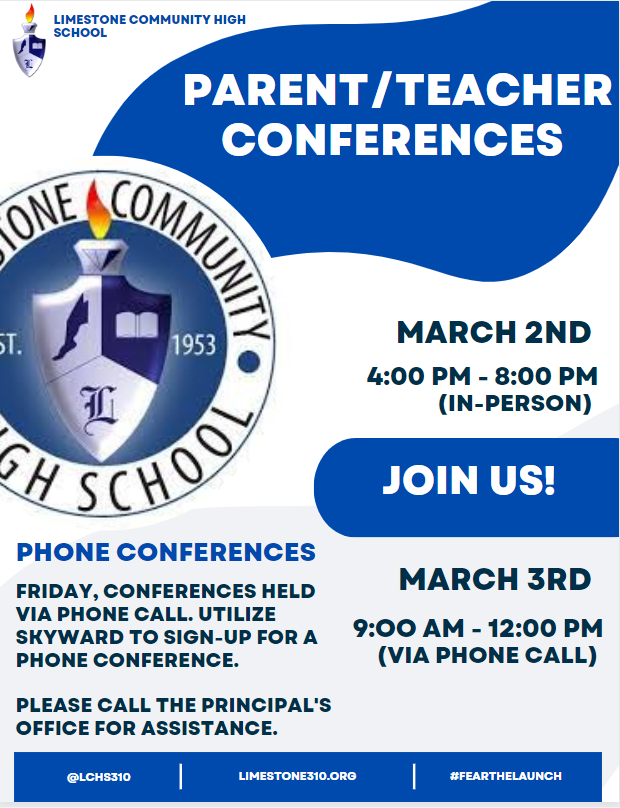 Another fantastic guest lecturer today in Ms. Minter's Forensics II class. Students spent time with Latent Print Analyst, Meredith Budde, from the Morton Crime Lab! #fearthelaucnh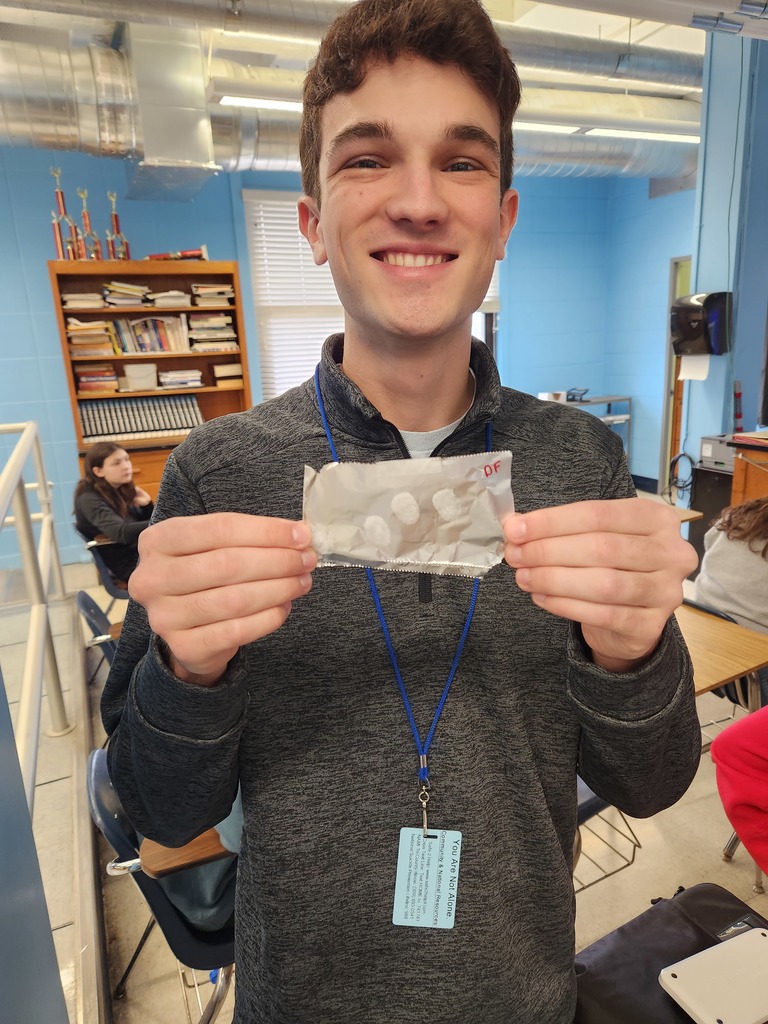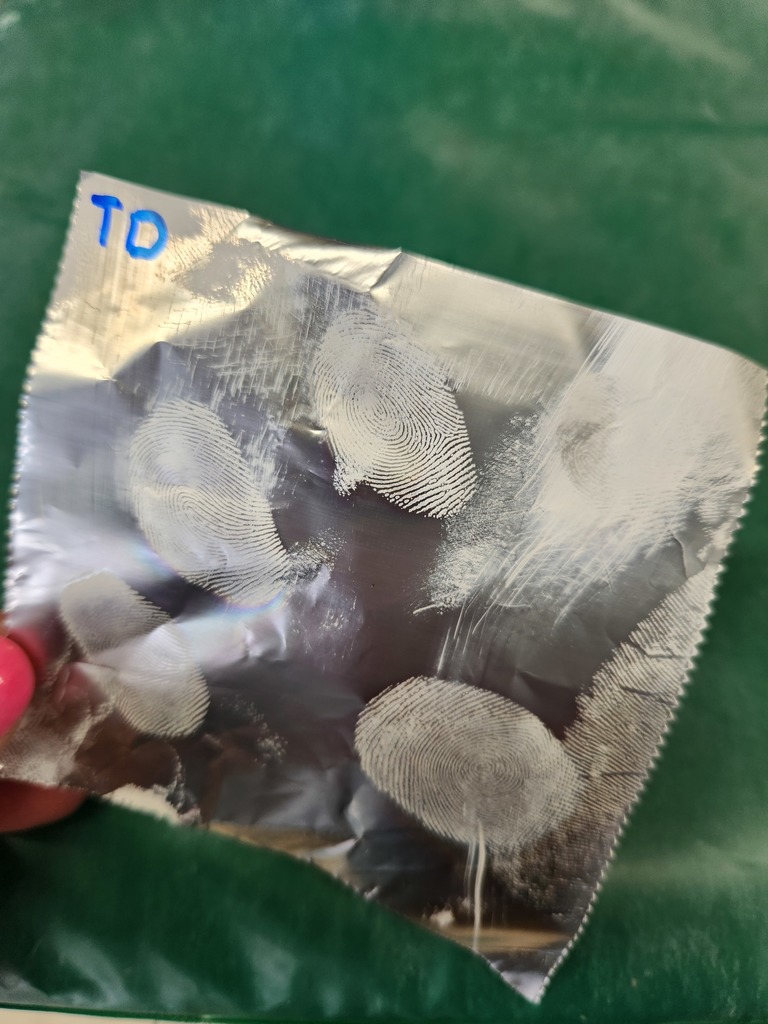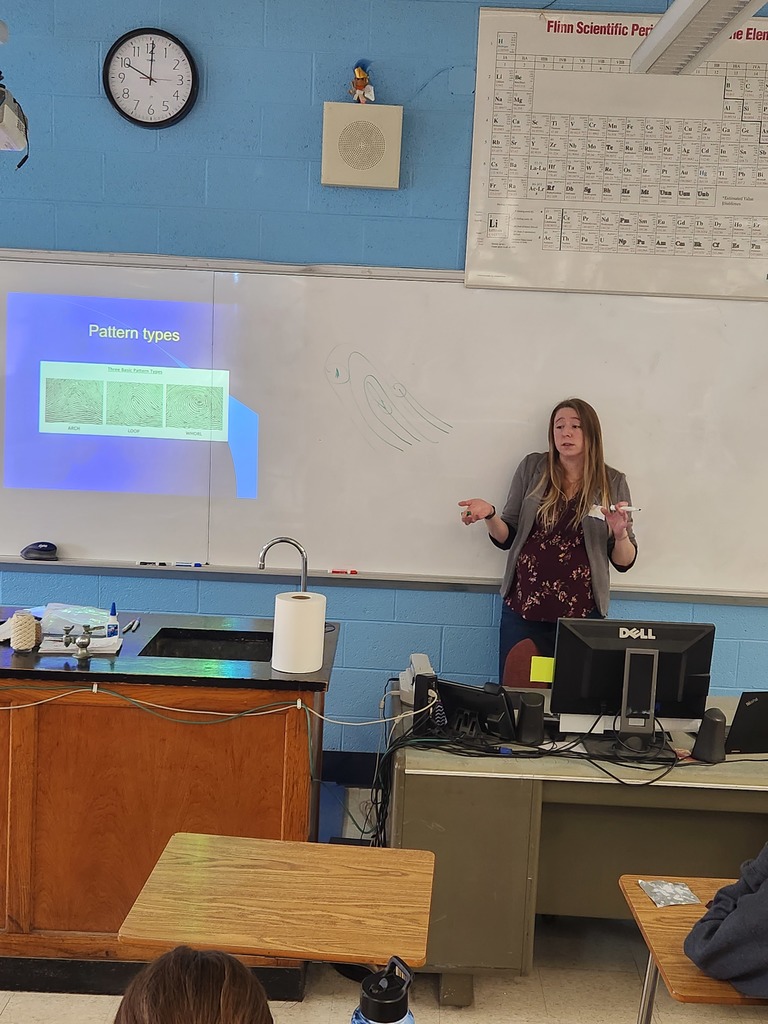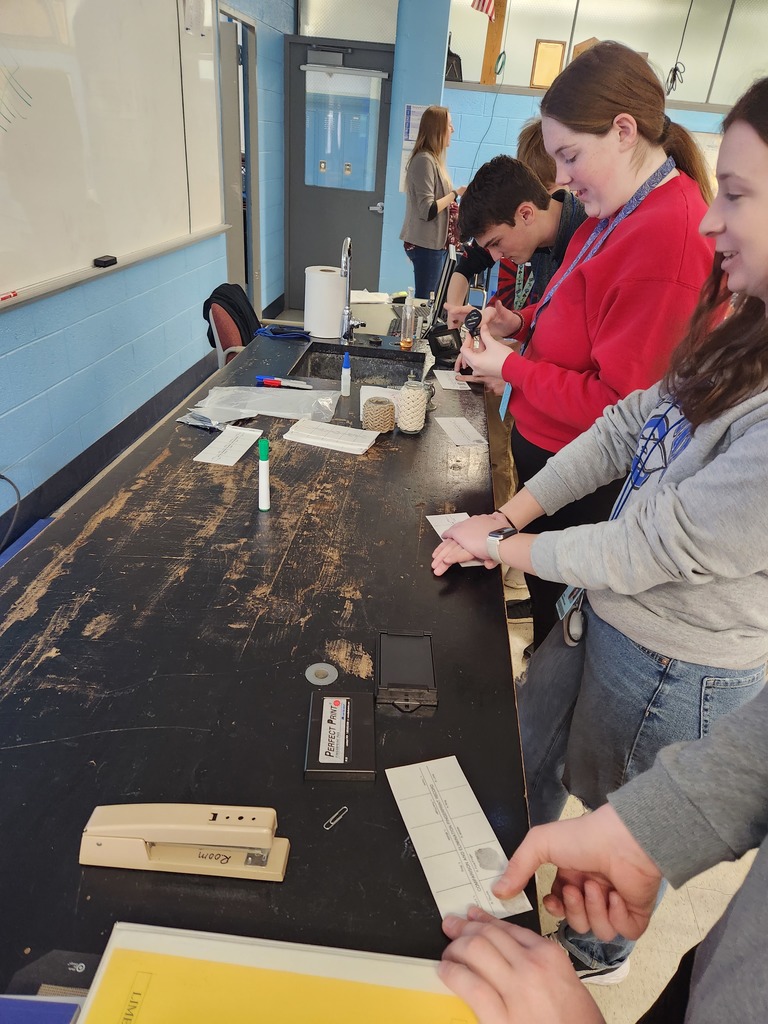 Another opportunity to support the LCHS Easterseals campaign - Breakfast this Saturday (2/25) from 8:00 - 11:00! #fearthelaucnh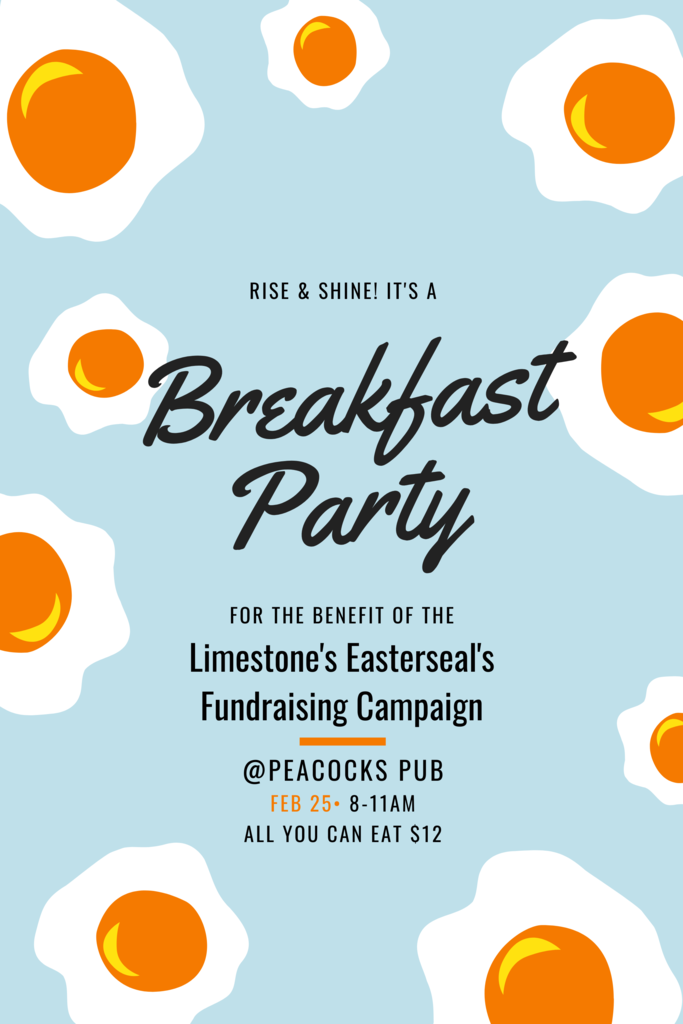 LCHS Varsity Esports was at Heartland Community College for an Invitational tourney! Great night for some tremendous competition and LCHS did not disappoint getting victories over Unit 5 and Springfield! Thanks HCCesports for hosting! #fearthelaunch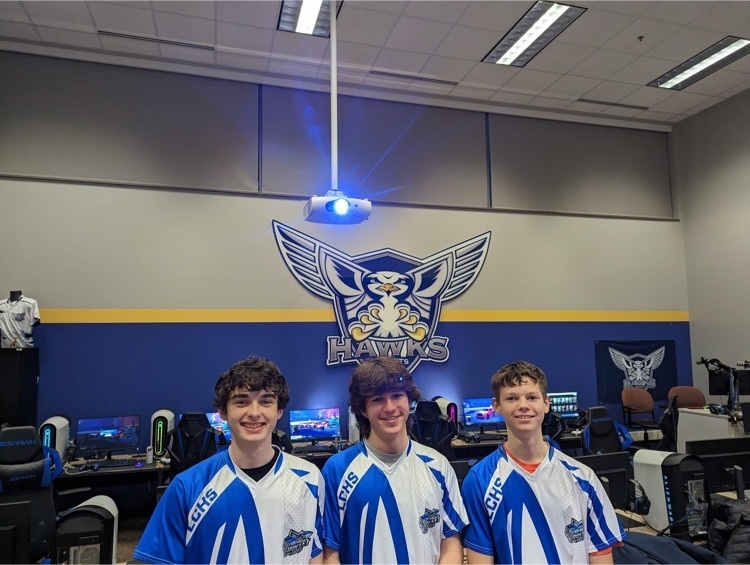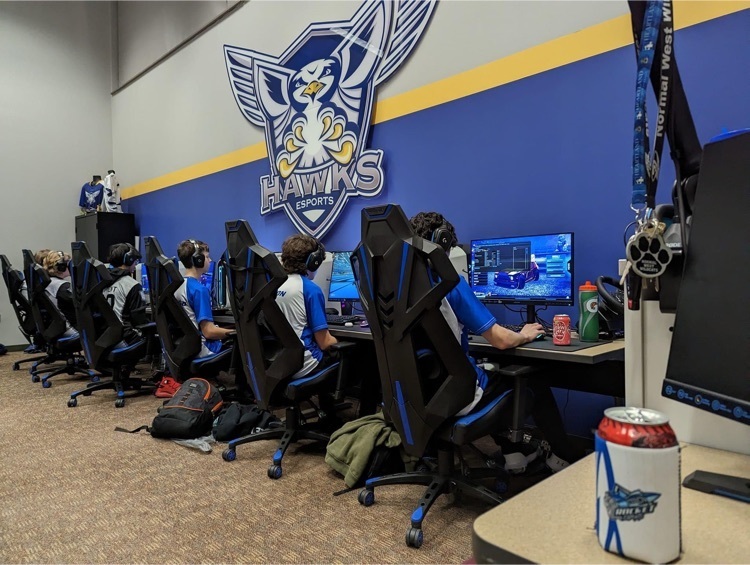 Dr. Katie Driscoll visited Mrs. Minter's Forensics II students today to talk about forensic anthropology! #fearthelaunch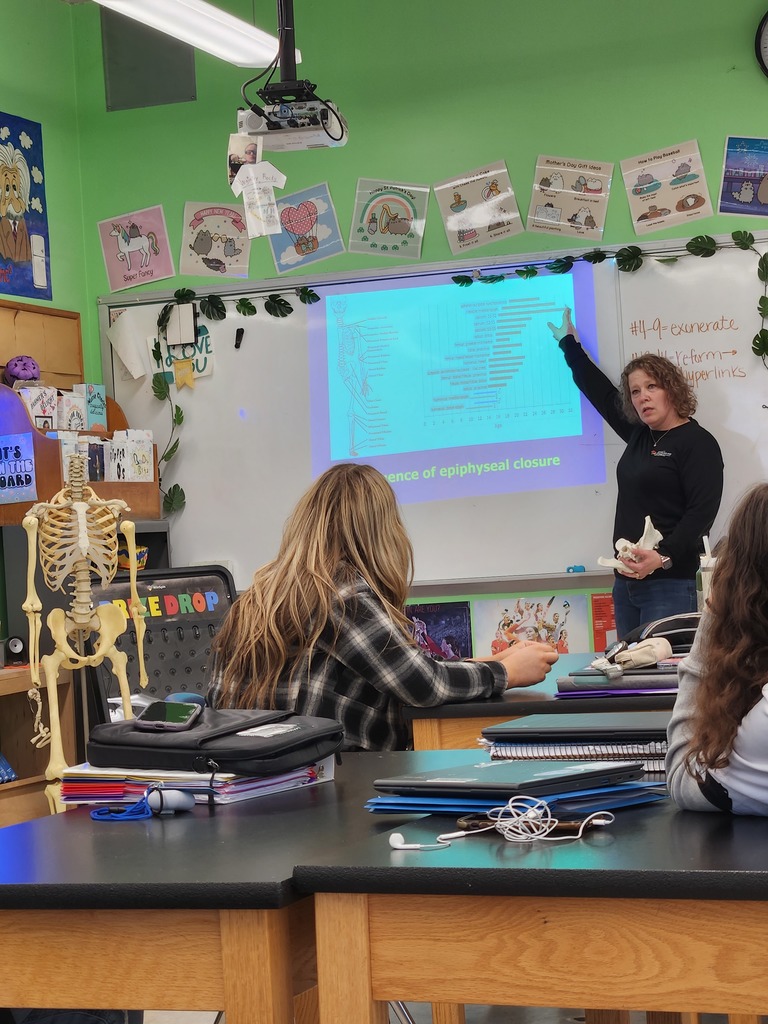 Ms. Sergent's Web Essentials students are mastering their Adobe skills today! #fearthelaunch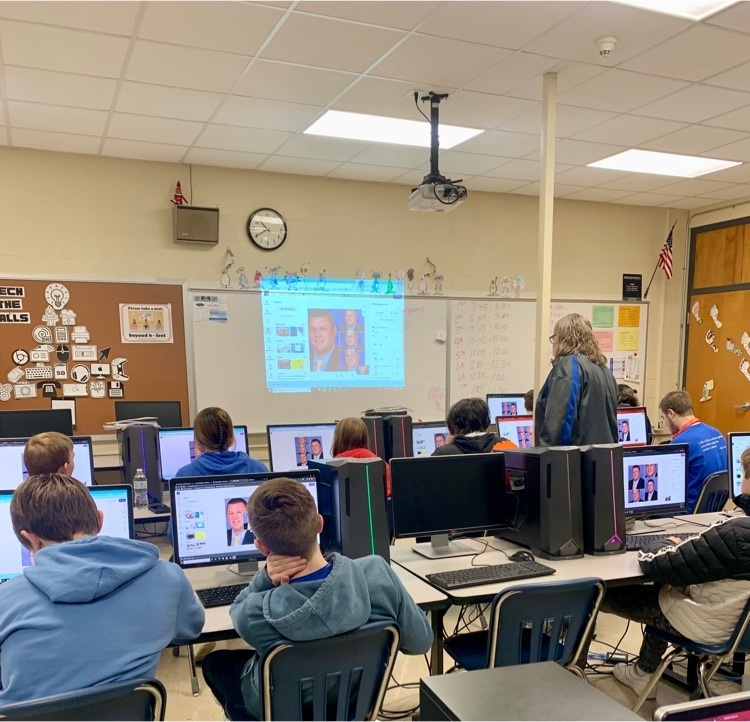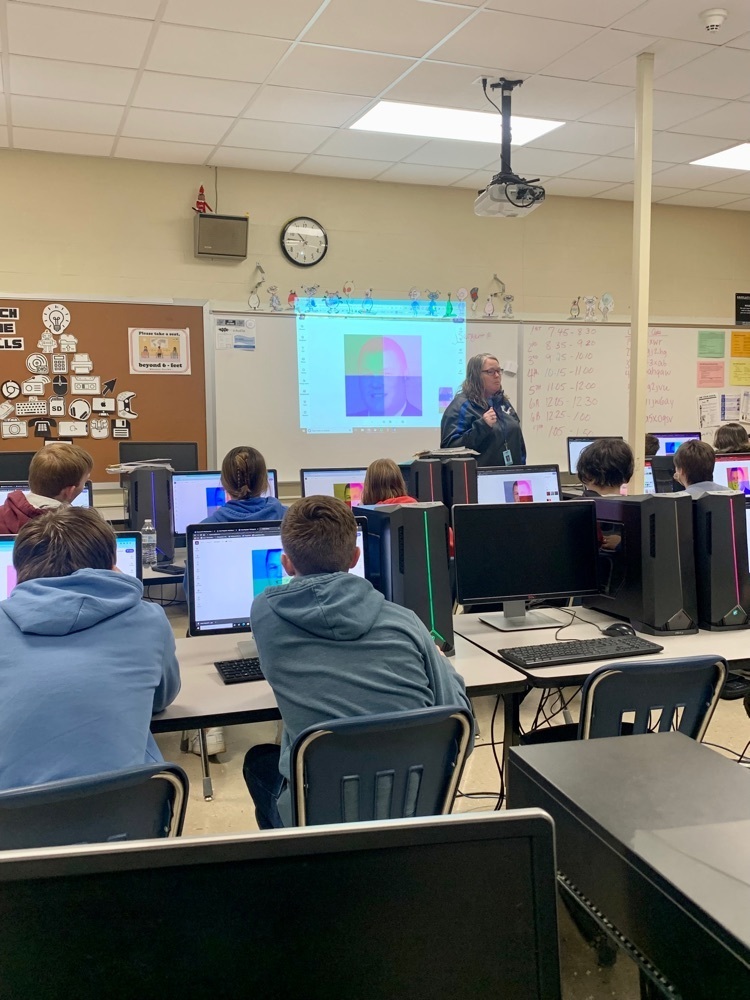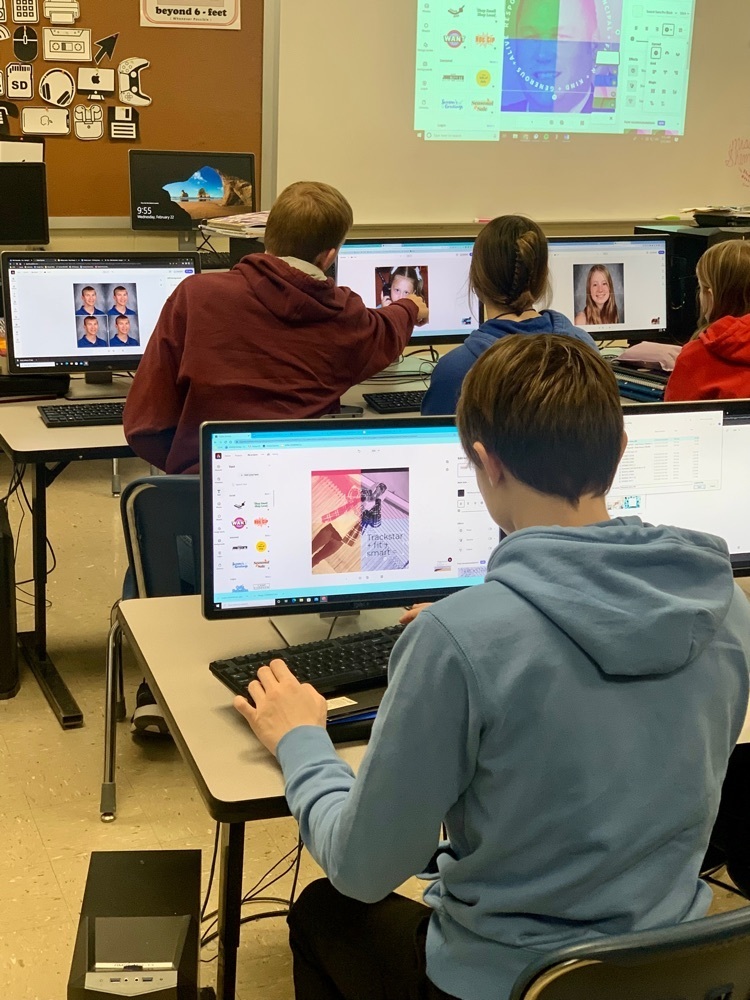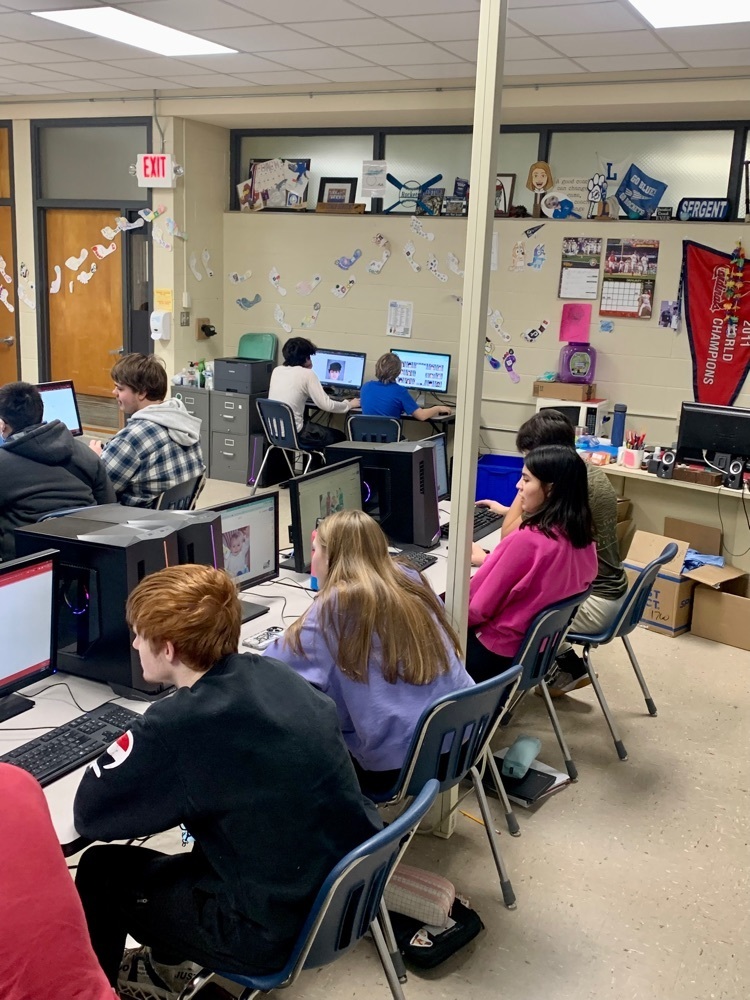 "Was the Glorious Revolution Actually Glorious?" Great discussion centered on primary source review today with Ms. Pfeiffer's Honors World History II students! #fearthelaunch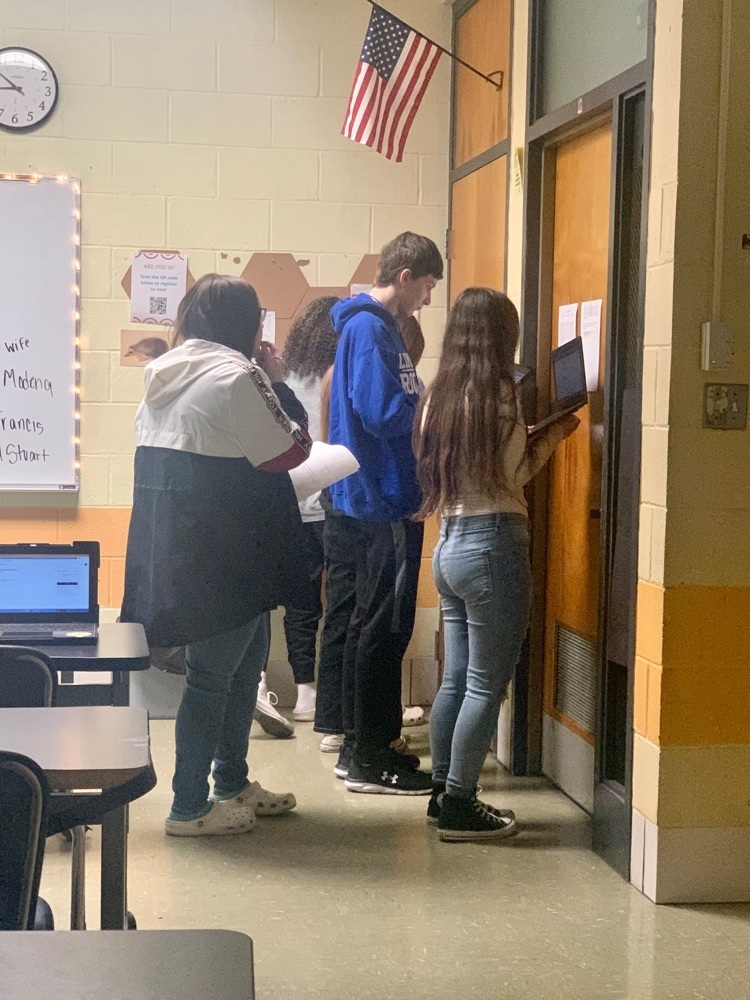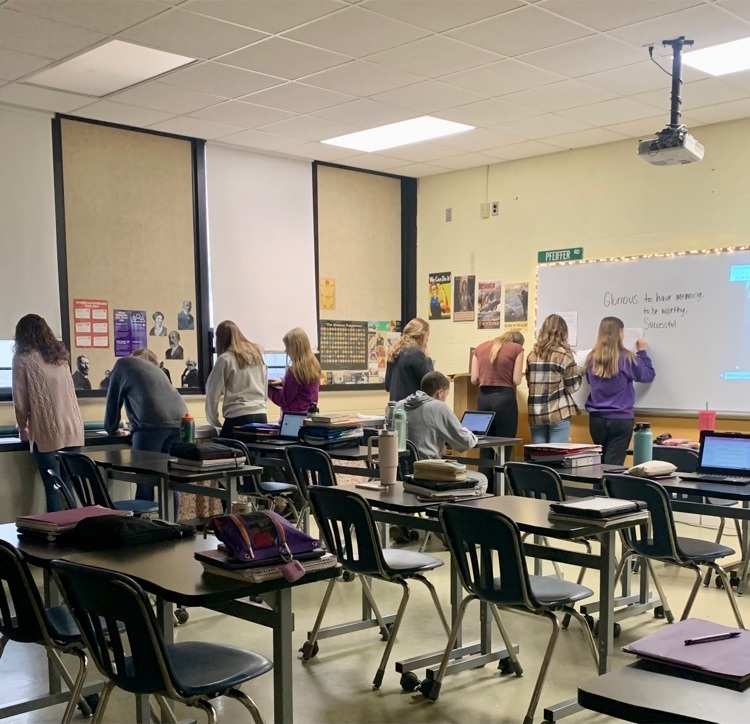 Lot's of activities this morning in the Early Childhood Education class! Ms. Hecox and her students do a great job with our ECE program! #ILCTE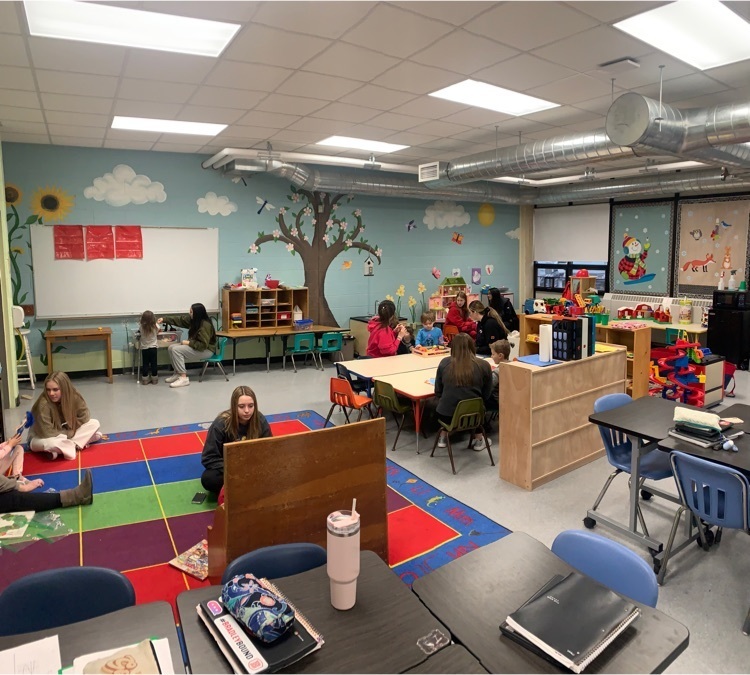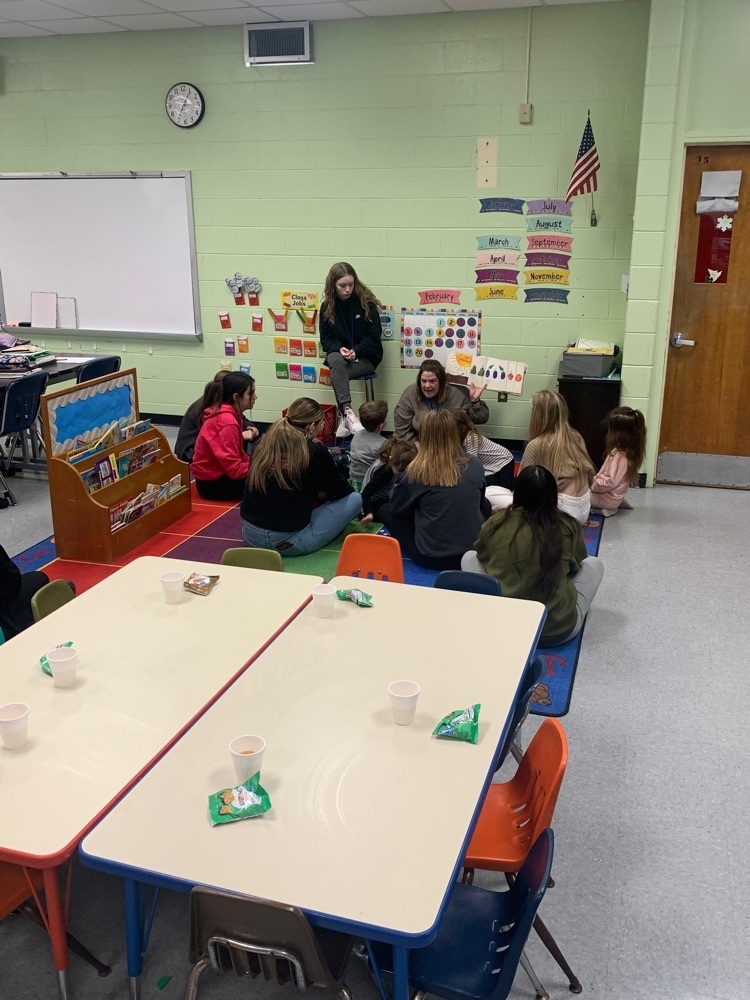 Congratulations to senior Ryder Becker who was recognized tonight as a recipient of the Lincoln Senior Award! This annual award is presented to a senior who demonstrates high qualities of character, conduct, and scholarship.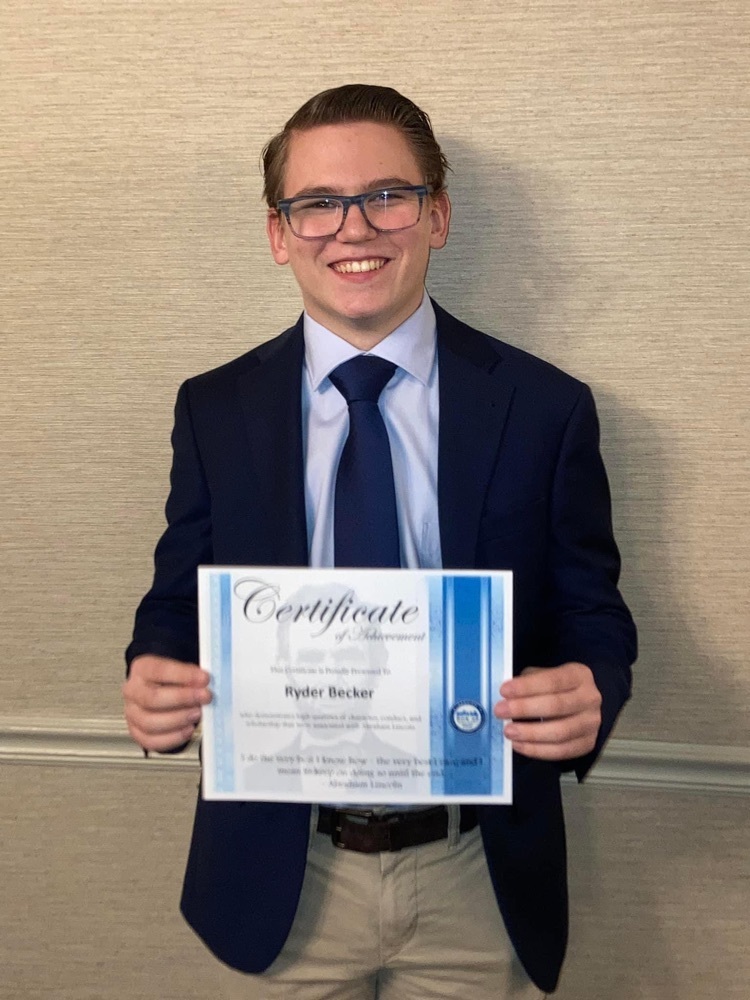 Easterseals Food Fair was a blast today! Lots of great food from all of our student organizations, great teamwork from all of the helpers, and a lot of money raised for an amazing organization!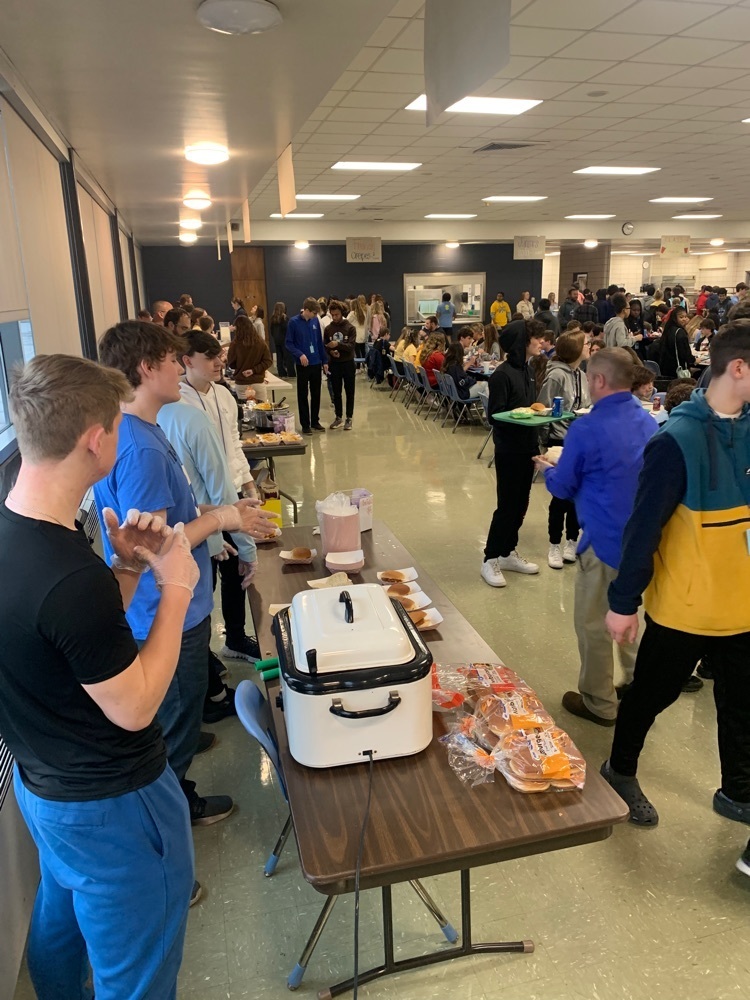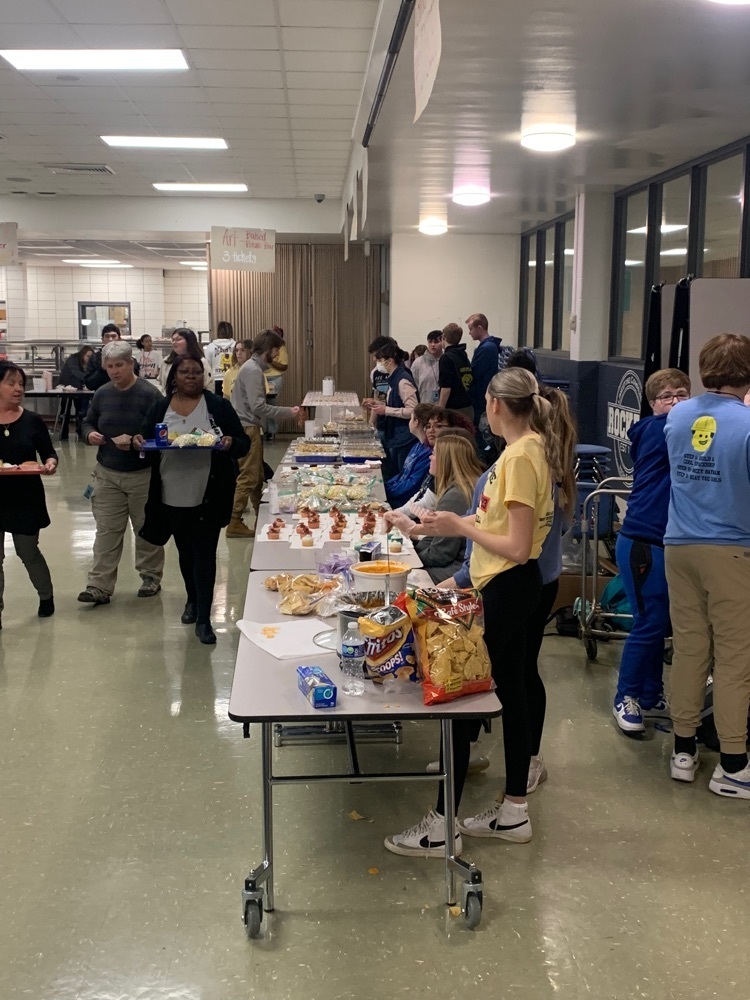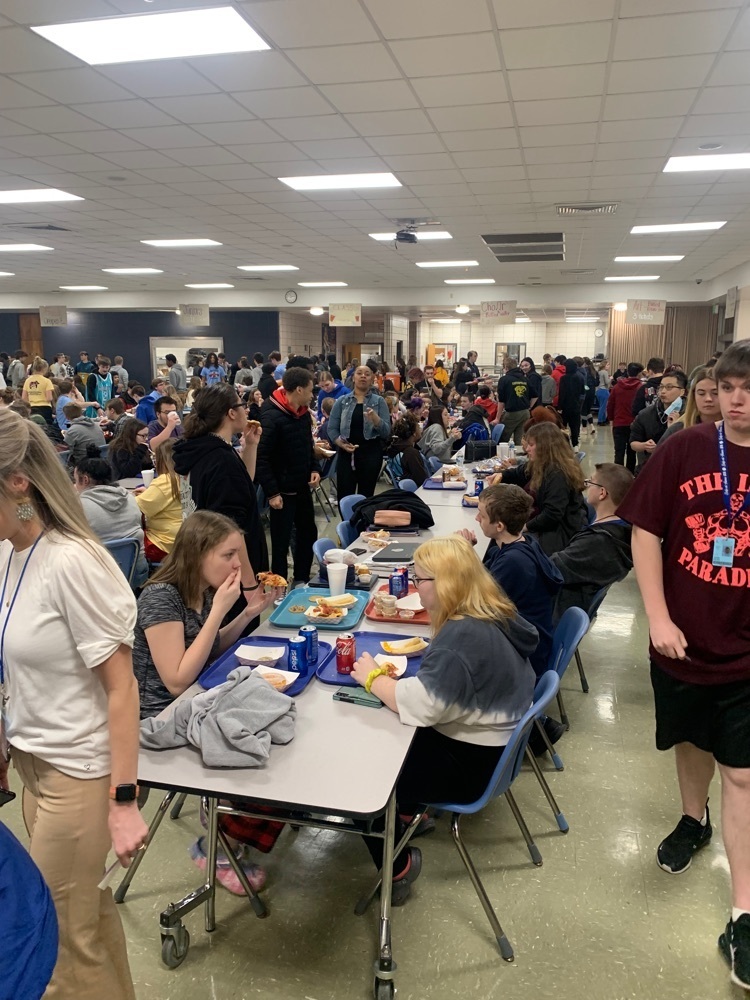 Today, Mr. Seal's Welding II students are testing on 3 and 6 pass t-joints using the GMAW welding process. LCHS is fortunate to have one of the best welding instructors in IL teaching our students, leading this tremendous program, and ensuring career readiness! #ILCTE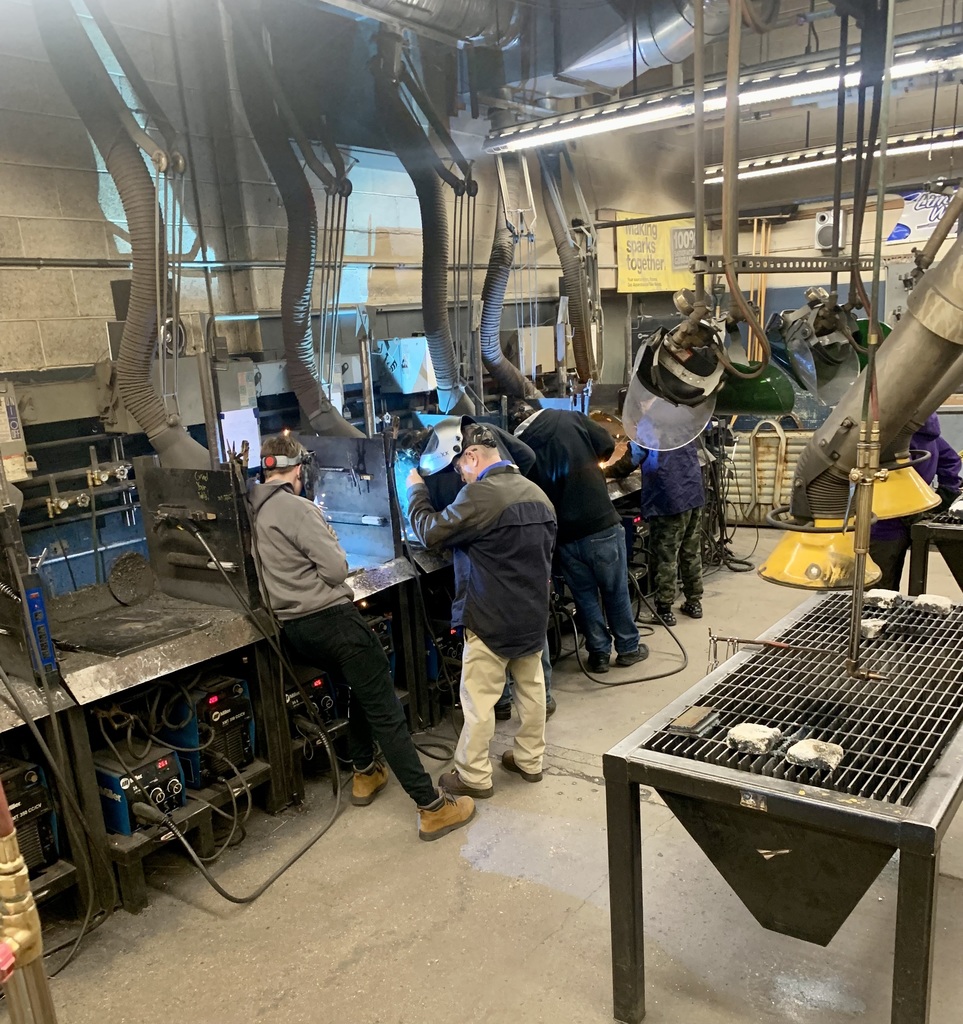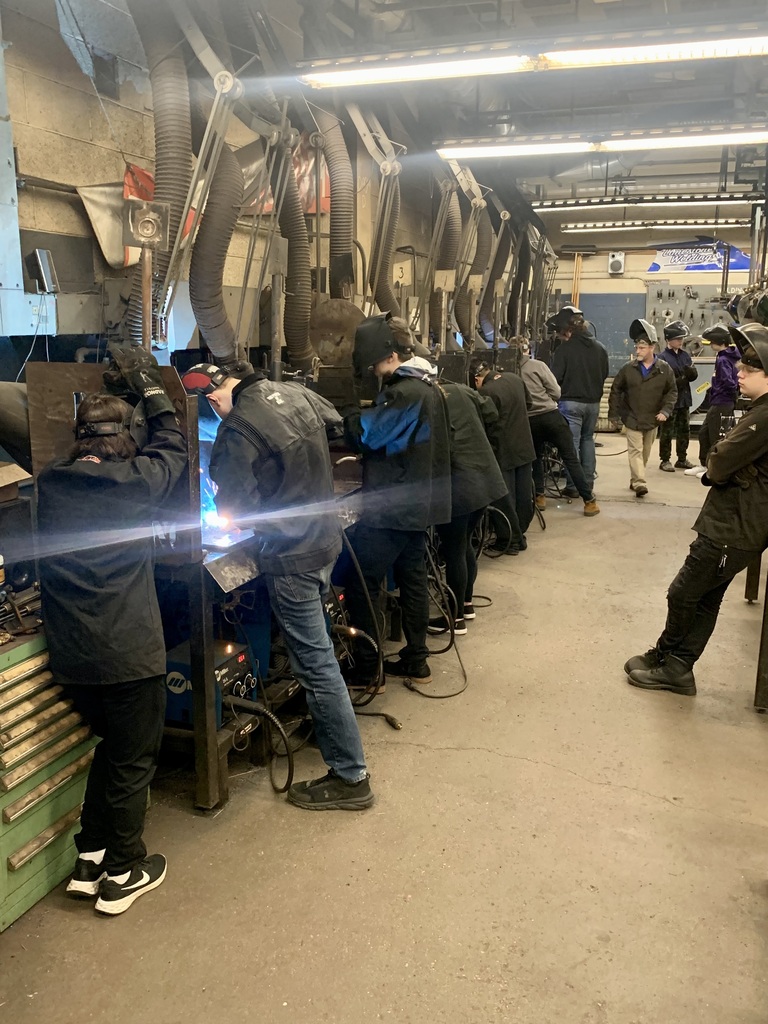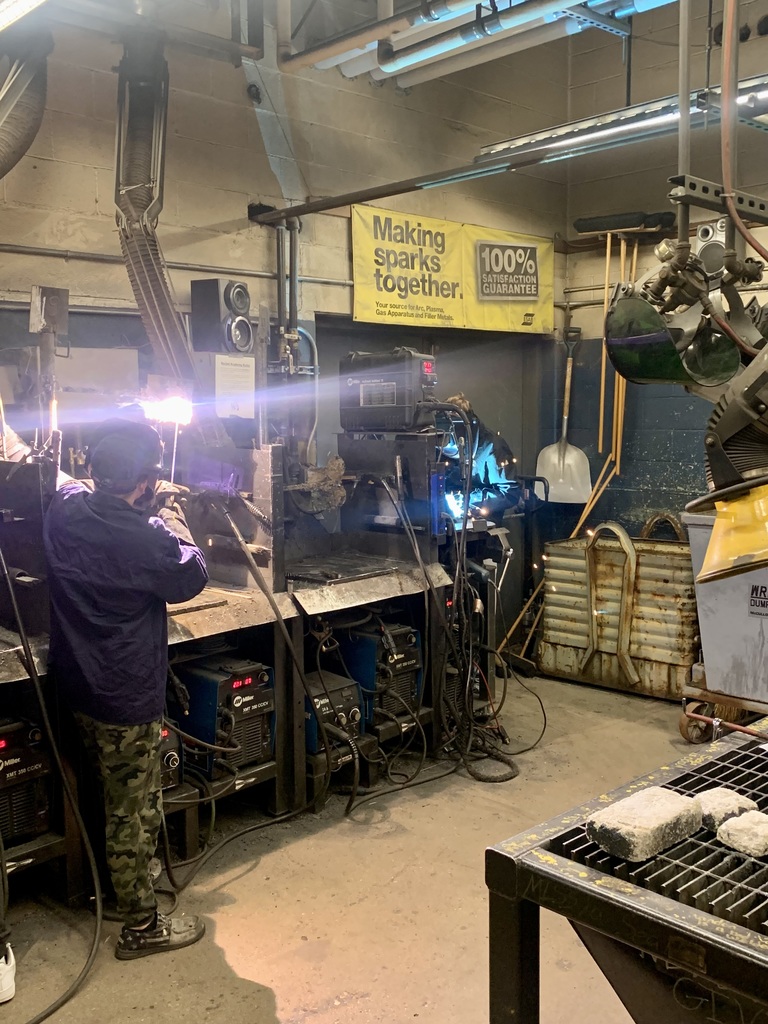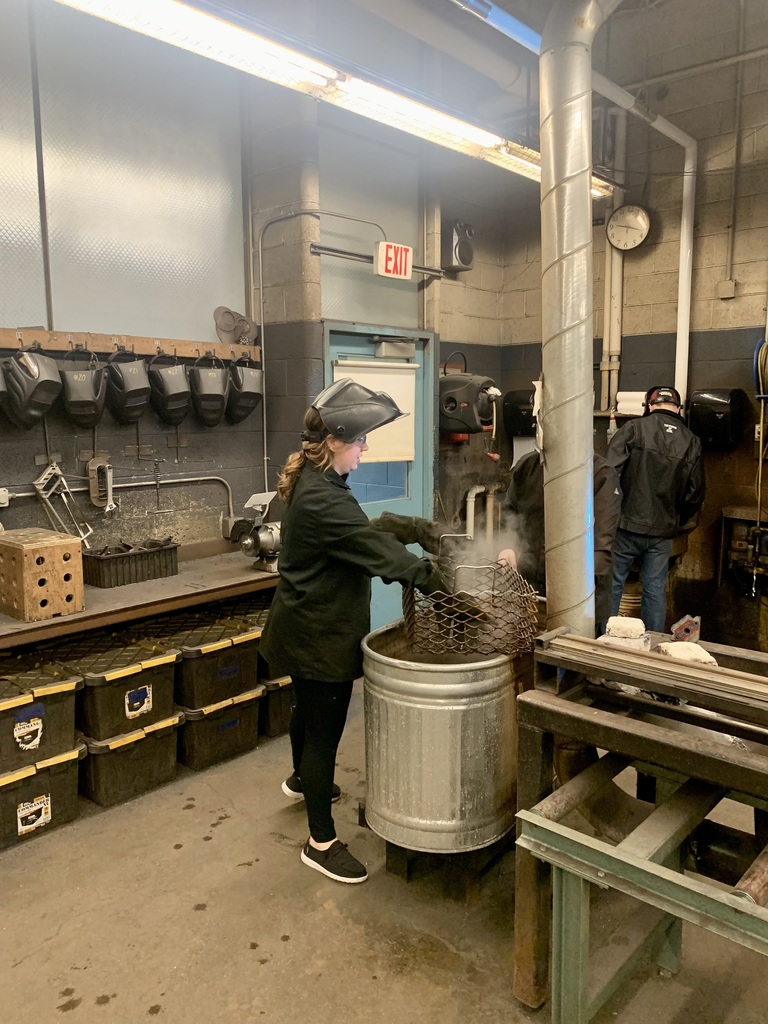 4 quarters were not enough to decide the students vs. staff basketball game. The students pulled out a narrow overtime victory 49-45, but the real winners are the Easterseals families!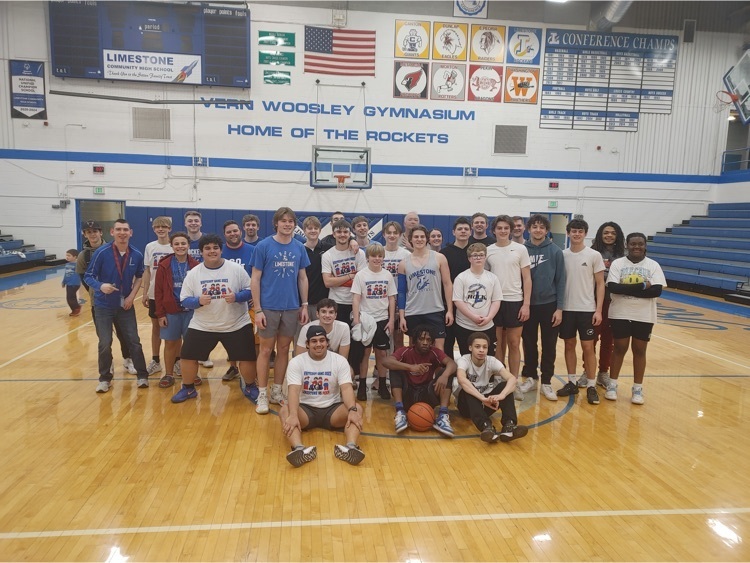 Mr. Bentley's Geography students explored human geography and immigration today, utilizing primary sources to create/defend position statements. Lots of great discussion!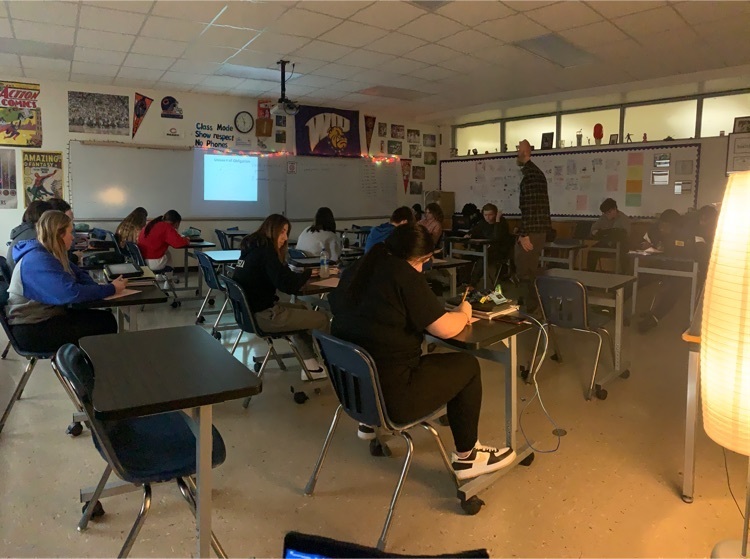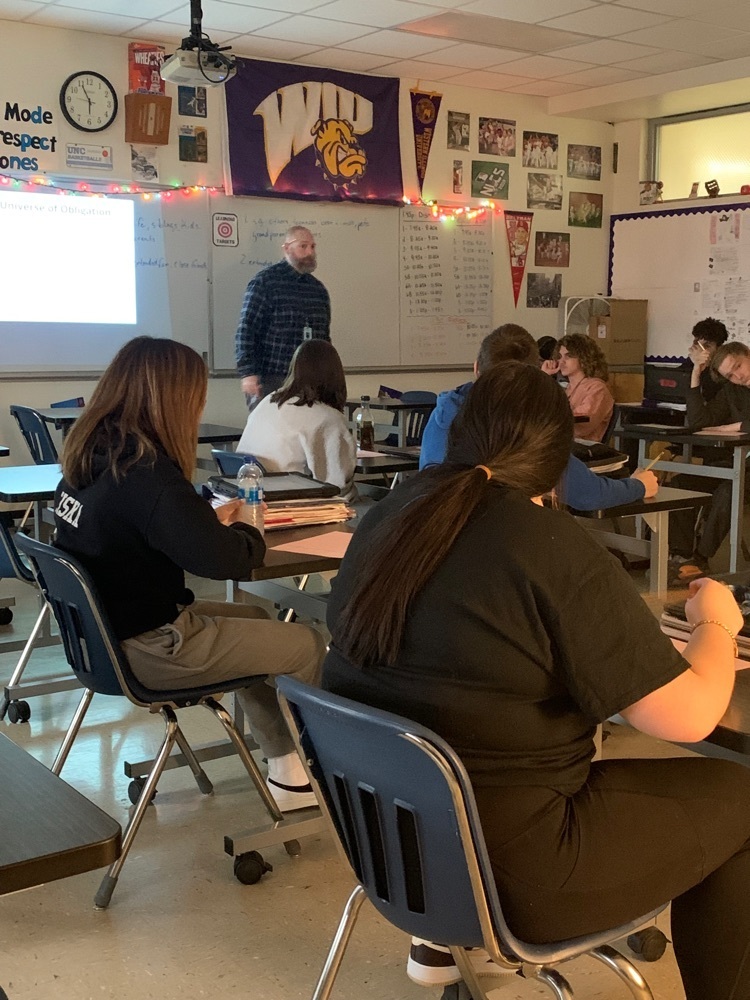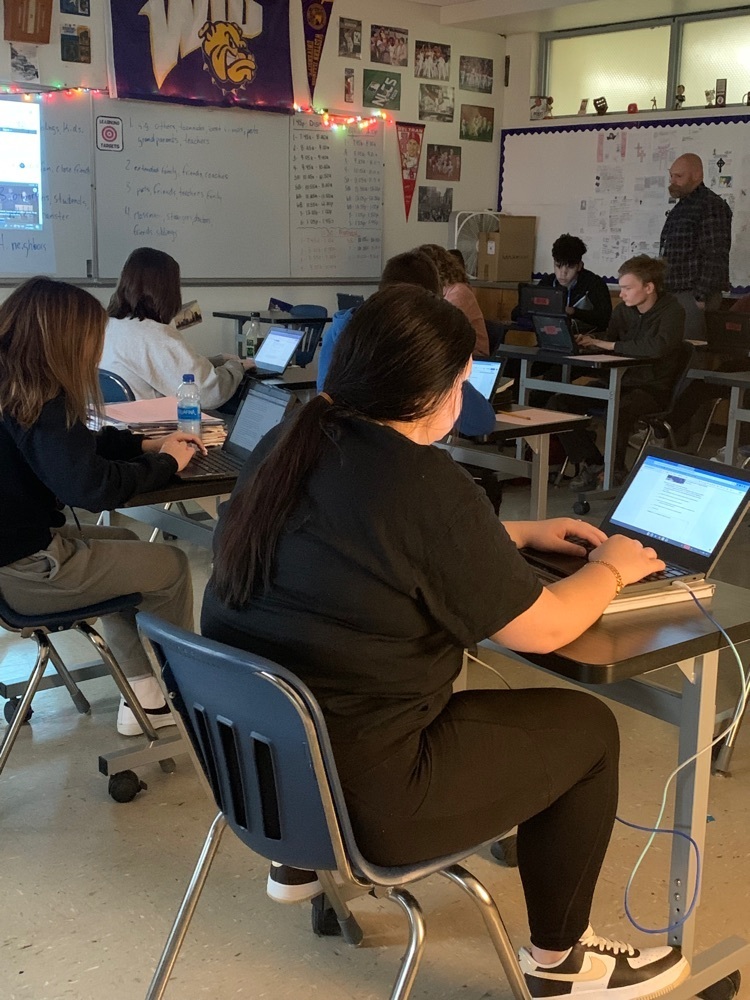 Great things happening in Mr. Betz's Geometry class as students kicked off their study of Circles this morning!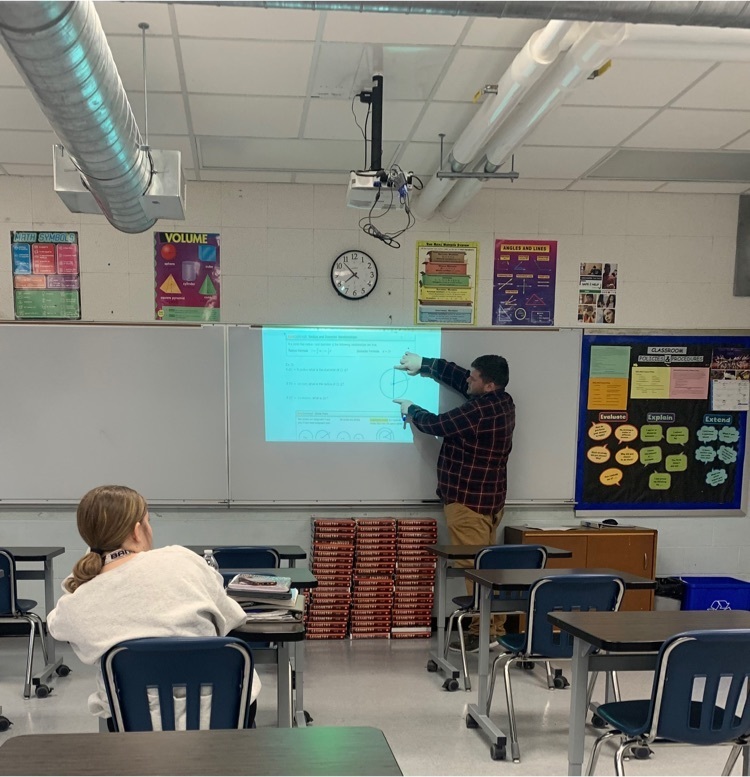 Today, Mr. Walser's Engineering students collaborated to design a system to respond to its environment through the use of input sensors. Thanks to a partnership with Project Lead the Way, students utilize ROBOTC and VEX platforms to learn principles of coding/programming! #ILCTE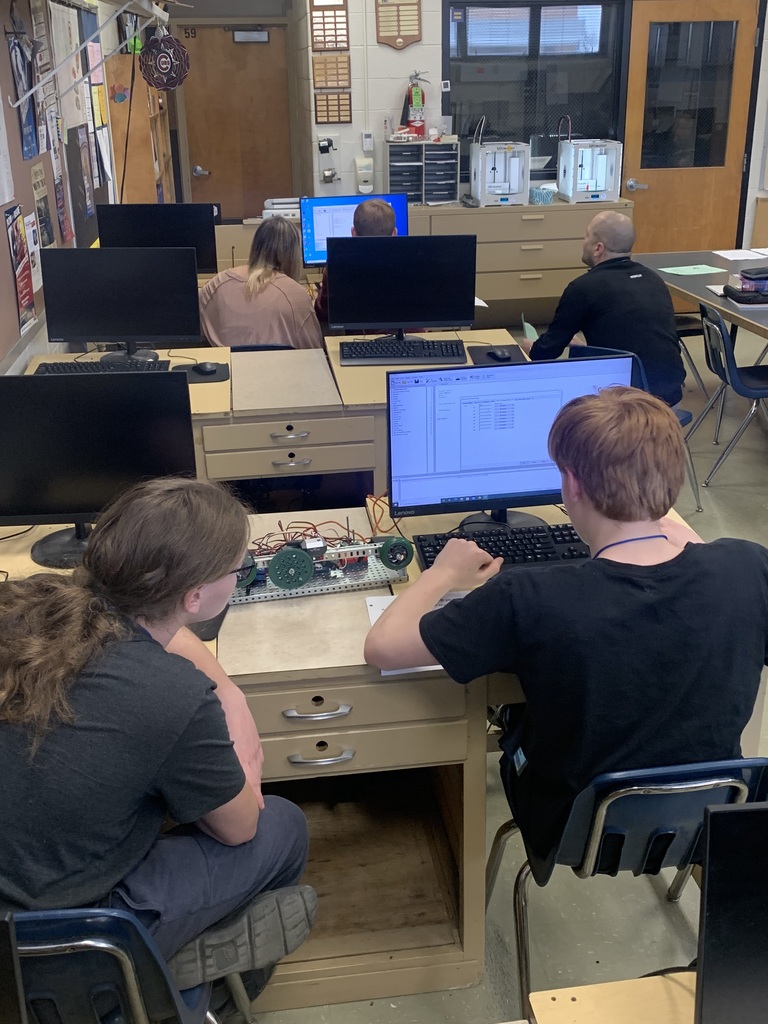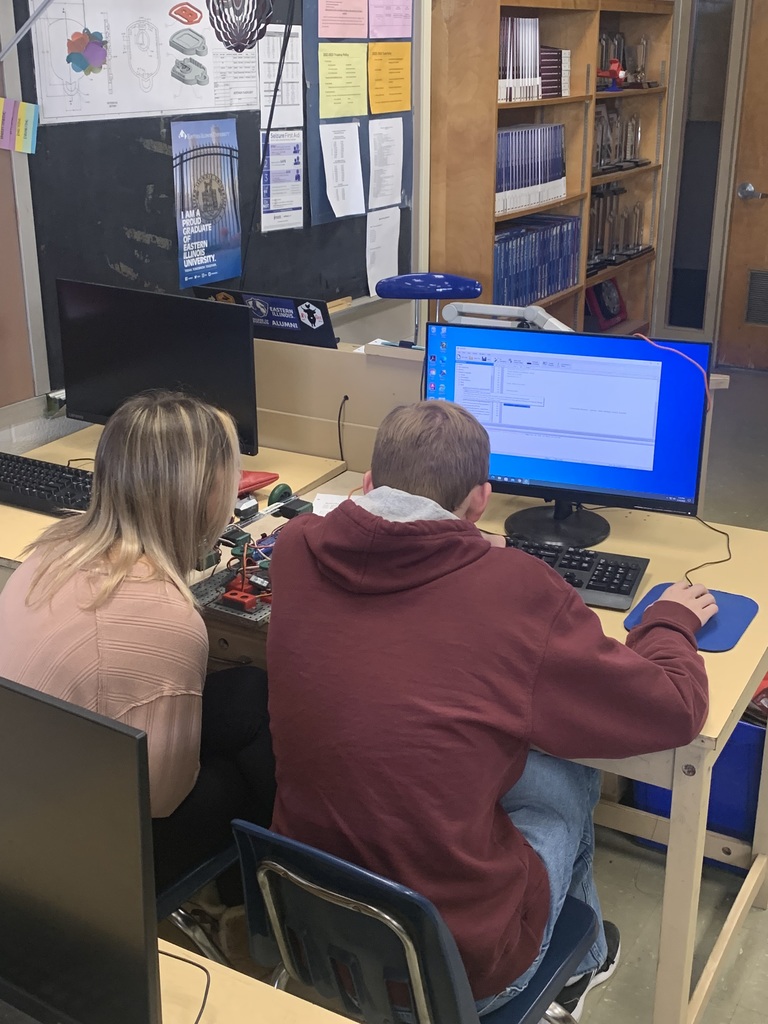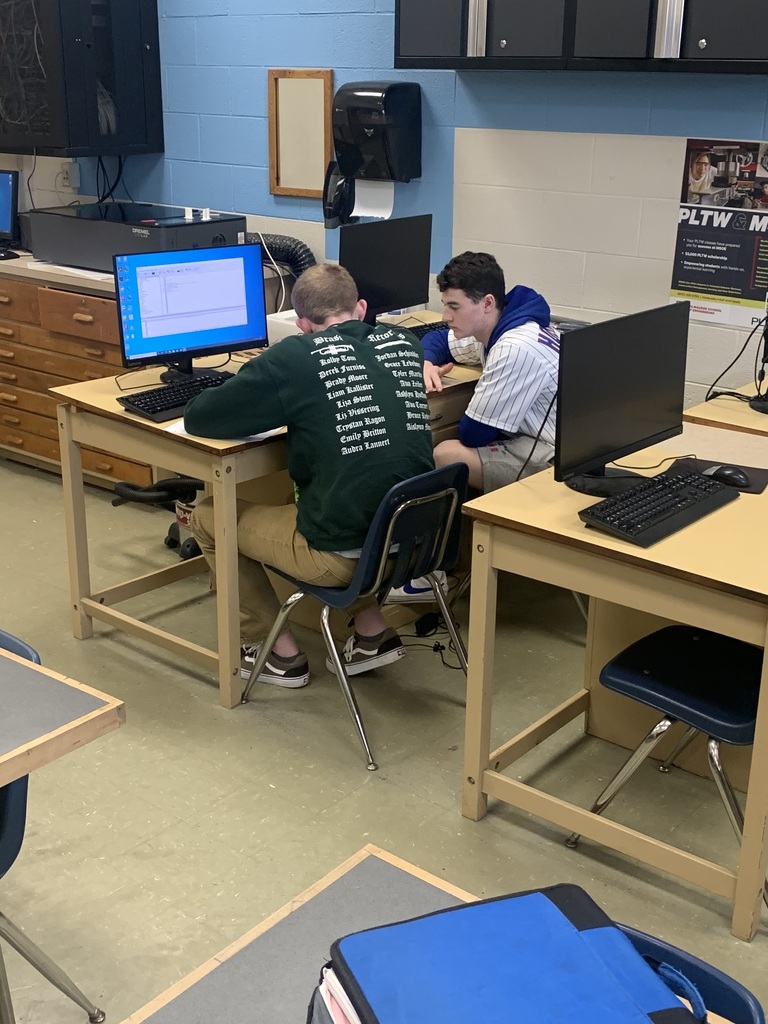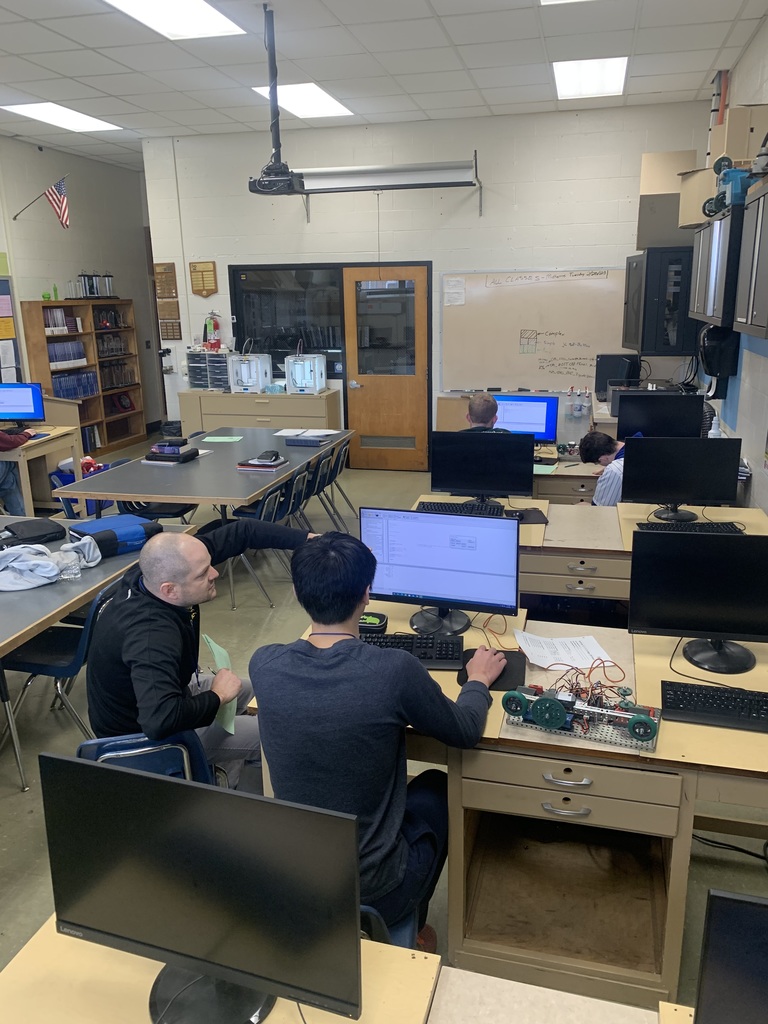 🚀 STATE BOUND! 🚀 Congratulations to seniors Seattle Creasy and Kenzie Hart who will be representing LCHS next weekend at the IHSA State Speech Tournament. Creasy is the Sectional prose champion and also qualified today in informational speaking. Hart qualified in poetry.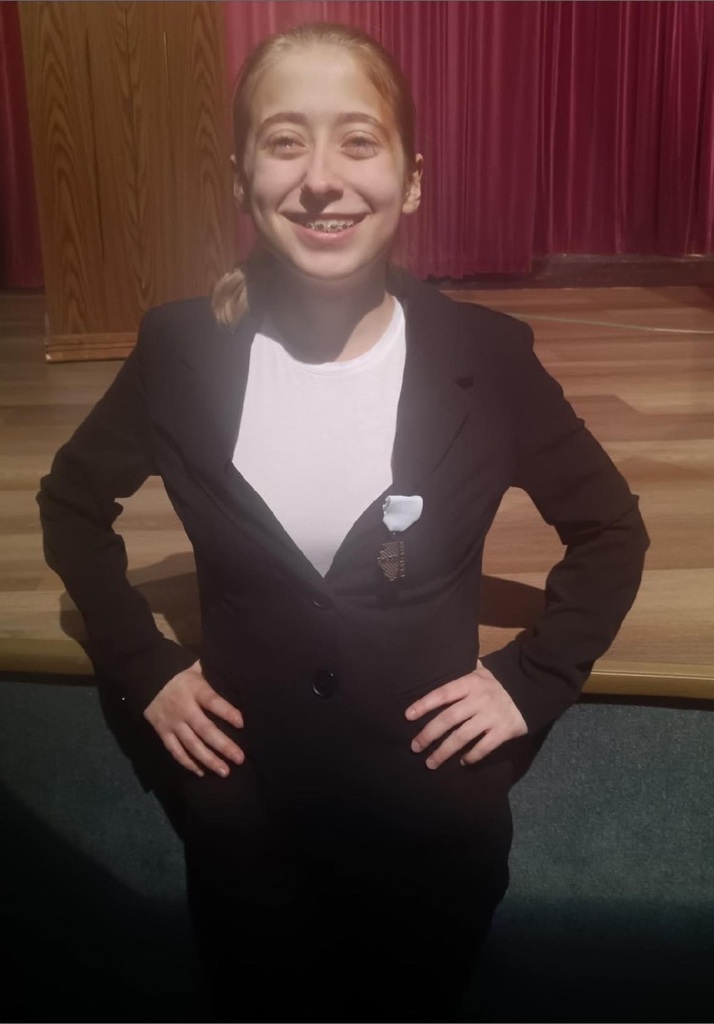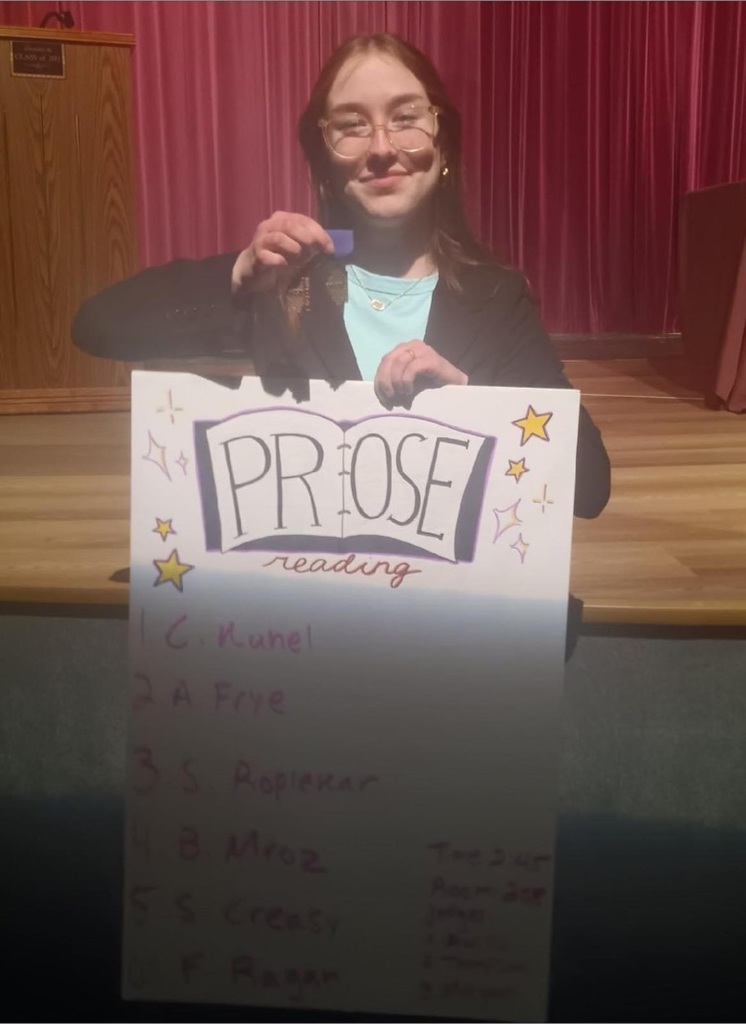 Dr. Keith Corpus (LCHS '05 Alum) spoke with Mrs. Stout's Medical Terminology and Mrs. Minter's Anatomy & Physiology students today! Dr. Corpus discussed the process of medical school, orthopedic surgeon experiences, medicine career pathways , and application process tips. #ILCTE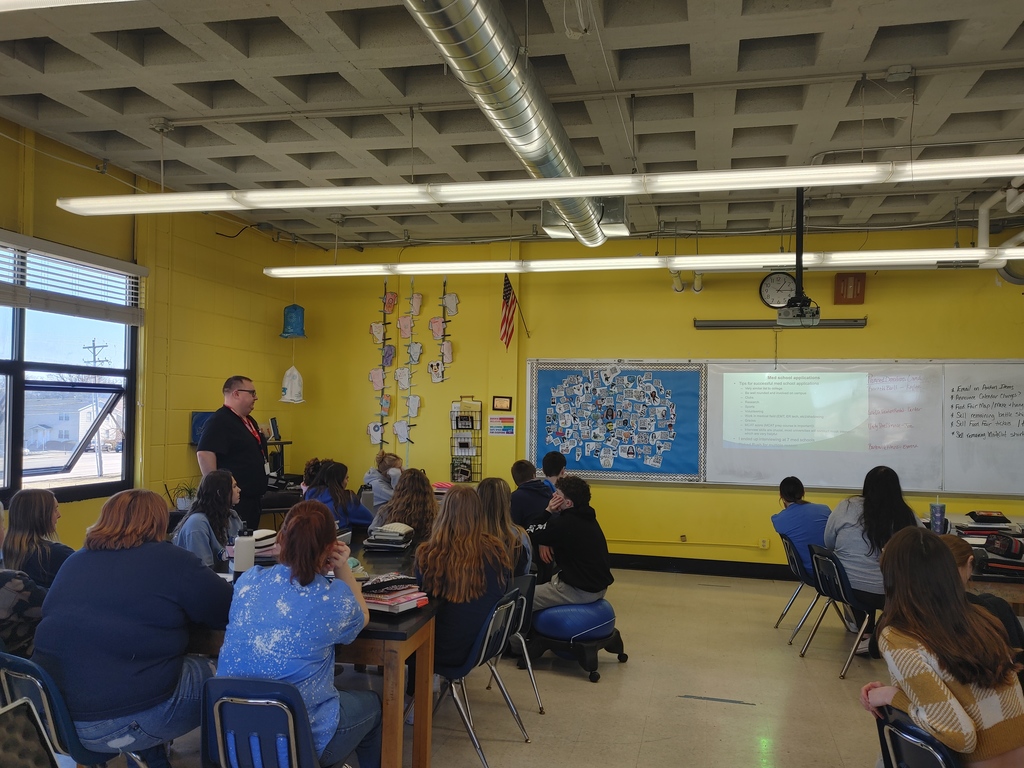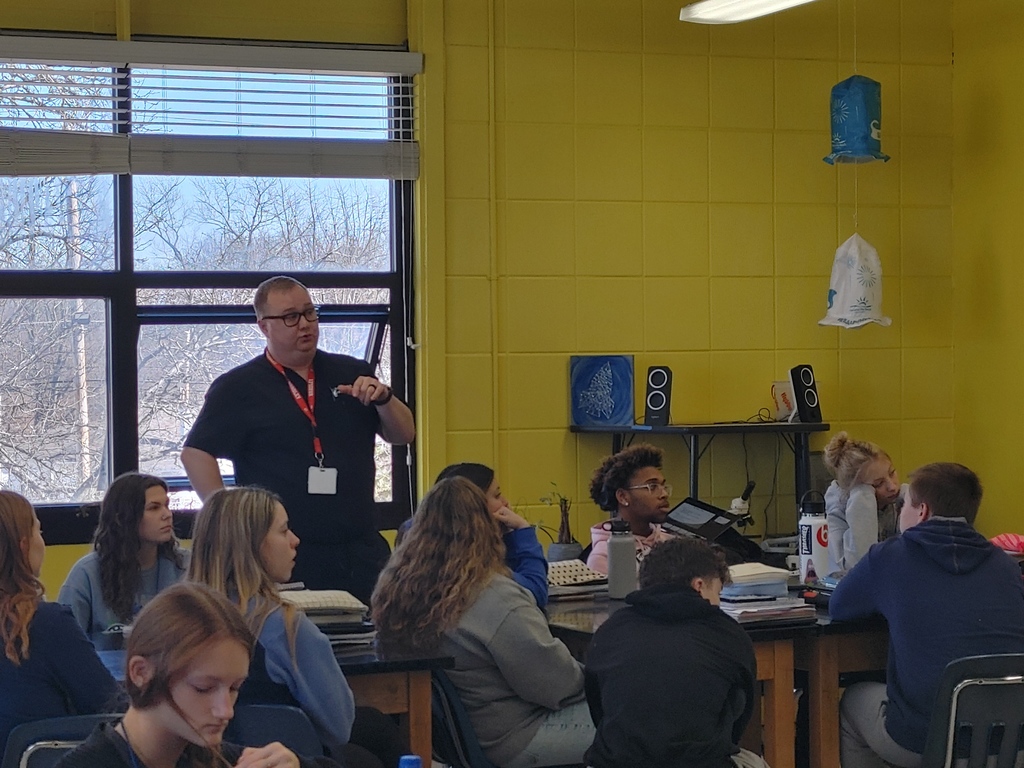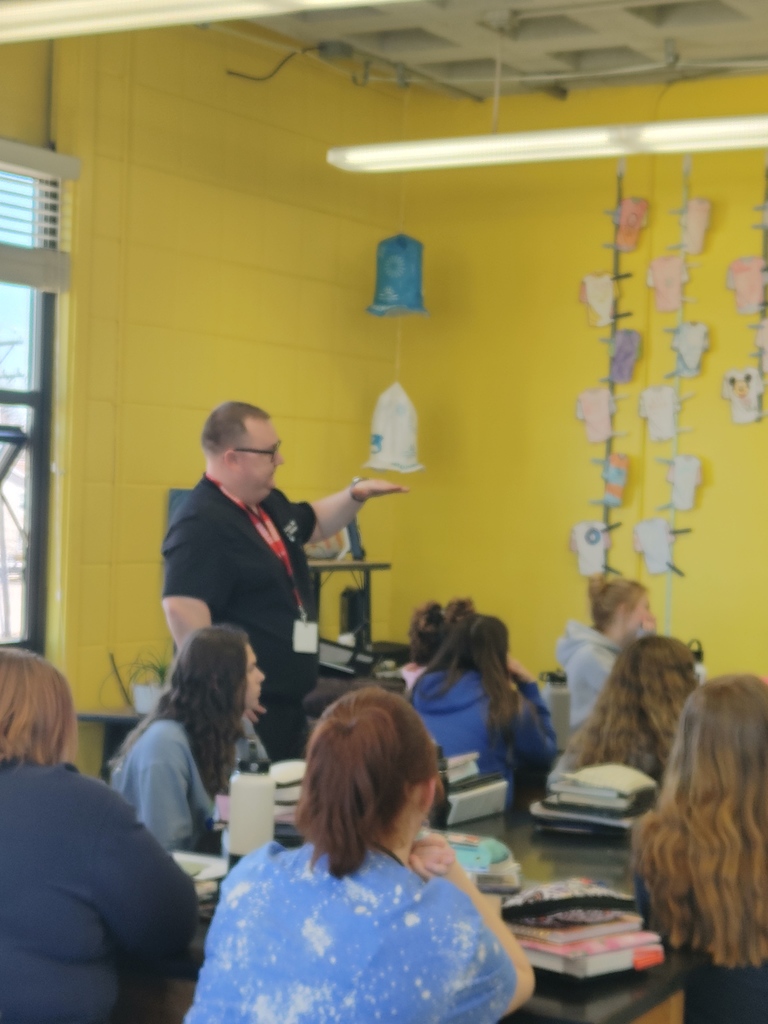 Ms. Vickers Culinary Arts students are collaborating in the lab this morning to complete an amazing baking lab! #ILCTE