After a long first day at the IHSA state competition Friday, the LCHS Chess team is back in action for three more rounds today!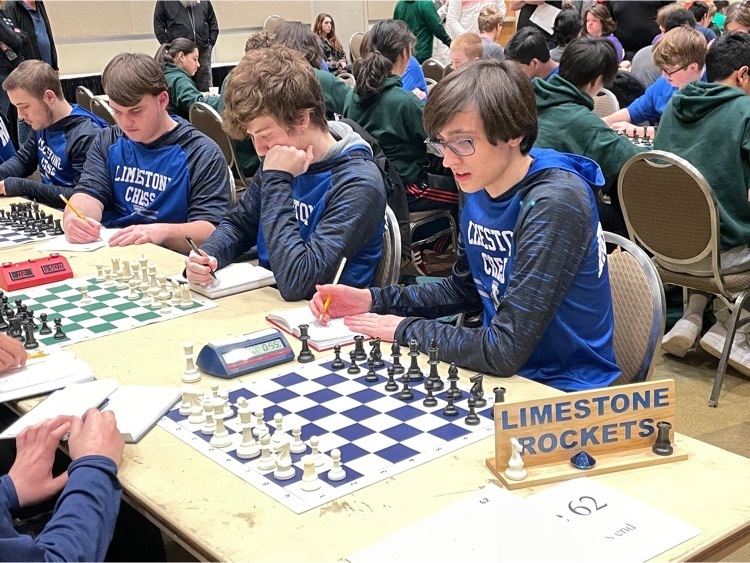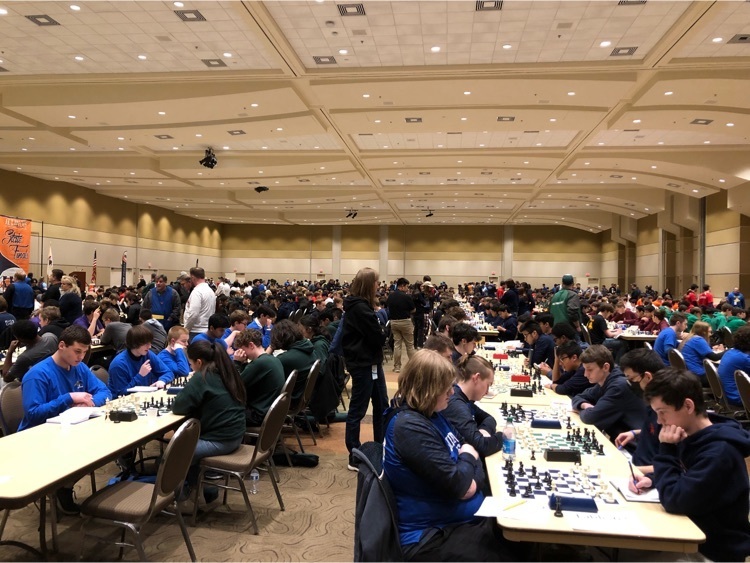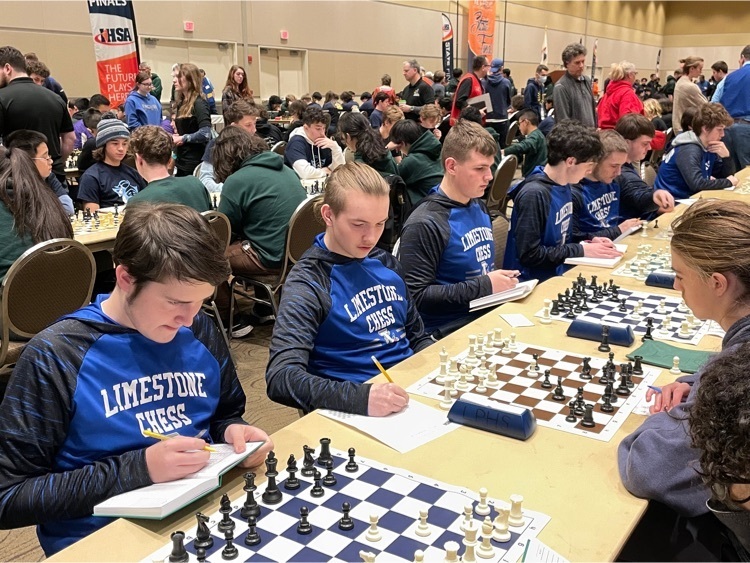 The bands sounded amazing tonight at the LCHS Winter Concert! Great job students and directors! #fearthelaunch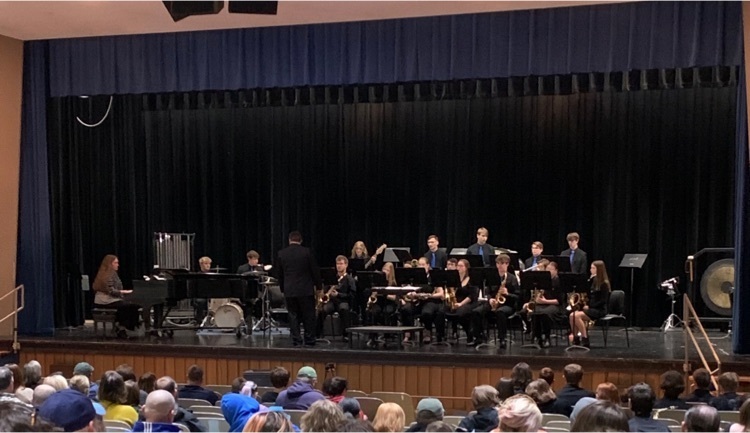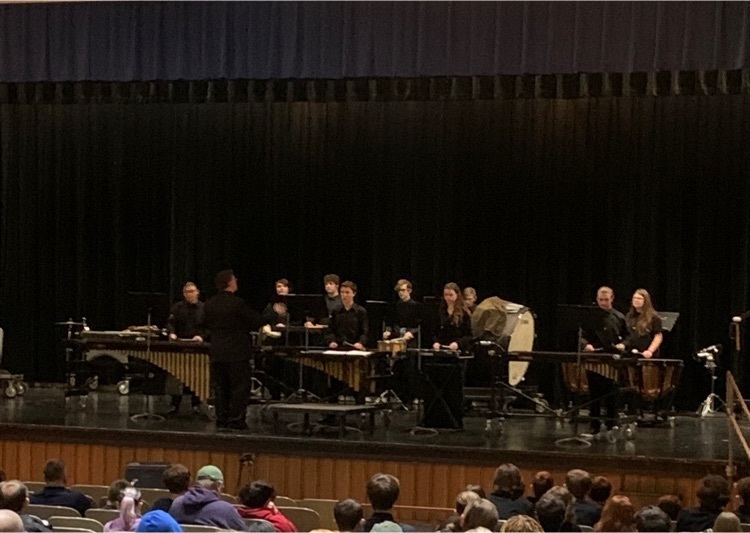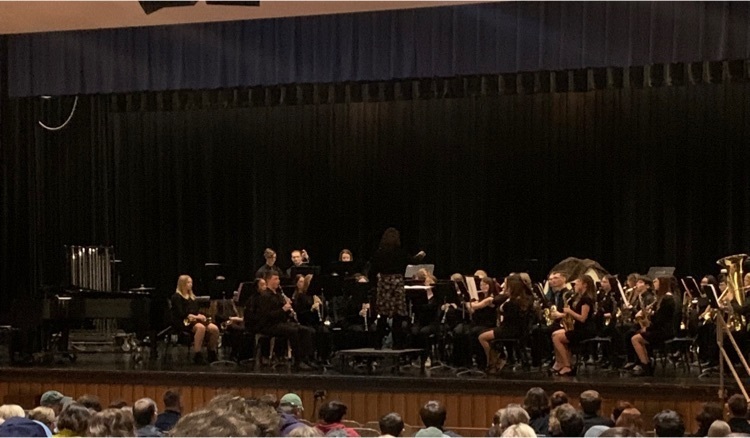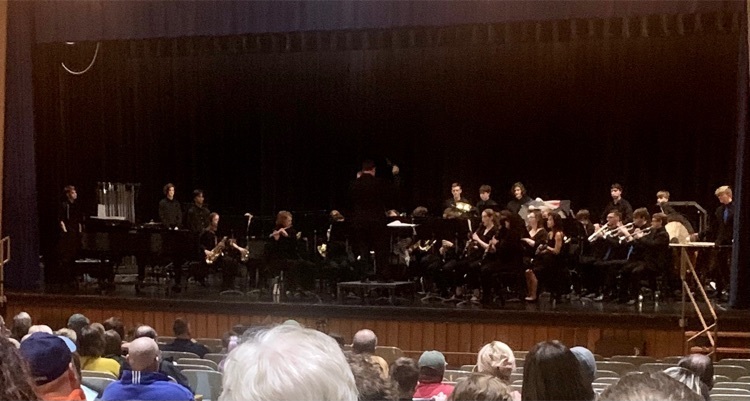 Great night for Unified Basketball regionals at Pontiac! Rockets had fun, showed a lot of teamwork, and got the Championship! #fearthelaunch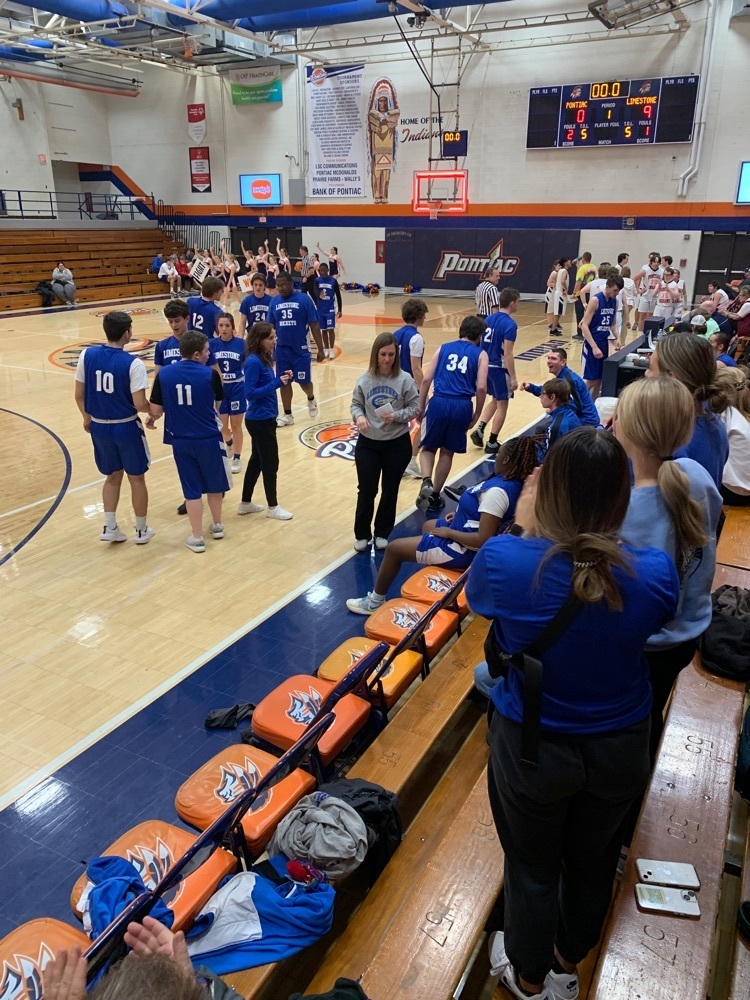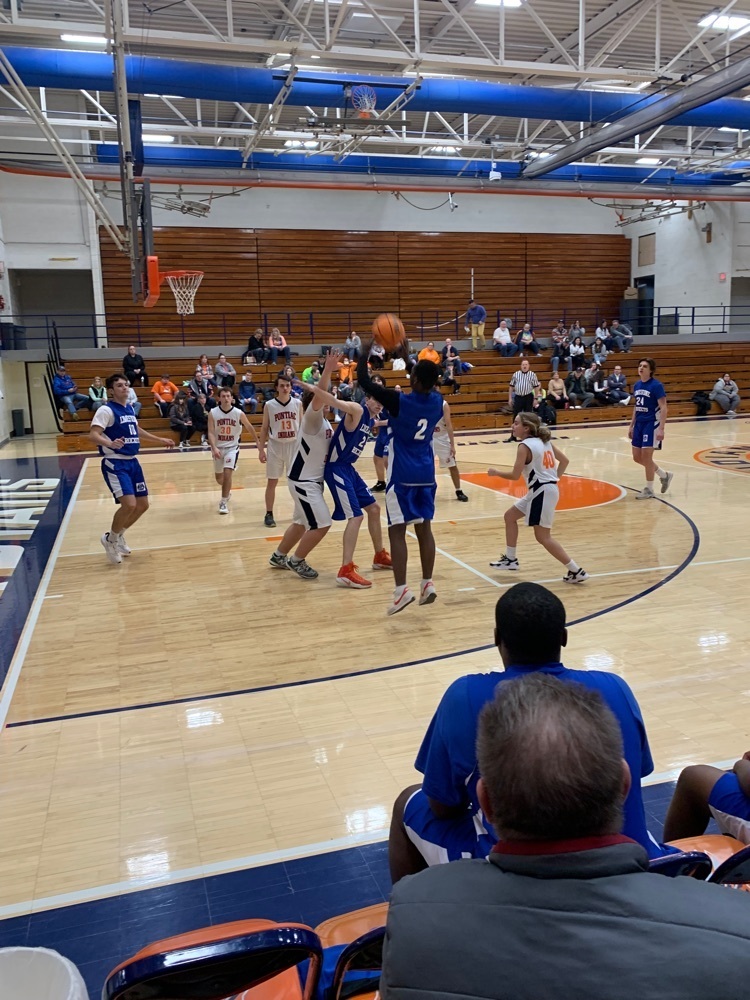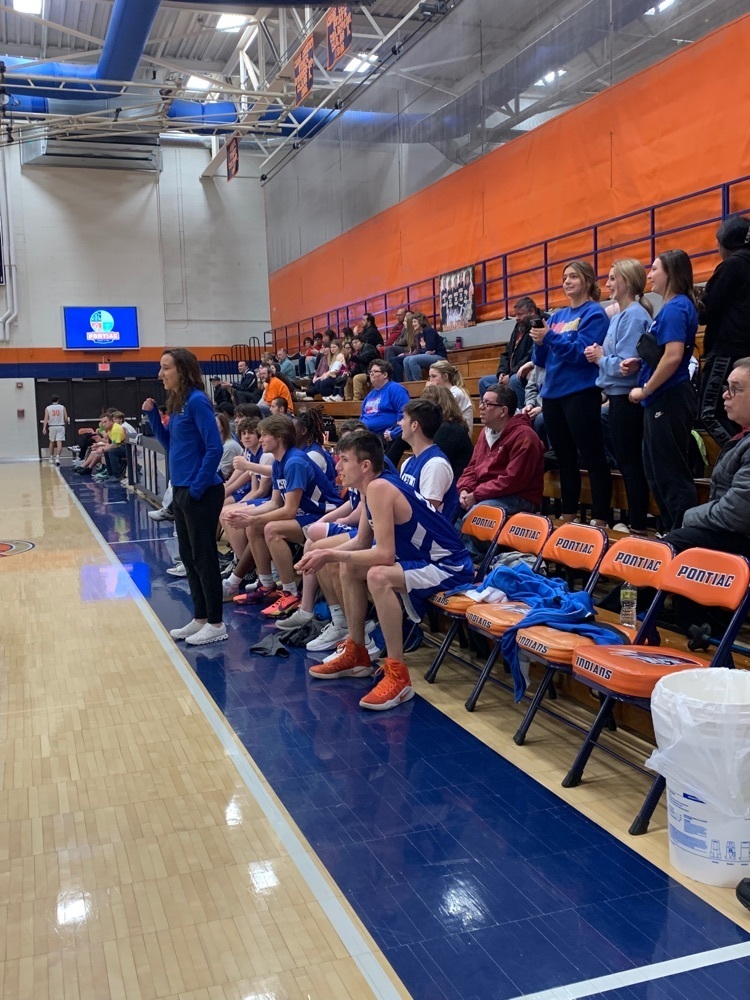 Mr. Showalter's Carpentry students are always up to amazing things! Today they are working on drywalling their "house". So far students have completed floor joists, sub flooring, framing, sheeting, electrical, and now drywalling! #ILCTE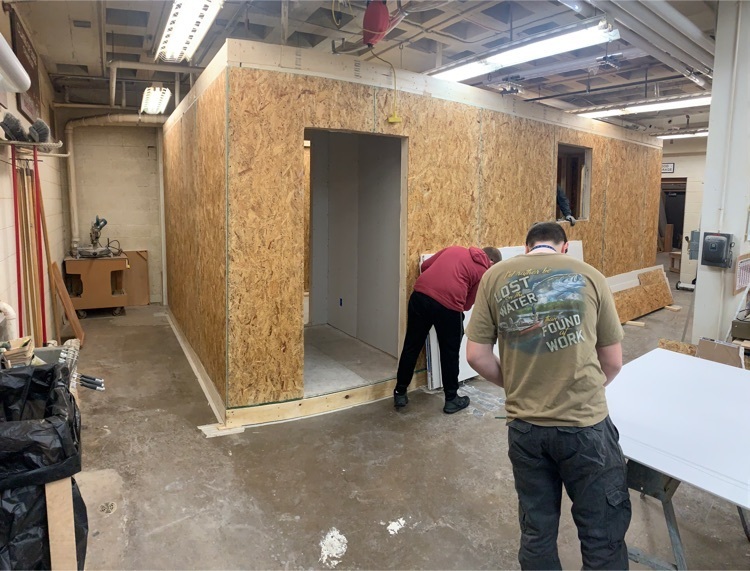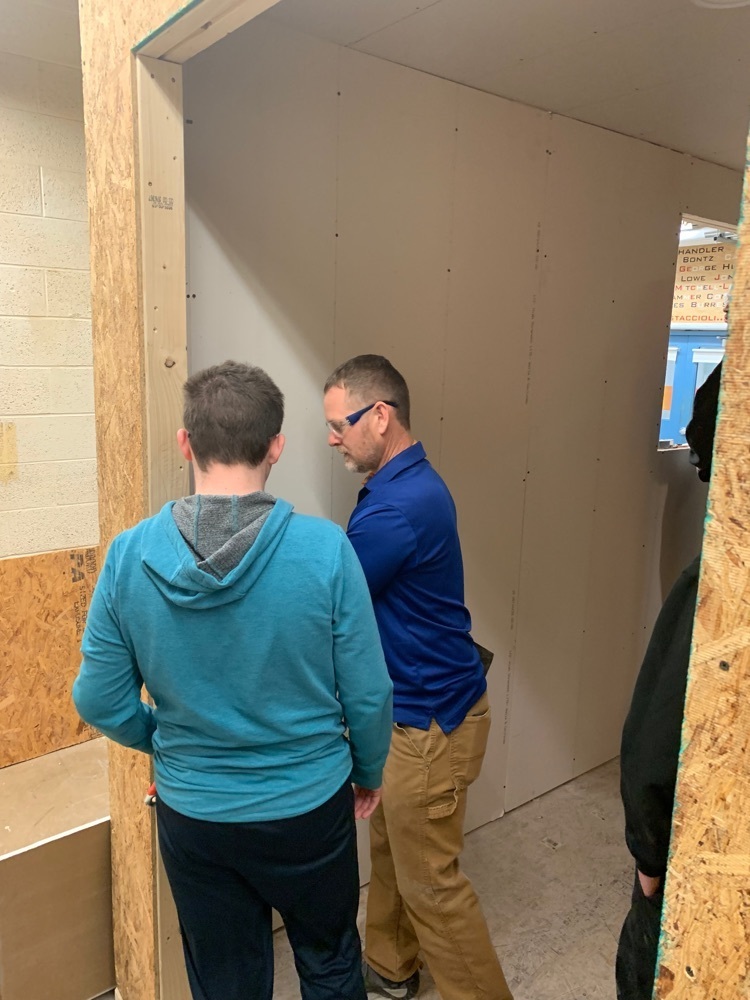 The LCHS Easterseals 2023 campaign is officially underway after our Opening Assembly this morning!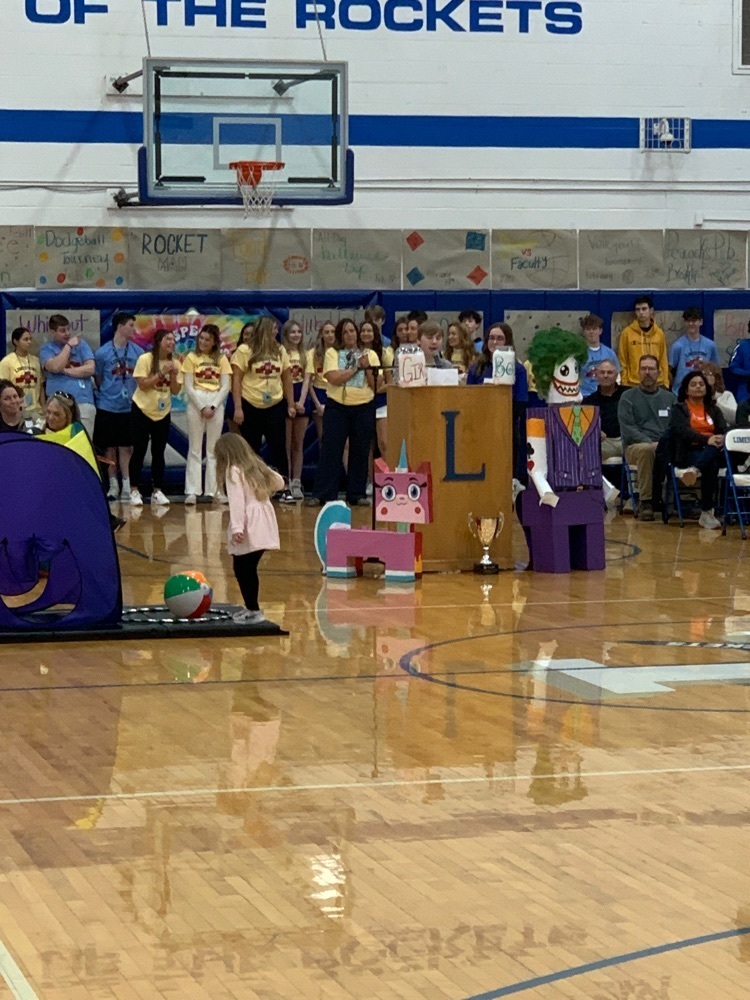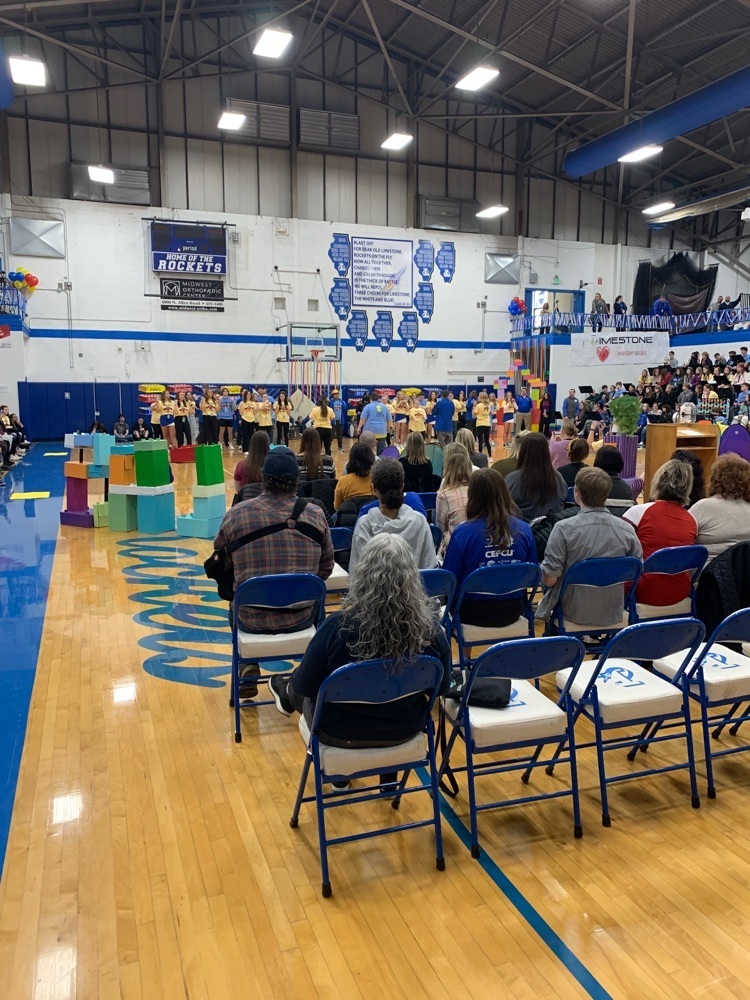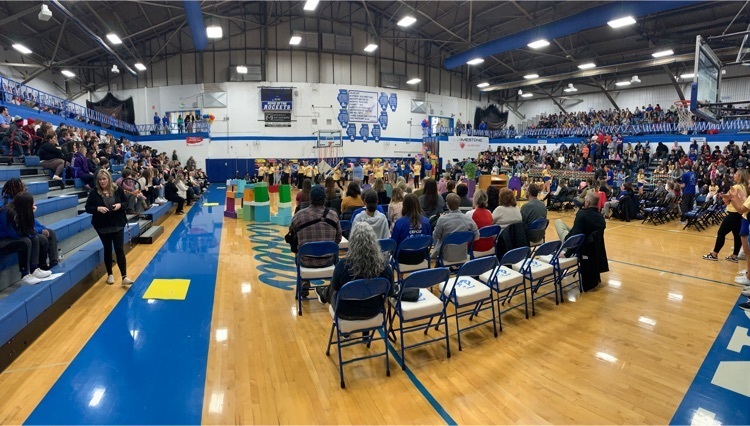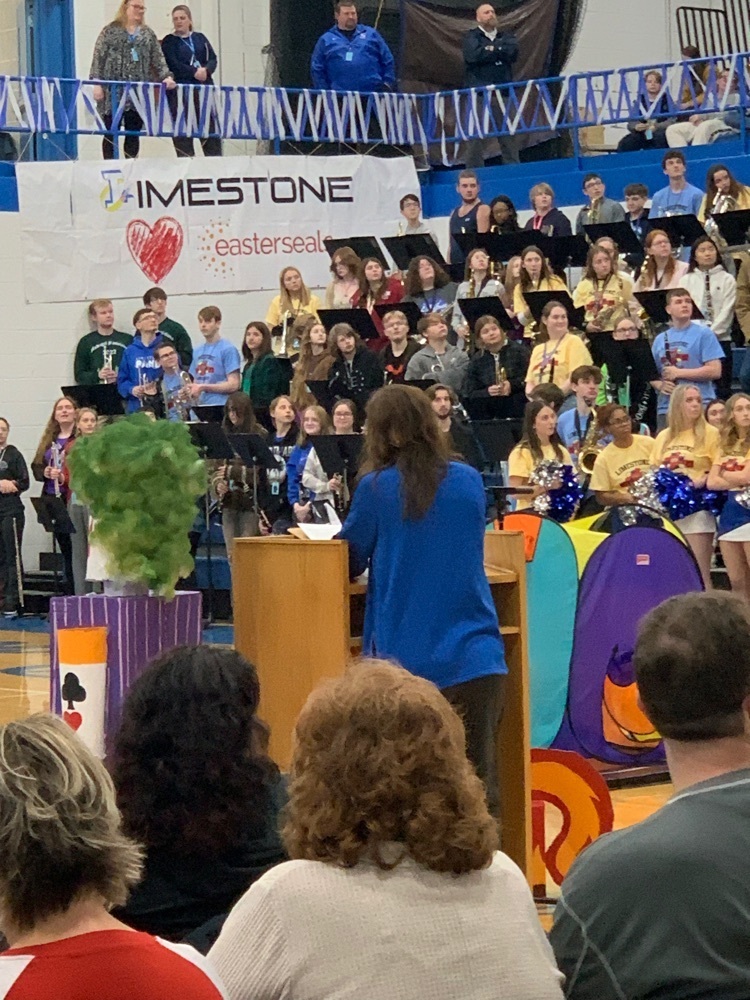 LCHS was honored to host the Mid-Illini Choir Festival tonight! The choirs from all the Mid-Illini schools participated and sounded amazing!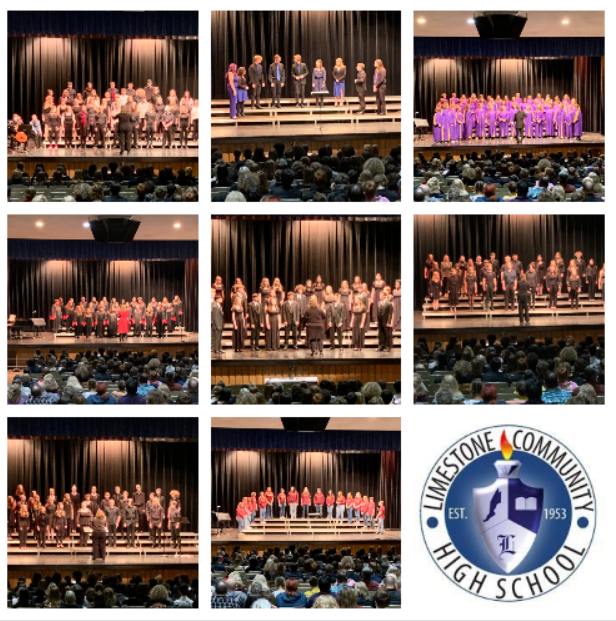 JOIN OUR TEAM! LCHS is currently searching for a Science Teacher and a FCS Teacher, both are full-time/permanent positions starting in August 2023. Please visit Limestone310.org or the ISAS Job Bank to apply!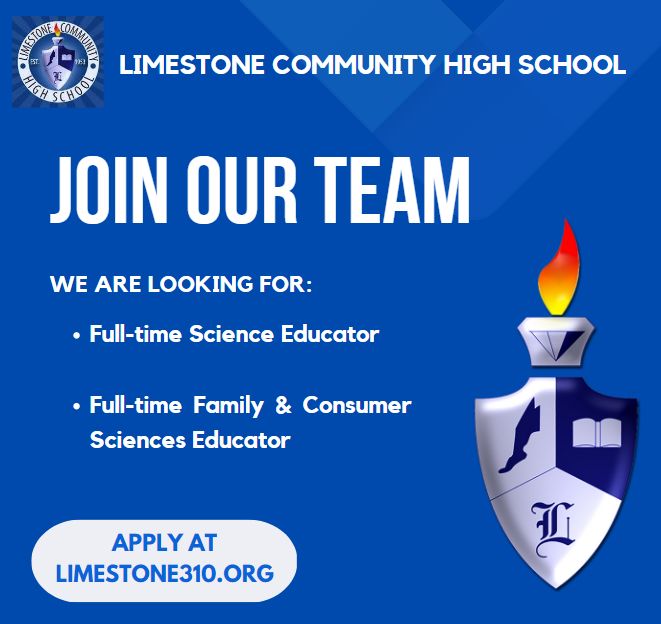 LCHS has an amazing team of counselors! Be sure to thank a counselor this week! #fearthelaunch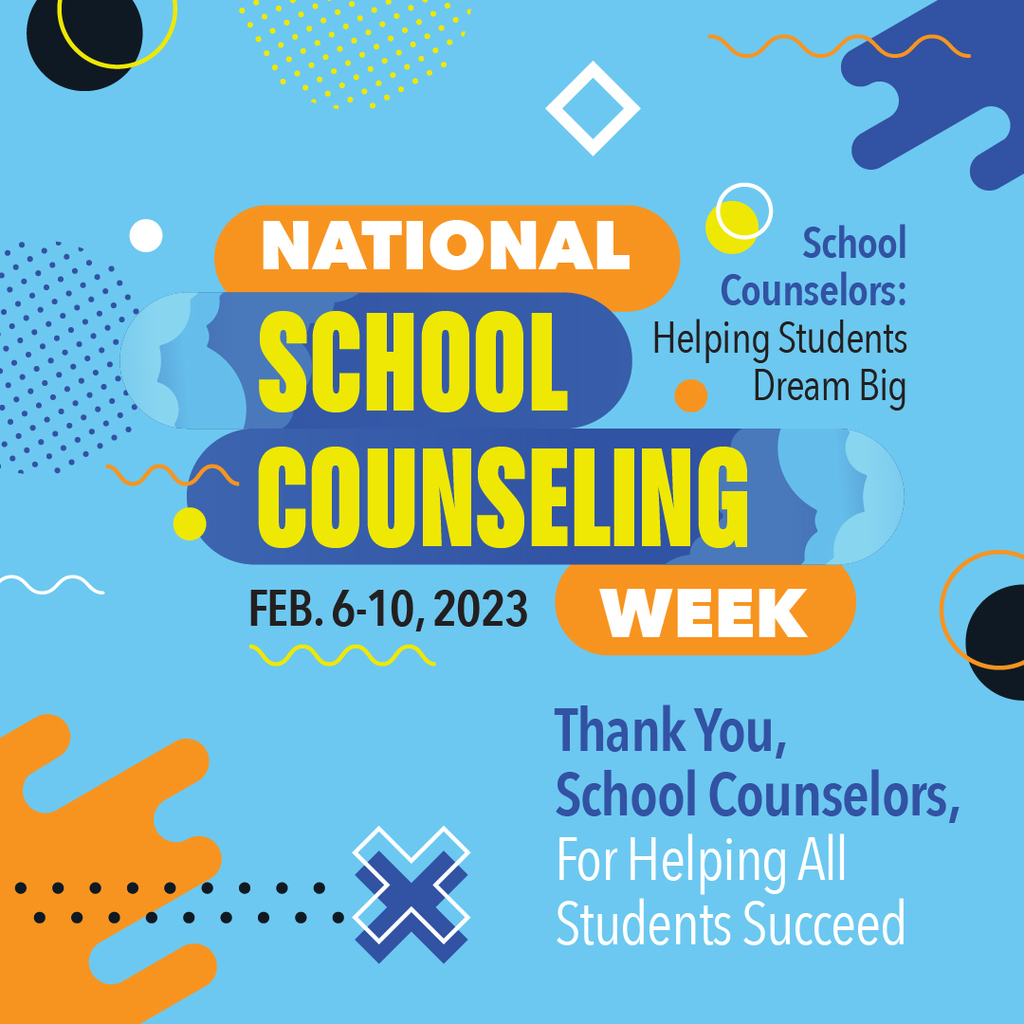 LCHS will be offering an SAT Prep Classes for interested Juniors. Seniors who have not taken the SAT are also invited to take the classes. All Juniors and Seniors received an email with all of the information/details, as well as the link to the registration form.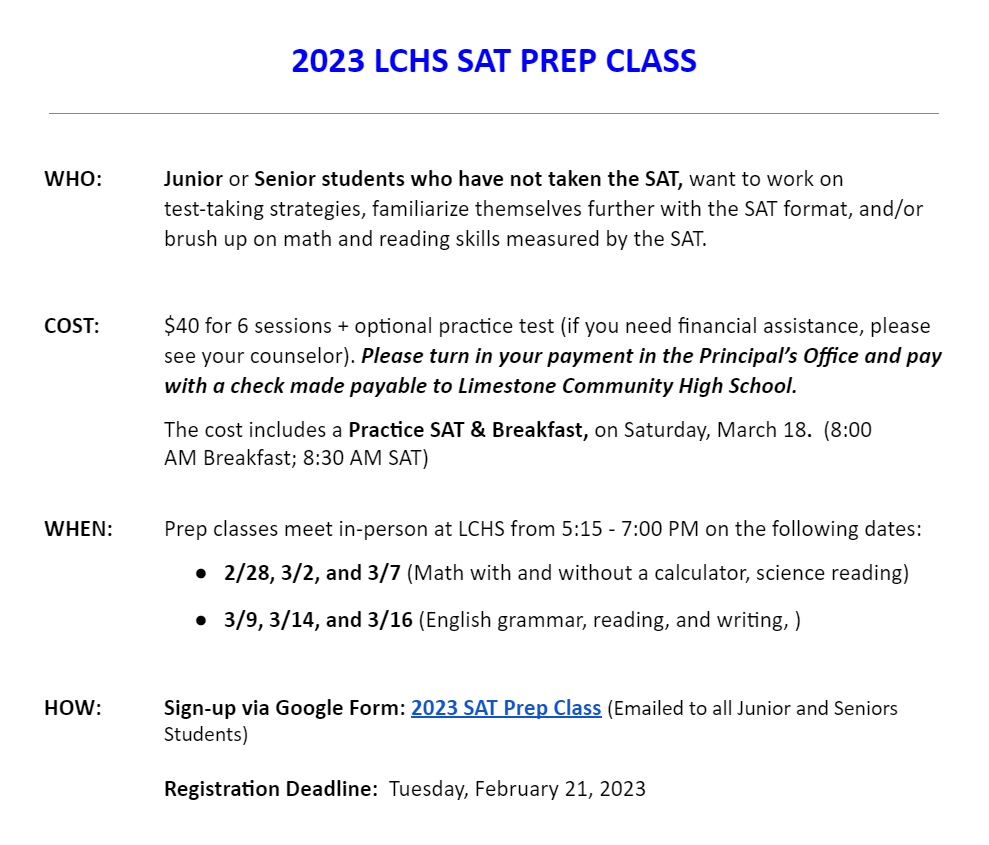 The Mid-Illini Jazz Festival is happening this morning at Pekin High School! Click here to check out all the action:
https://bit.ly/MidIlliniJazz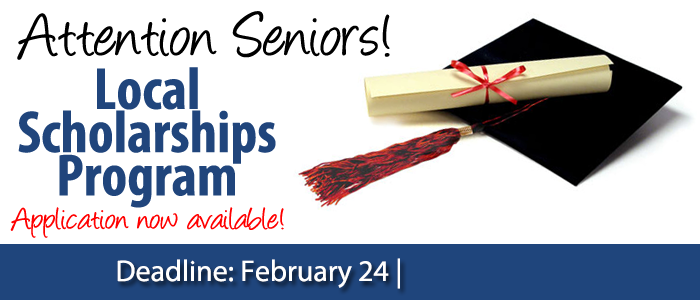 The Art Department's photo booth was a hit last night at the Class of 2027 Preview Night! Thanks Mrs. Bentley and art students!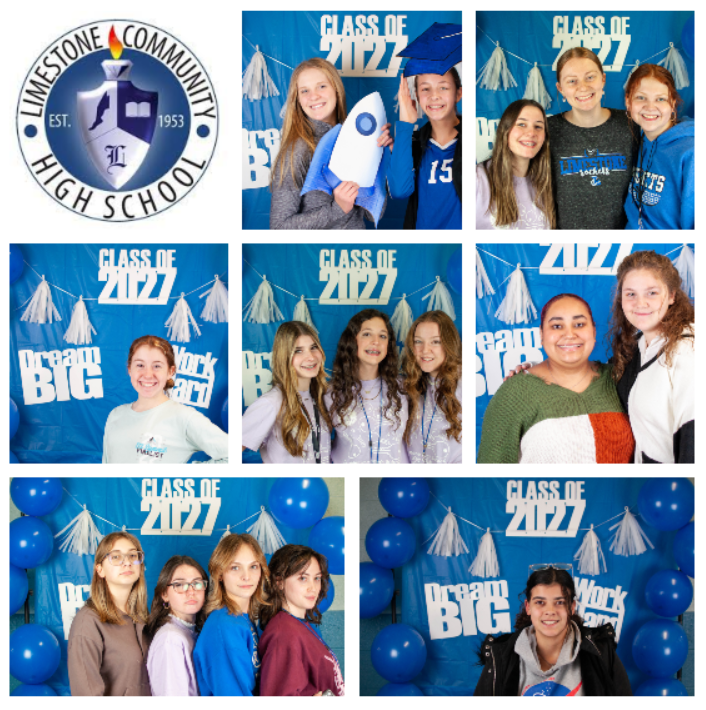 The Art Department's photo booth was a hit last night at the Class of 2027 Preview Night! Thanks Mrs. Bentley and art students!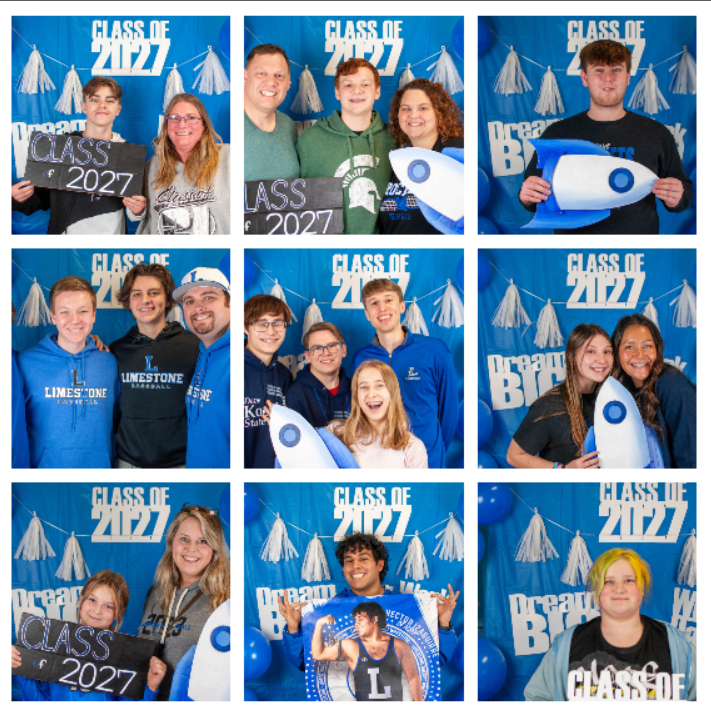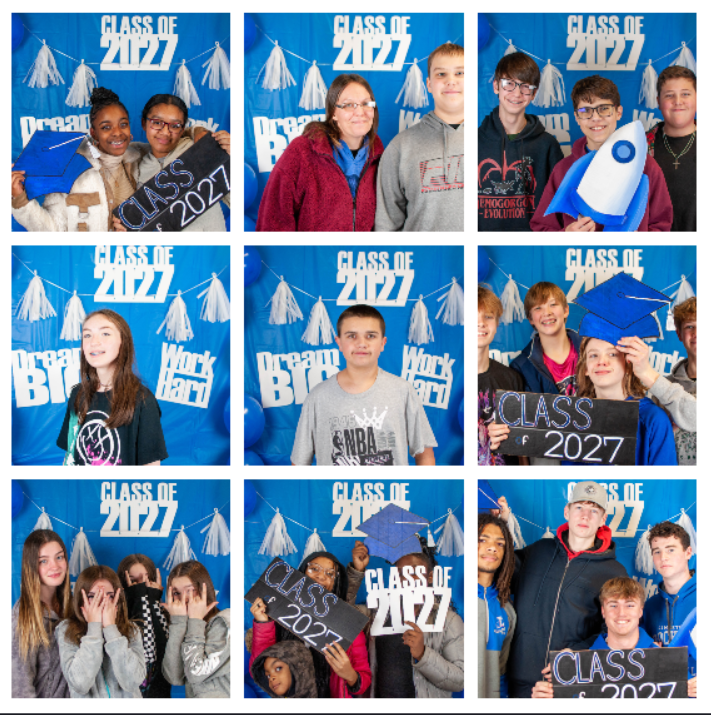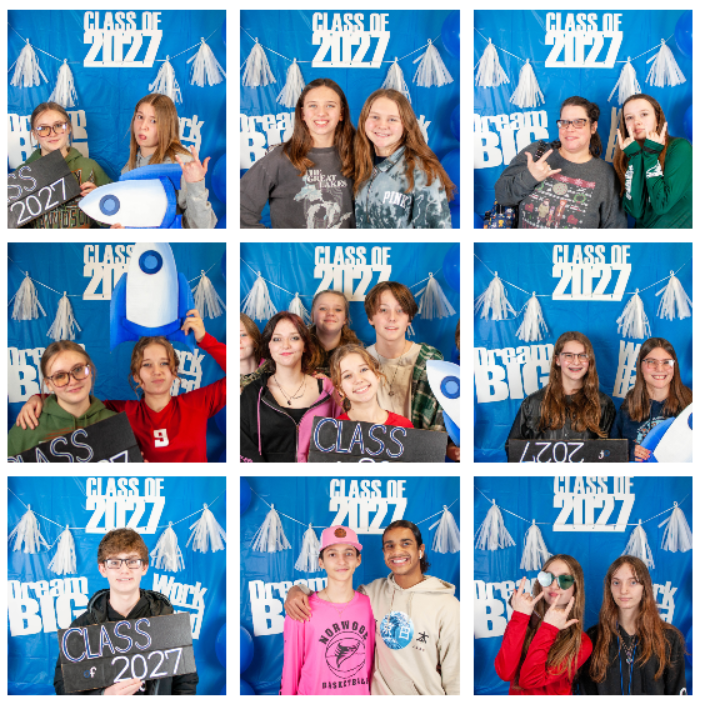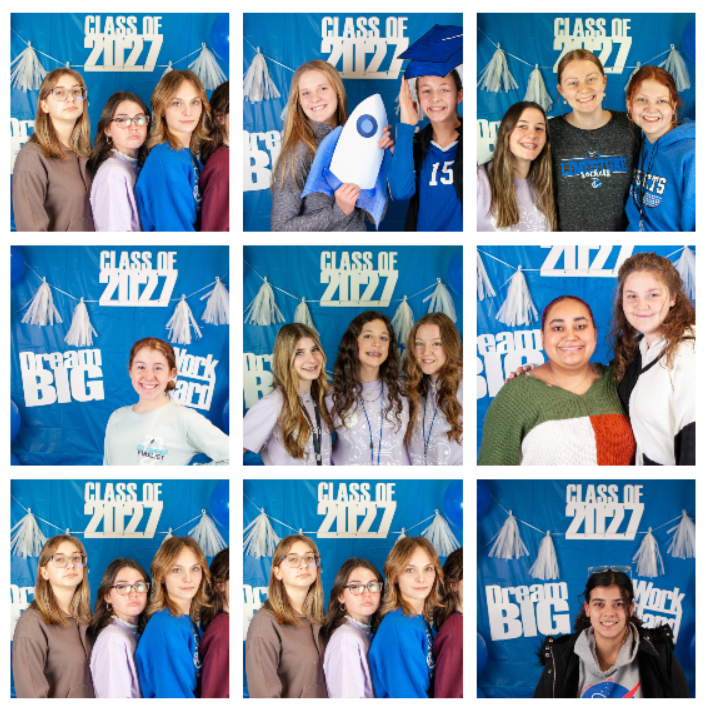 Awesome turnout for Freshmen Preview Night! It was great to welcome the Class of 2027 to LCHS!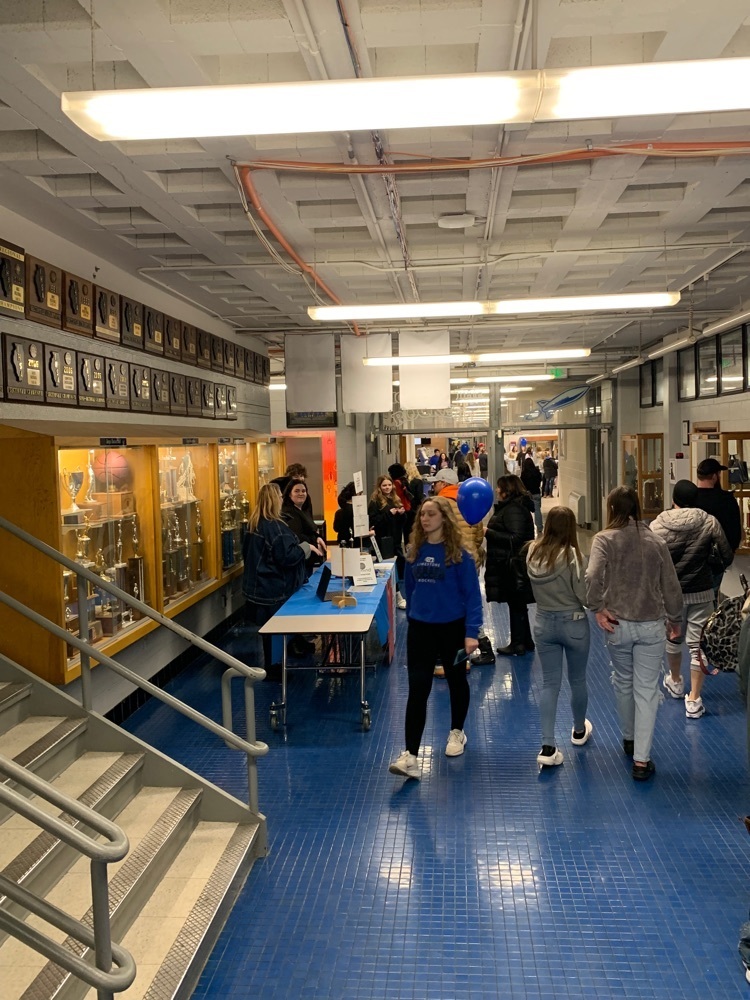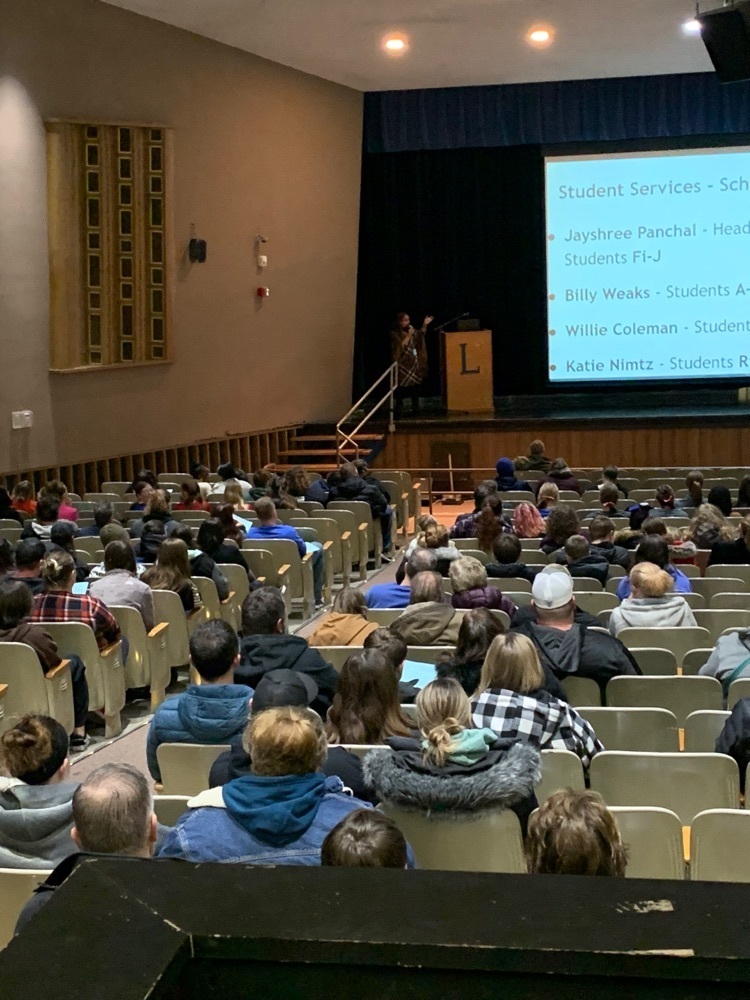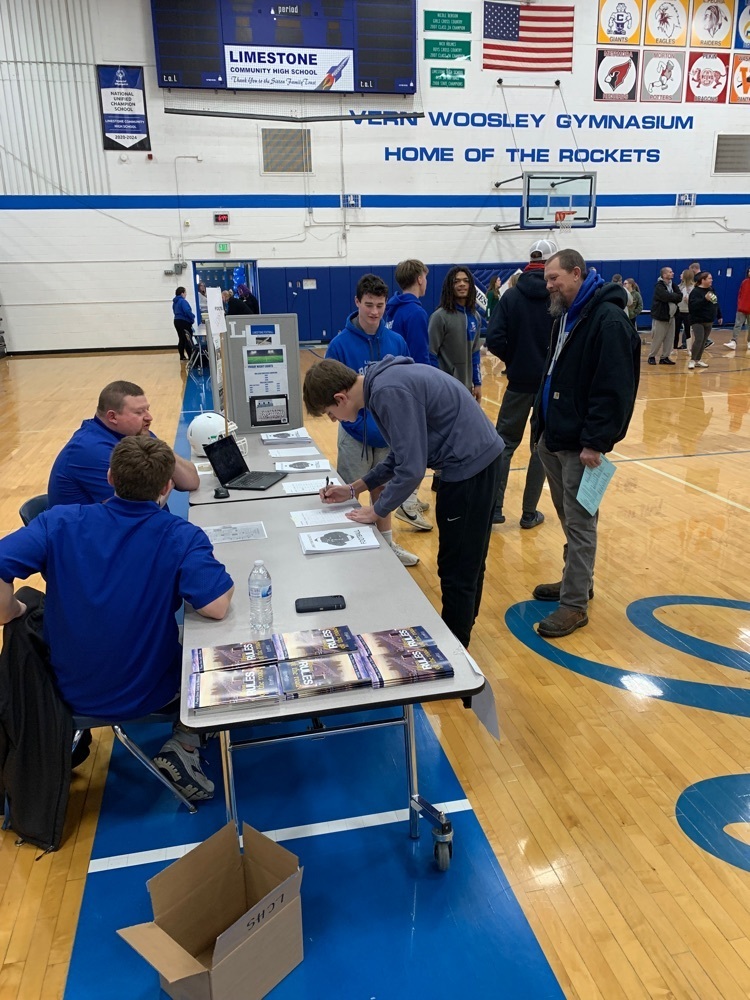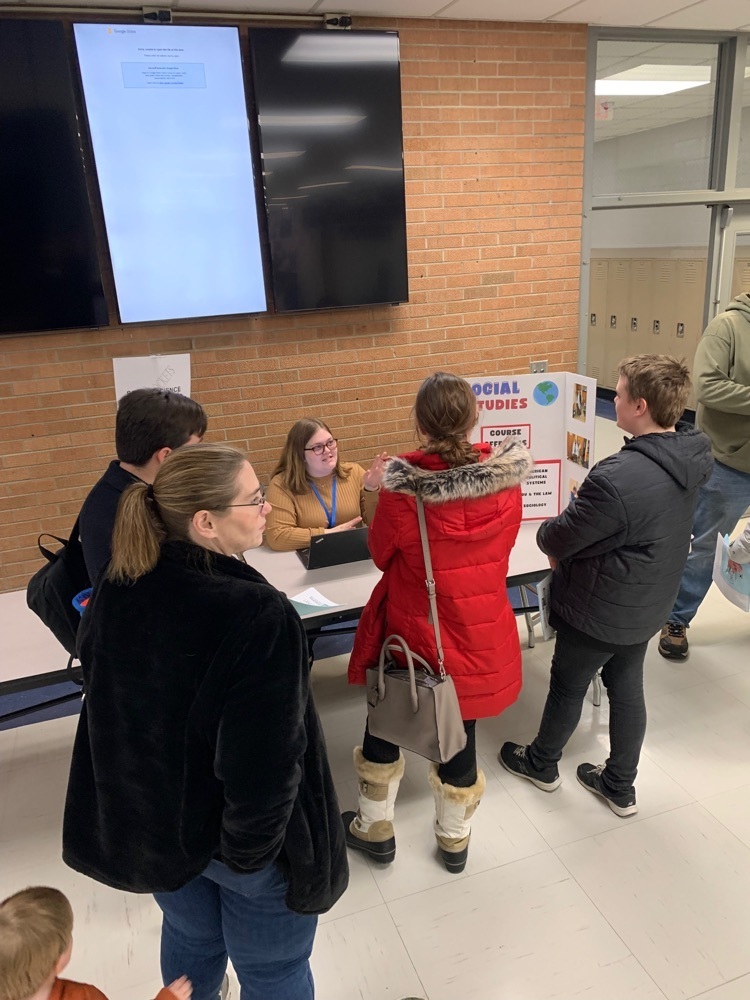 Wild Wings for the WIN! Join LCHS in supporting Easterseals by grabbing dinner at Buffalo Wild Wings in Peoria on 2/13. #feathelaunch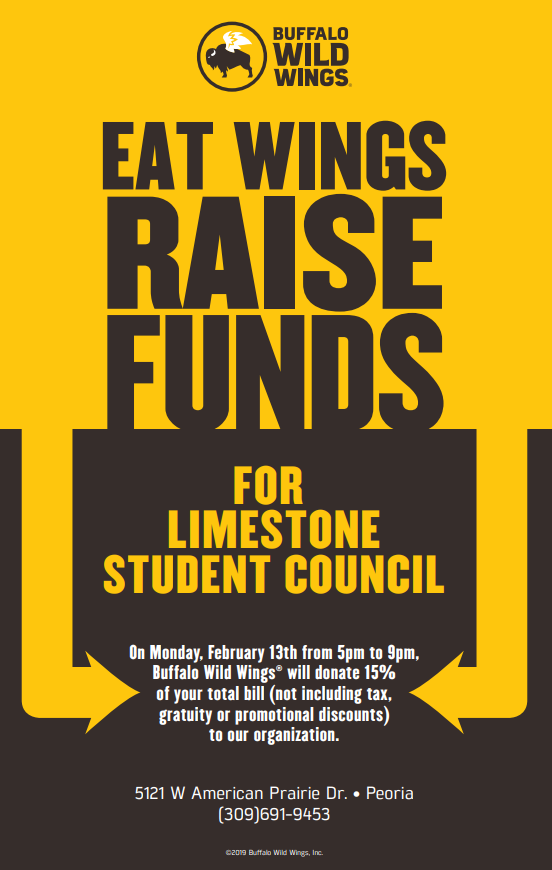 Great opportunity to grab dinner and support a great cause - LCHS Easterseals night at Panera! #fearthelaunch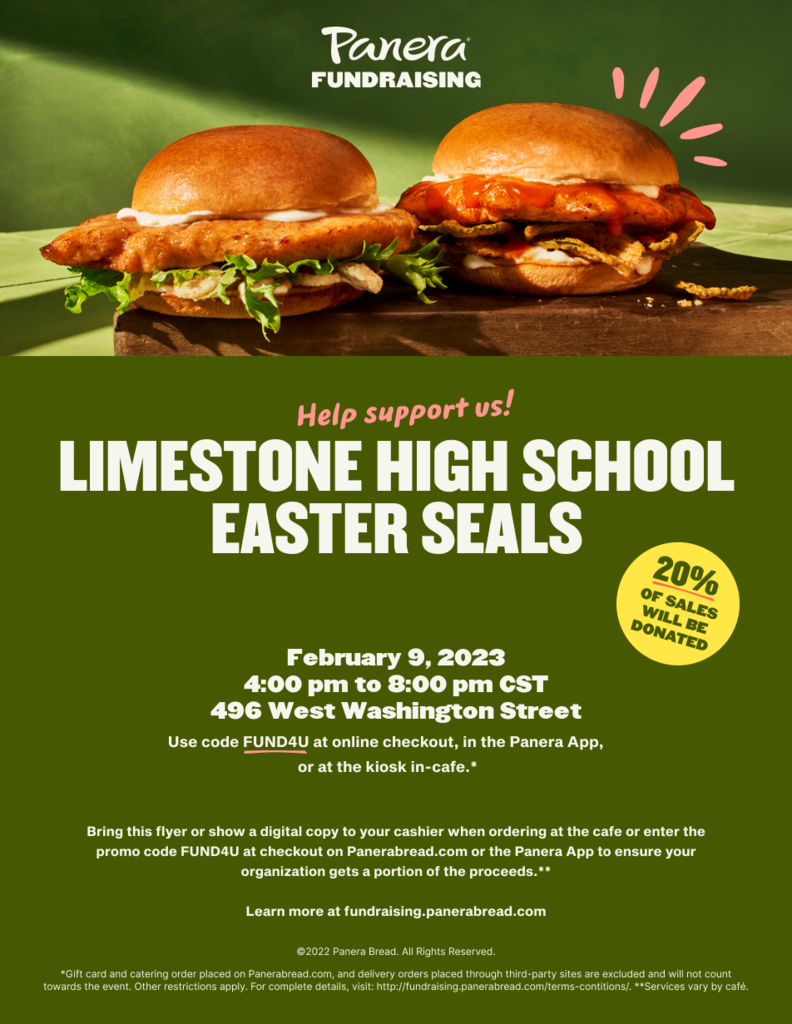 LCHS's annual Easterseals fundraiser kicks off in February! Our student council has a lot of great events planned! #fearthelaunch

Mrs. Zook's class is celebrating The Great Kindness Challenge week. Our first recipient of a special treat is Mr. Greg. Thank you to Mr. Greg for hanging our headphone organizer last week!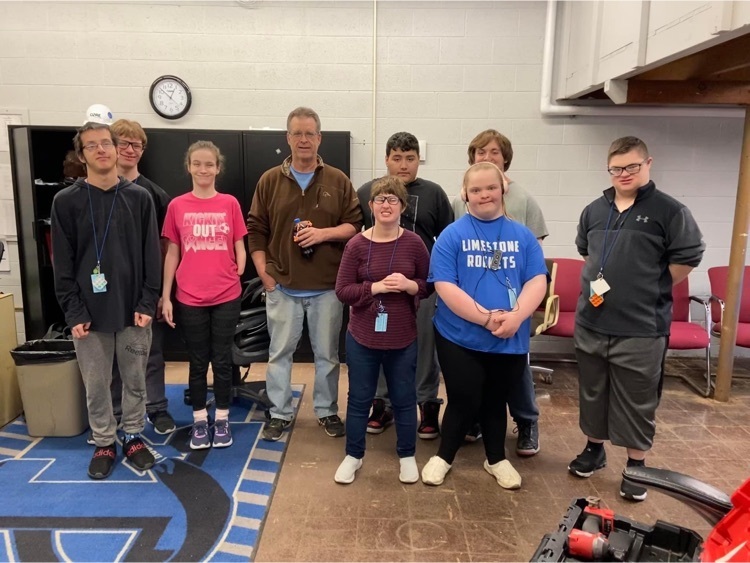 It was awesome to join Ms. Cornwell's Algebra students today! Amazing, hands-on, learning as students explored slope formulas. #fearthelaunch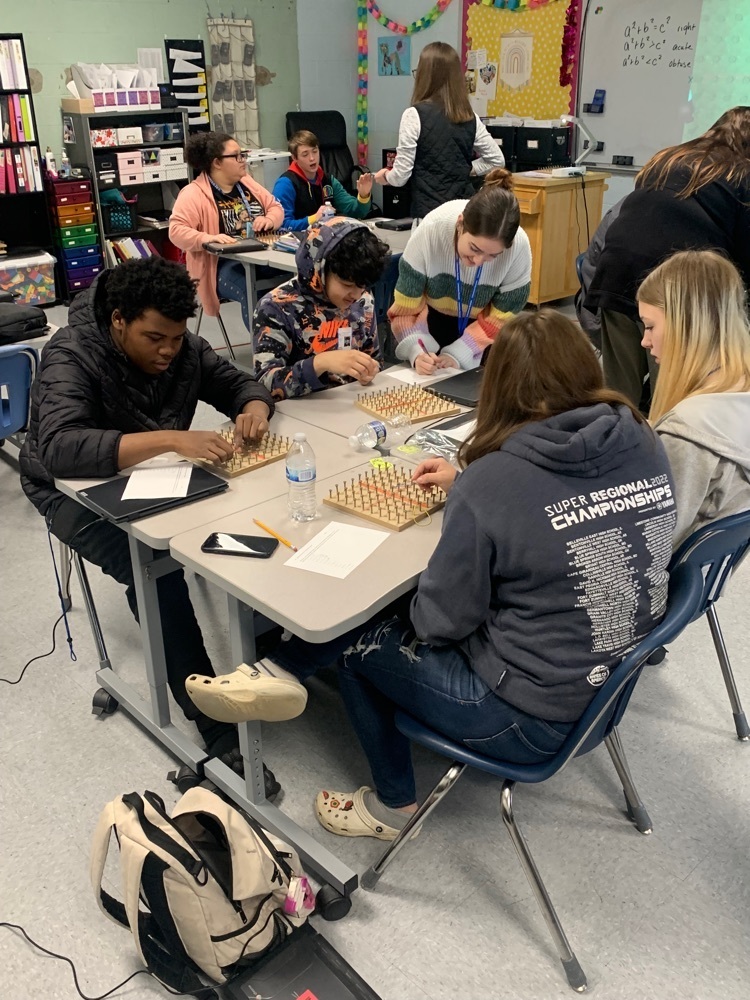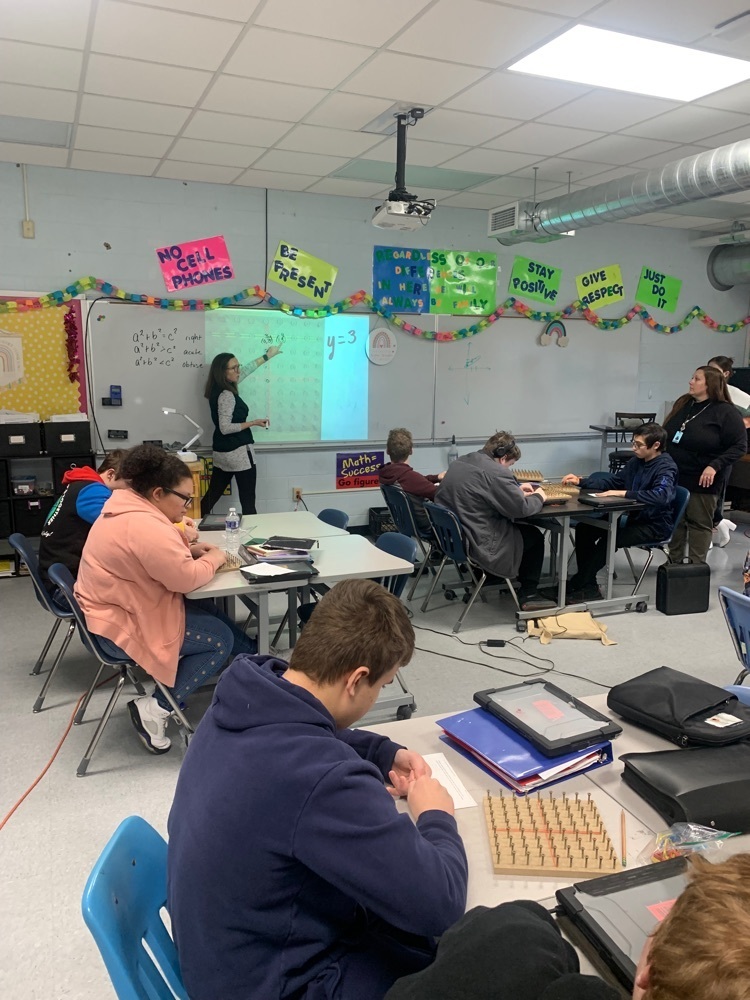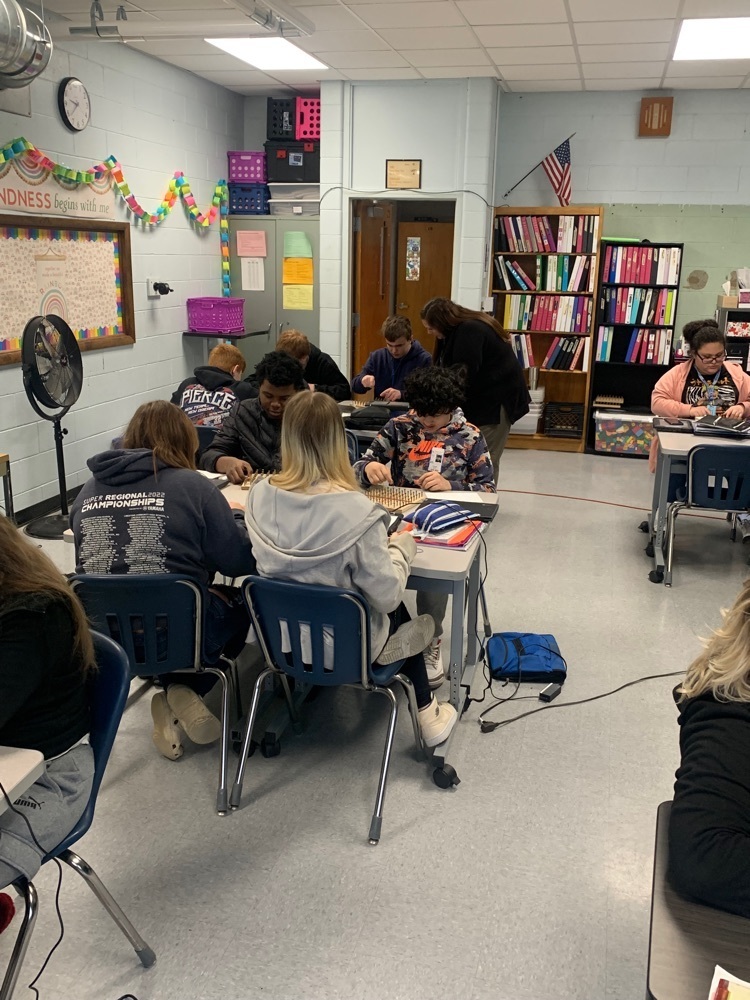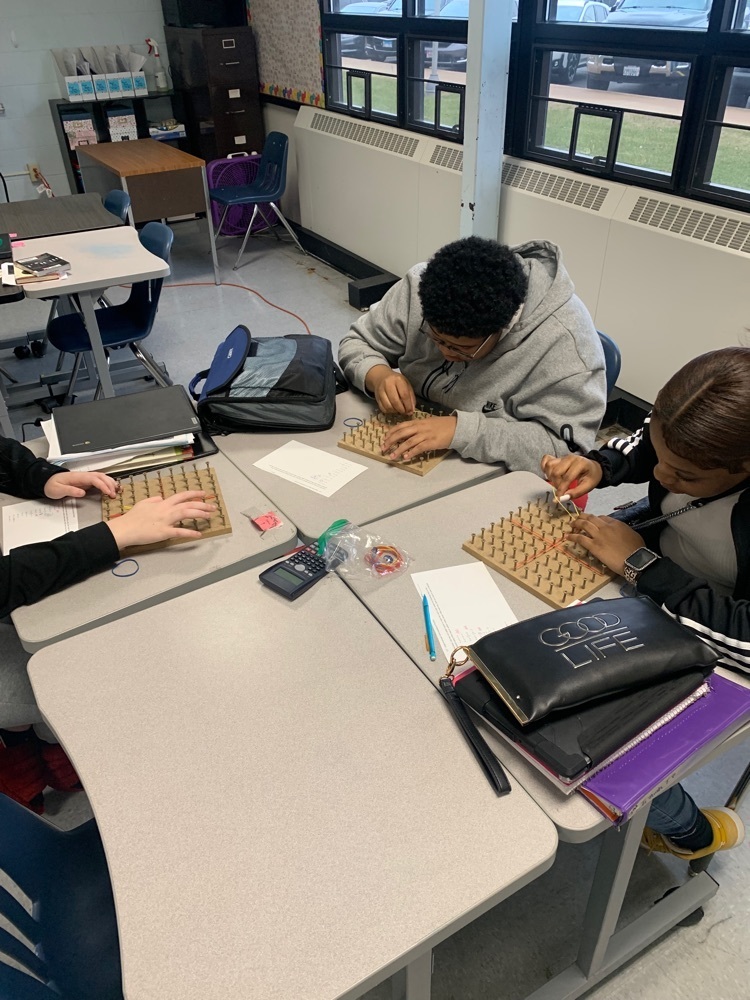 Limestone Varsity Wrestlers competed at the Mid-Illini Conference Tournament yesterday. LCHS had three conference placers! Ashton Menees -4th place Gabe Hodges - 3rd place Hector Izaguirre- 2nd place and 1st Team All Conference.